Description
Level Eater 9 Is Near!

 The ninth installment of Bridgeport's unique fantasy art-and-gaming event, Level Eater, happens on January 19th, 2019! From 7pm until midnight at the Co-Prosperity Sphere, our heroic campaign against evil forces from beyond reality 

continues for ticketed players only! Come play Dungeons & Dragons with some of Chicago's great Dungeon Masters! 

Everything you need to play is provided for the event — but bring cash for nosh, potions, raffle tickets, magic items, and swag. It's all a grand fundraiser for Lumpen Radio here in Chicago!


Doors open for the main event at 7PM, following a slew of adventurous mini-events in the afternoon. 
Organized gaming fills our available tables beginning at 8PM and runs till the stroke of Midnight!

 Gather your friends and sign up for the table of your choosing. Each table is overseen by a great local Dungeon Master, ready to help you learn or re-learn and play the game!


Every table plays the same sandbox-style adventure. Undertake quests in the fantasy city of Portsbridge, while players at nearby tables do the same. Every quest you complete contributes to the defeat of an insidious and greedy boss monster threatening the land. At midnight, there's a reckoning. We add up the results of each table's efforts and see if the boss monsters suffers defeat! Up to five quests per table can be attempted — coordinate with other tables to get every quest done!

Once again we offer special VIP gaming packages for parties that want a deluxe gaming experience. Play with great DMs and notable guests like game designer Kenneth Hite (Trail of Cthulhu, Night's Black Agents) and online-gaming star Darcy Ross!

Only together can we save Portsbridge and defeat the forces of evil……..

General Admission (limited avability)
• A seat at a general-admission table
• A choice of characters to play
• A snack and drink
• A Level Eater character journal
• A cloth map of Portsbridge
• Printed map of what's beneath Portsbridge
• 1 entry in the prize pool


VIP Table (only 3 VIP gaming packages available)
• 4 seats at your own VIP table
• A special VIP guest player or DM
• A choice of characters to play
• Premium snacks and drinks
• A Level Eater character journal for each player
• A cloth map of Ports bridge
• Printed map of what's beneath Portsbridge
• 1 entry in the prize pool
• VIP Gift Bag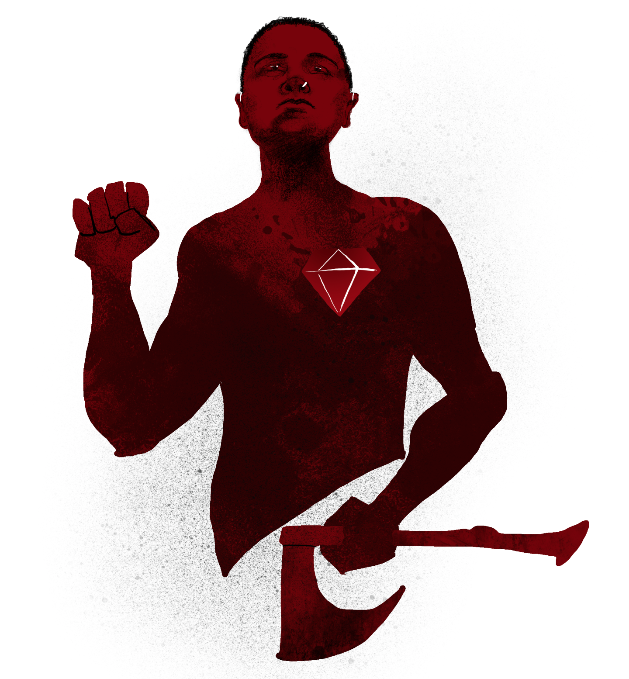 Catch up on the lore leading into this years Level Eater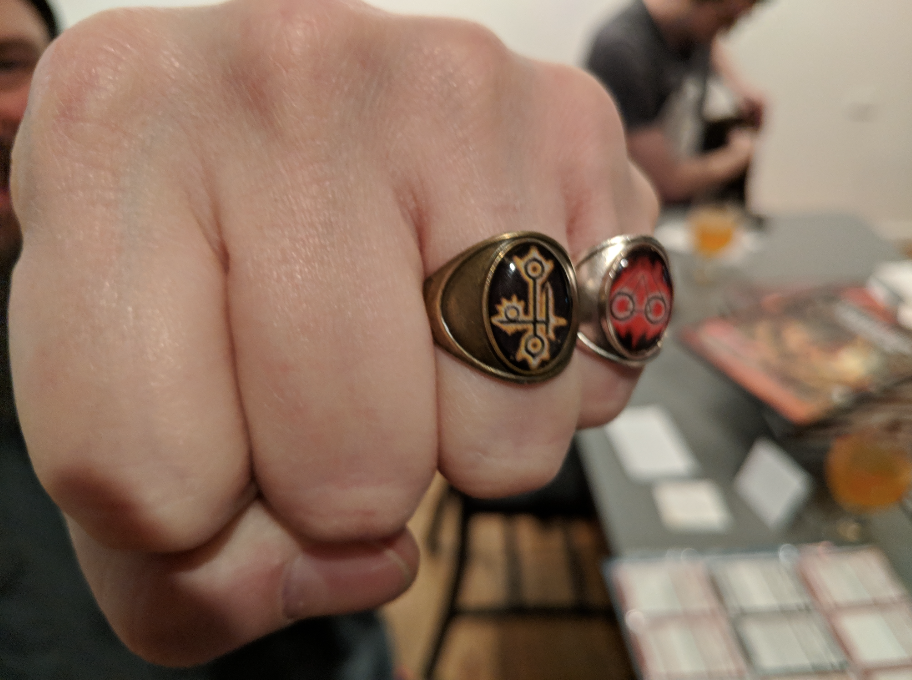 Magic Rings will be available to players.......!