Description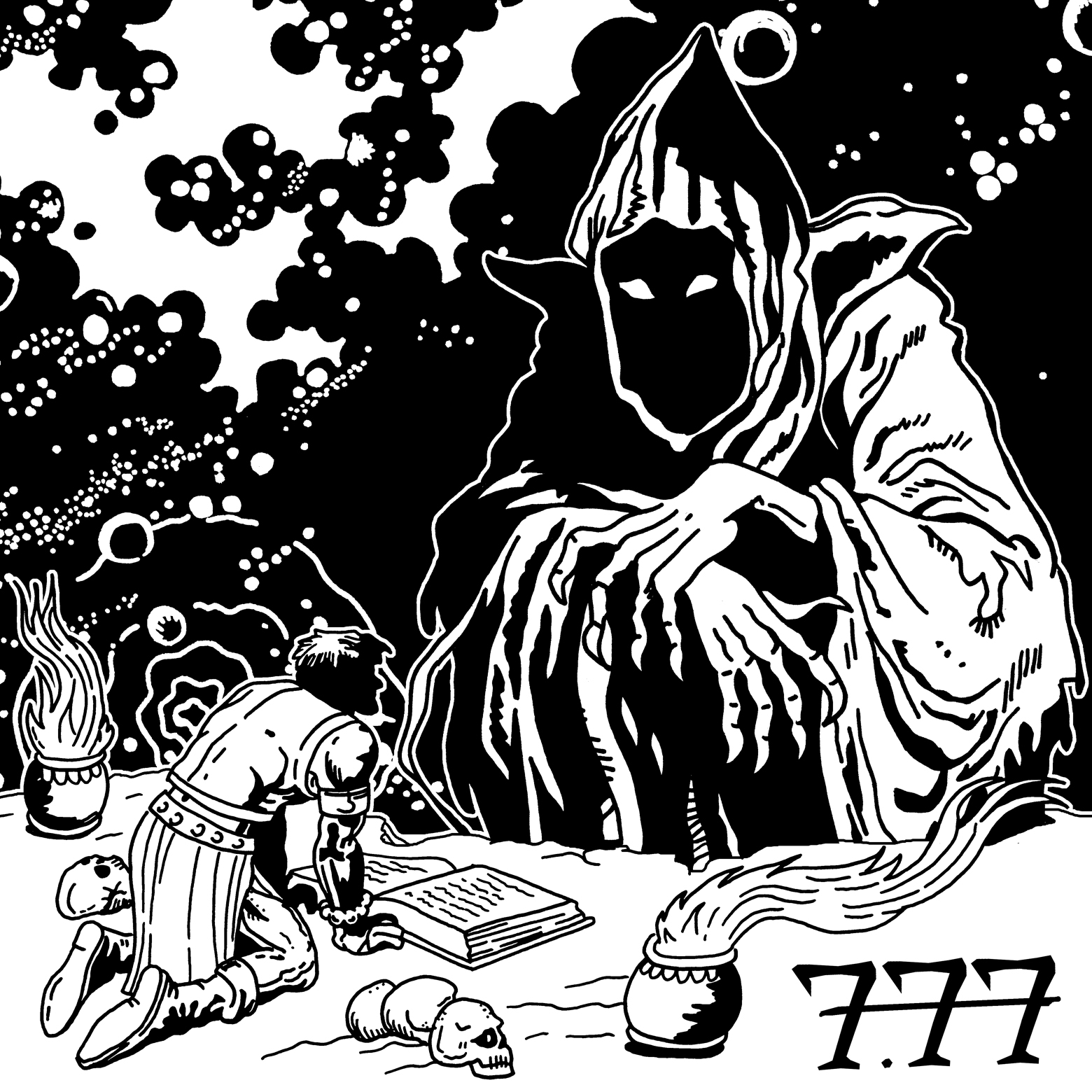 Level Eater 7.77 summons you…

The seventh annual edition of the fantasy art and gaming event, Level Eater, takes place on January 14, 2017 from 6pm- midnight at the Co-Prosperity Sphere. 

Come play Dungeons & Dragons with some of Chicago's great Dungeon Masters!


Everything you need to play is provided for the event — but bring cash for nosh and potions, and maybe a magical treasure to help you in your quest against the the Nemesis!

Organized gaming begins at 8 PM runs till the stroke of Midnight! (organized gaming will be limited to just 40 seats)

General admission for open table and pick up games will be from 6-12 PM (bring you favorite board/card game or RPG and find fellow adventurers to join you)

About Level Eater 7.77 organized play:

A heartless, cruel malevolence from beyond space and time descends upon a fragile kingdom. Some mistake this evil force as a godlike power that cannot be opposed, fated to rule the land for a lifetime. But the bravest dare to confront and challenge its hateful armies. With a few magical weapons, passed down through generations wary of this day, a group of daring adventurers sets out to challenge evil—by fighting it not only in our world, but across seven parallel dimensions of peril and adventure!

This, the seventh incarnation of the Level Eater event, is a fundraiser for Lumpen radio. Donate for a chance to play D&D with great Dungeon Masters at one of seven tables at the Co-Prosperity Sphere. Each table plays a different version of the same adventure, unfolding in different dimensions of the same world, with a few ways to magically interact with their cross-dimensional counterparts as they combat a hellacious and tyrannical false god from another world.



Level Eater 7.77 features an adventurous environmental installation by Meg Duguid and work by Dina Cimarusti, Albert Urgarte, Michael Danielsen and Logan Bay. Enjoy the Fantasy art and projections. Magical + 2 Strength T-shirts by Teetsy print machine. Level Eater is sponsored by Marz Community Brewing and Three Floyds.

Space is extremely limited so donate today and help oppose the evil that threatens our realms.

There are two methods of entry to Level Eater 7.77

All proceeds benefit Lumpen Radio, Chicago's newest non profit community radio station.

Donation of $40 - Black Robe Level ( Limited to 40 players )
Along with a seat at the gaming table everyone who donates at the Black Robe level also receives a goblet of holding, a t-shirt of +2 strength, and access to on-line booklets of lore and adventure.

Donation of $10 - Red Robe Level ( Limited )
Donations to the Red Robe level gain general admission and a chance to join open table gaming and cheer on adventurers in the organized play from the sidelines. You also receive a T-shirt of +2 Strength and the ability to play your own game during the event.


Questions? email ed ( at ) smallma.org