The Form, Function, and Framing of Brand Architecture
About this event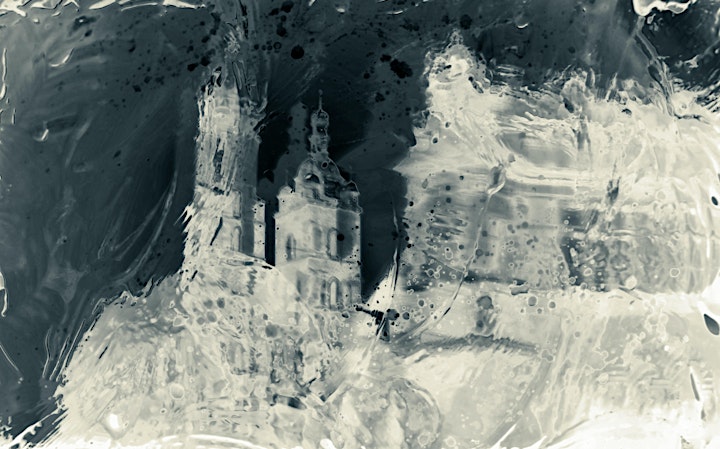 Join us LIVE in LONDON to explore structural and functional elements of brand.
The mid-way point of our brand mastery program sets you up to move into high-level brand management by framing the architecture of brand in the context of customers:
The architectural relationship between brand and business
Customer perception and interaction with brand architecture
How brand architecture influences their experience
Using defensive design to withstand challenger brands
Planning and creating a Tower brand
Scaffolding, portals, and modularity — architectural nuances to command as the driver of all things brand
Architectural concepts have a unique synergy to brand, and for the first time they'll be clearly packaged and passed on.
Core concepts and curriculum will be announced as they're finalized.
The schedule for Masterclass 3 in London is:
Tuesday 10/12 — 9am-5pm
Wednesday 10/13 — 9am-5pm
Thursday 10/14 — 9am-6pm
There may be an online component before the live session. Details TBD.
As this will be the first opportunity for many of us to be together in over a year, and for most of you to actually meet each other in person, we plan to schedule informal gatherings over beverages, food, and other fun activities. Details TBD.
The credential: CERTIFIED BRAND ARCHITECT
--
TICKET SALES + PRICES ARE:
$1,800 — Pre-Registration — Ends May 31, 2021
$2,100 — General Admission
REGISTRATION: OPEN
​
PREREQUISITES
College degree or equivalent work experience
Masterclass 2: Brand Strategist certification
REFUND POLICY
If you cancel 60 days or more in advance, you will receive a 100% refund. If you cancel 30-60 days in advance, you will receive a 50% refund. If you cancel less than 30 days in advance, there is no refund but you will receive a credit to apply to any future masterclass of the same level. We are not responsible for travel expenses or any costs that may be incurred as a result of a cancellation. Refunds will not be issued after the masterclass is held.
Organizer of Level C Masterclass 3: The Brand Architect **LONDON 2021**
Level C is the only professional credentialing program in branding offered by international brand master Marty Neumeier.
Brand belongs in the C-Suite. That's why we're creating an army of brand masters, giving them the tools and to carve their path to a seat at the table and influence change that really matters for business.
Because if you can change business, you can change the world.