Storytelling, Planning, and the Power of Brand Strategy
About this event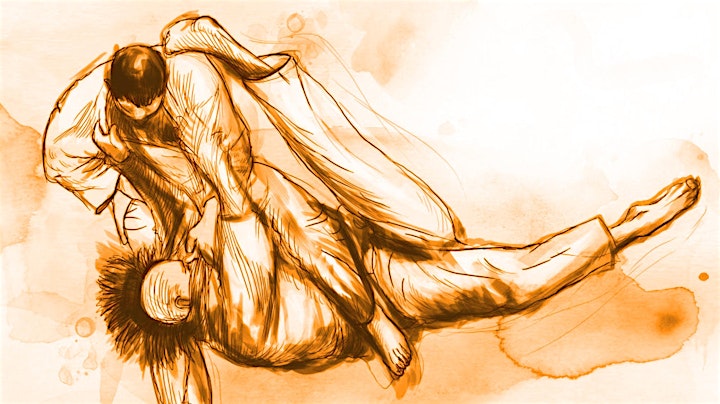 Join us ONLINE as we drill down into the most powerful discipline of brand-building: DIFFERENTIATION.
Learn how to articulate a compelling difference between your brand and competing brands, so that the company and its customers have a clear understanding of the brand's competitive advantage.
We'll define what brand strategy really means and how it drives differentiation. We're going to hone in on problem framing and landscape mining so that the solution drives the right decisions. We'll focus on the structure of both strategy and storytelling, how they're related, and the implications for tactics and execution.
You'll leave the course with the tools to compete and win against any size competitor. And, you'll be wearing a new badge of strategic mastery.
The current online schedule is:
Monday 9/27 — 8am-12pm PDT / 16:00-20:00 GMT+1 (London)
Tuesday 9/28 — 8am-12pm PDT / 16:00-20:00 GMT+1
Wednesday 9/29 — 8am-12pm PDT / 16:00-20:00 GMT+1
Thursday 9/30 — 8am-12pm PDT / 16:00-20:00 GMT+1
Friday 10/1 — 8am-12pm PDT / 16:00-20:00 GMT+1 (Exam + Presentations)
The credential: CERTIFIED BRAND STRATEGIST
--
TICKET SALES + PRICES ARE:
$1,300 — Flash Sale — Dec. 9, 2020 - Mar.1, 2021
$1,600 — Early Bird — Mar. 1, 2021 - Jun. 1, 2021
$1,800 — Gen. Admission — Jun. 1, 2021 - Sep. 11, 2021
$1,950 — At-the-Door — Sep. 11, 2021 - Sep. 26, 2021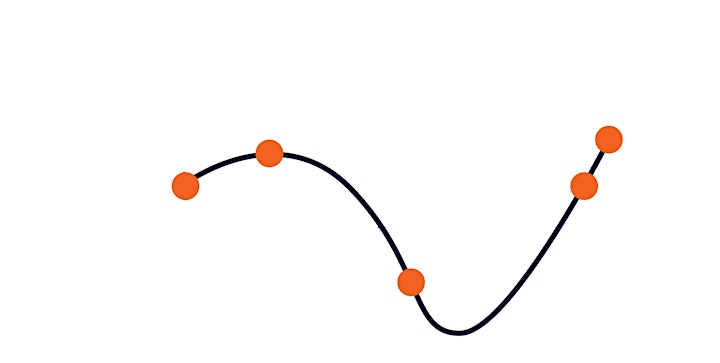 WHO SHOULD ATTEND
This next-level course is for Level C Certified Brand Specialists who want to dial up their strategic talents and play a more strategic role within a company or with their clients. If you want to plan and lead successful brand initiatives, this is the masterclass for you.
You're already ahead of the branding game, and you have a drive to apply critical thinking and storytelling to the challenges of brand-building.
WHAT YOU'LL LEARN
A new definition of strategy for a hyper-connected world
The brand combatant's approach to STRATEGIC JUDO
Why brand is now the strongest barrier to competition
How to use radical differentiation to cut through market clutter
The importance of categories in determining brand strategy
How to combine brand strategy and design thinking for dynamic outcomes
How to frame a problem so the solution drives the right decisions
The power of emerging trends to give brands free momentum
How to apply the five Ps and five Qs of agile strategy
How to find untapped white space in the market
How to use an ONLYNESS statement to create a testable value proposition
The power of tribal loyalty in strengthening brands
How to use the good/different chart to predict success or failure of an idea
The role of sacrifice in keeping brands and companies focused
How to use opposition research to inform and update strategies
The strategic importance of the right pricing model
How to manage the "gives and gets" of the brand ecosystem
The benefits and dangers of FIRST-MOVER ADVANTAGE
How to compete and win against any size company
What can turn loyalty programs into disloyalty programs
The four dangers faces by brand portfolios and how to avoid them
How to build a "two-stage rocket" to escape a dying market
When a "brand ladder" works better than sales funnel
How to extend a brand without breaking it
REGISTRATION: OPEN
​
PREREQUISITES
College degree or equivalent work experience
Masterclass 1: Brand Specialist certificate
SUGGESTED PRE-READING
ZAG by Marty Neumeier
SCRAMBLE by Marty Neumeier
REFUND POLICY
If you cancel 60 days or more in advance, you will receive a 100% refund. If you cancel 30-60 days in advance, you will receive a 50% refund. If you cancel less than 30 days in advance, there is no refund but you will receive a credit to apply to any future masterclass of the same level. We are not responsible for travel expenses or any costs that may be incurred as a result of a cancellation. Refunds will not be issued after the masterclass is held.
Organizer of Level C MASTERCLASS 2: THE BRAND STRATEGIST **SEPTEMBER 2021** ONLINE
Level C is the only professional credentialing program in branding offered by international brand master Marty Neumeier.
Brand belongs in the C-Suite. That's why we're creating an army of brand masters, giving them the tools and to carve their path to a seat at the table and influence change that really matters for business.
Because if you can change business, you can change the world.