Description
Level 4 Long Form Improv (Levels 1,2 and 3 required or an audition)
7 Week class where there are 6 weeks of instruction and a 7th week showcase. Each class will take place on the same day of the week and the same times as the one listed for the class you choose.
Learn how to take the the lessons you've learned from the first three levels and extend your scenes. Begin to move from 3 minute scenes to 5, 10, 25 or 45 minute pieces. There are structures and techniques we will teach you that will make improvising a single scene quite simple.

This level is really actor based and might feel more familiar to a theater acting class than a comedy class. That's a good thing!

Payment Plans: Click Here or copy and paste the following link: http://www.caseycasperson.com/spc-installment/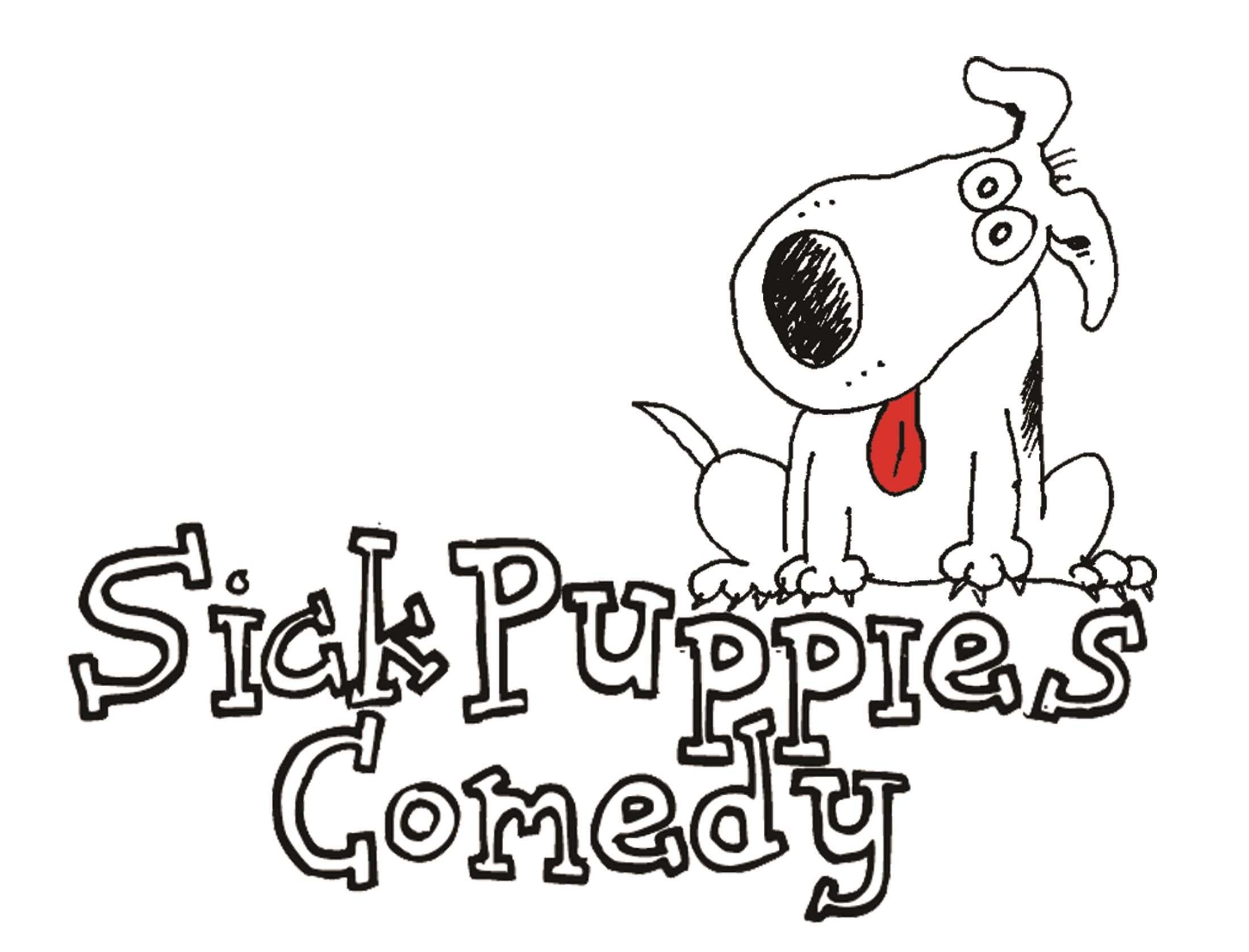 Take the classes for fun.
Take the classes for growth.
Take the classes.