Description
Leadership Development for Conflict Management
At Peak Conflict Solutions, we provide Canada's only Learning Retreat for Conflict Management Training through the courses we offer. This leadership development opportunity is designed for professionals to immerse in an exclusive learning experience, away from distractions.
Located in the warm and welcoming Red Roof Studio, Suzanne Petryshyn of Peak Conflict Solutions has planned an event for professional development with continuing education credits across multiple designations.
Perfect for educators, police officers and those in the helping professions, this introductory course offers professional development for those who work with people. Suzanne has been designing curriculum and teaching engaging and interactive courses for post-secondary and professional development training for more than sixteen years.
Here's what a 2017 Participant said: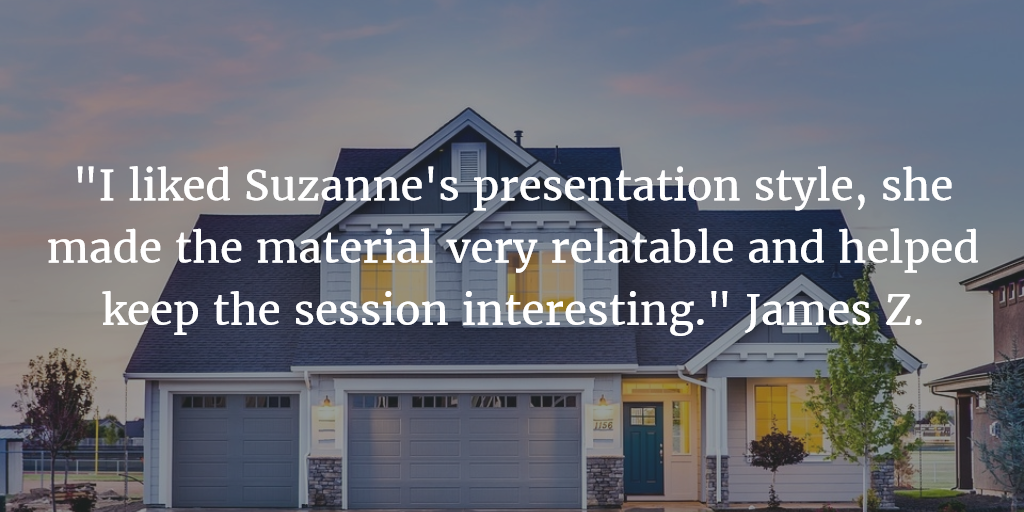 Our 6 hours together is intended to cover the curriculum in:
Level 2: Intermediate Conflict Management
This 5.0-hour course covers intermediate techniques for conflict management through the force field analysis model. In this process, managing both the motivating and restraining forces of conflict are important to finding solutions to a conflict situation. Topics include active listening skills, defining strategic conflict objectives and dialogue.
Upon successful completion of this course, you will be able to:
1. Explain the Force Field Analysis Model for finding solutions.
2. Demonstrate how to reflect content, reflect feeling and respond with empathy in conflict situations.
3. Define the neutral topic of a conflict situation.
4. Explain how dialogue influences conflict management.
5. Describe the ethical framework for the third party role in conflict management.
Required Prerequisites: Level 1: Introduction to Conflict Management
Coffee breaks and lunch is provided with your registration.
Accommodations are available for you at the Red Roof Studio Bed and Breakfast. Please contact them directly for booking. Accommodations are not included with your registration as you will pay them directly.