About this Event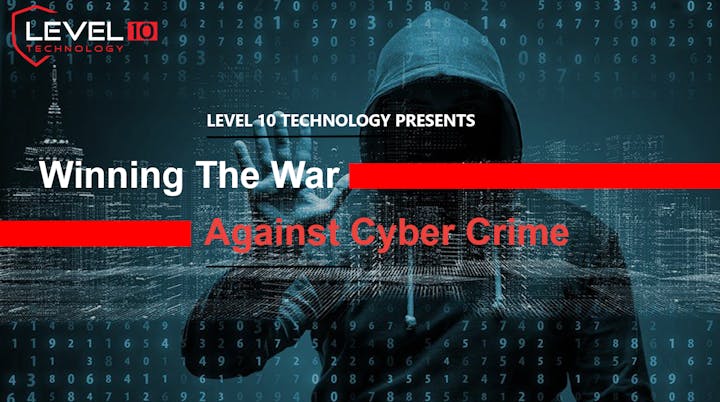 Fundamentally, we're living in a far more technology-advanced world than we were a decade ago. If you need convincing of this, consider the fact that the iPad has only been around since 2010, and the iPhone only came out a few years before that. Average broadband speeds have increased roughly five-fold in the last decade, making it possible for businesses and individuals to do far more online.
This rise in the widespread technology use brought with it a rise in cyber crime, threat actors and new forms of crime. For threat actors, the possibilities increased exponentially, along with potential rewards.
The fact that cyber crime now permeates every facet of society shows why cyber security is crucially important.
Join Level 10 Technology and Datto for this event to learn how you and your organization can fight back against disasters, threat actors and more. RSVP today.