About this Event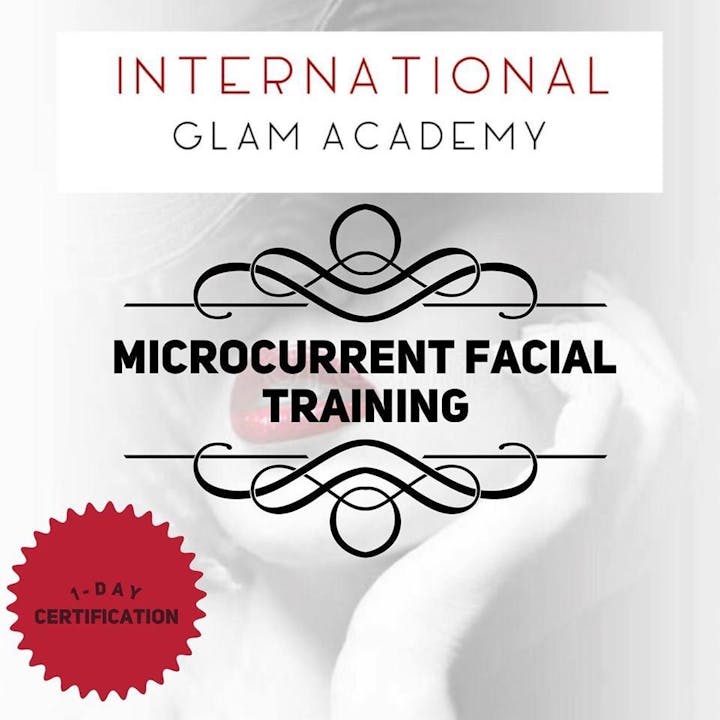 SUMMER FLASH SALE - BOOK IN ADVANCE FOR ANY CLASS BY JUNE 17, 2019! $997 (REGULARLY $1,997)***INCLUDES MICROCURRENT/ULTRASOUND MACHINE & ORGANIC SERUMS***THIS PROMOTION MAY BE REVOKED AT ANY TIME BY IGA.
$350 DEPOSIT VIA OUR WEBSITE OR CALL RESERVES YOUR SPACE TODAY! An additional $100 discount applies for any returning student with Certificate of Completion ID. Deposit/course is non-refundable, but is transferable to another class or student (limited to one transfer).
WHY LEARN MICROCURRENT FACIAL THERAPY?
Would you like to earn $200+ per hour? Do you want to start a career in the beauty industry or add another revenue stream to your current beauty business and pay for the education/certification, business advice, spa grade microcurrent/ultrasound machine and organic serums in just a few treatments? Already a trend with top celebrities, MICROCURRENT FACIALS ("natural" facelifts) are predicted to be the most demanded beauty service over the next five years. By using very low-voltage electrical probes to transmit currents into the skin along with our advanced techniques, the muscles in the face are getting a workout. These spa quality MICROCURRENT FACIALS are an alternative to Botox or fillers, because they organically strengthen the muscles rather than paralyze the muscles. Results include stimulating collagen, producing elastin, reducing puffiness, tightening pores, enhancing the effectiveness of skincare products, lifting, toning and repairing the skin. Your clients will see noticeable results in 1 to 6 treatments with maintenance treatments every 4 to 8 weeks and zero downtime. NO LICENSE IS NECESSARY TO TAKE THIS COURSE.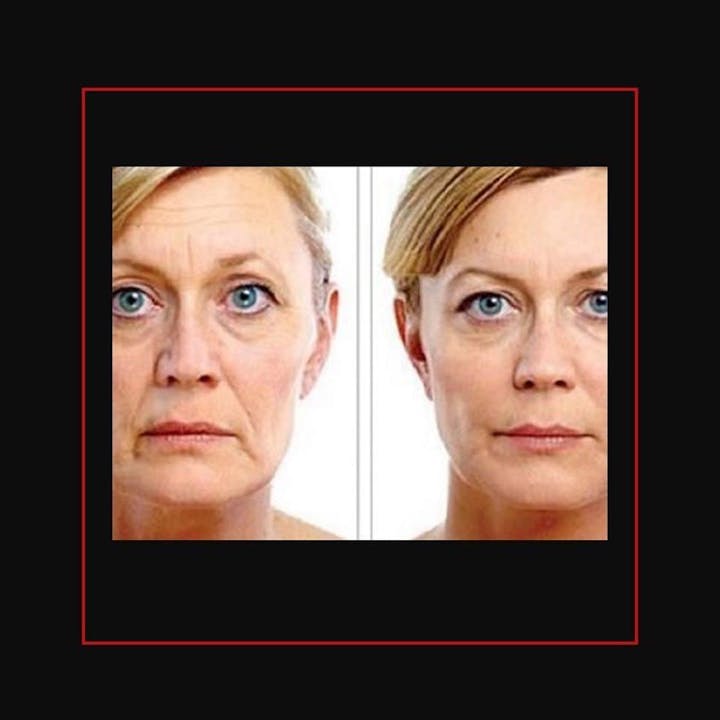 As part of the 1-day MICROCURRENT FACIAL training and certification, you receive:
HANDS-ON TRAINING (intensive training by veterans in the beauty industry)
INSTRUCTION MANUAL (includes extra information not covered in class)
BUSINESS ADVICE (includes a bonus guide on in-depth topics from business experts)
MICROCURRENT/ULTRASOUND MACHINE (spa grade machine with a multitude of capabilities)
ORGANIC SERUM KIT (a full set high-grade skincare products made in the USA)
CERTIFICATE OF COMPLETION (certification by an award-winning international training company)
PREFERRED PROVIDER (be listed on our website as an IGA trained and certified professional)
JOB OPPORTUNITIES (future trainer and distributor opportunities with IGA)
EXCLUSIVE DISCOUNTS ($100 off any future IGA class and discounts on products/supplies)
Check us out on Facebook and Instagram for the latest industry news, student reviews and updates!