Description
Integral Sound Healing 4 Day Workshop
Learn how to use sound healing for self-care and therapeutic one-on-one sessions with your friends and family.
This course is a stand-alone introduction to our unique integral sound healing process.
Completing this course is also a prerequisite for joining any of our Level 2 Practitioner Diploma courses in Integral Sound Healing.
Friday, October 20-Monday, October 23. 9am - 4pm at Hands in Harmony, 1615 32nd St NE, Cedar Rapids, IA 52402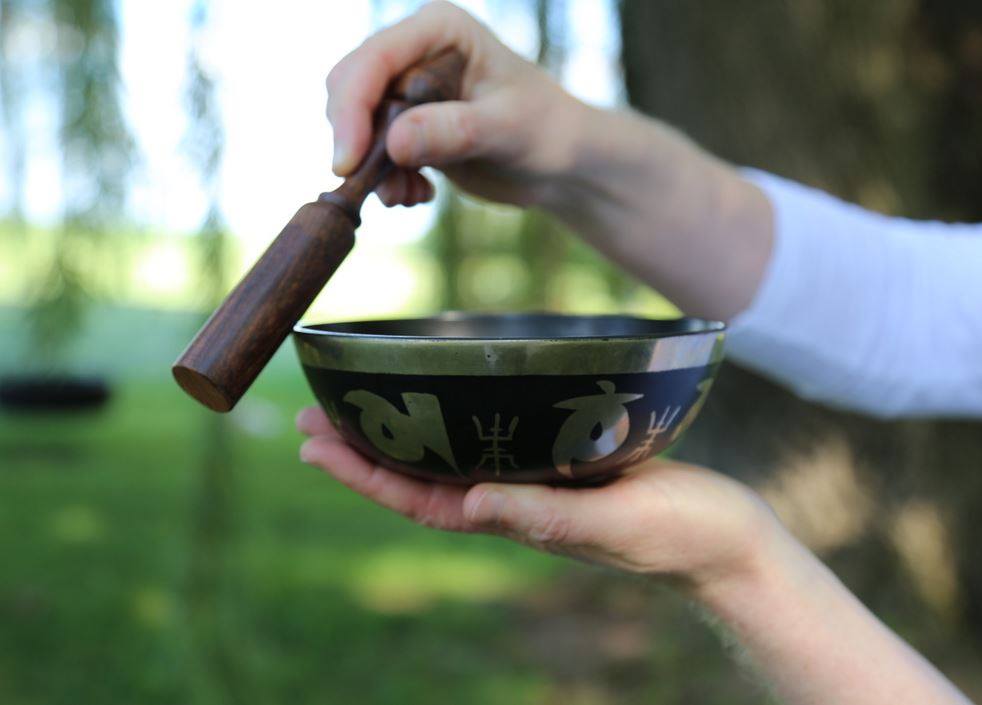 Course Content:
4-Day Workshop Intensive with Sound Healing Academy associate teacher: Natalie Brown
Day 1
Overview and Introduction to Integral Sound Healing & Healing With Himalayan/Tibetan Singing Bowls
Day 2
Working With Crystal Singing Bowls & Tuning Forks in Sound Healing
Day 3
Drums and percussion for healing / Introduction to Gongs
Day 4
Voice Work for Health and Wellness
Bringing it all together to create your own integral sound healing toolbox to help yourself and others
PLUS
Access to the Sound Healing Academy's world-class online learning center - so you can review what we cover in the workshop and learn more!.
This includes:
• 33 video tutorials
• 6 audio tracks
• 40 page Handbook
• Workbook to guide your learning and development
PLUS
1 x live, interactive online teaching and group tutorials with Tony Nec, the Principal of the Sound Healing Academy
PLUS
1 x 30-minute personal coaching and mentoring session with your course tutor, Natalie
PLUS
Assessment of your workbook with personal feedback from your course tutor, Natalie
PLUS
PDF Certificate: Level 1 Foundations of Integral Sound Healing – upon successful completion of all 4-Days and the Workbook for the course
Course Fee:
4-day Workshop + Online Learning Centre + Coaching & Mentoring +Live Webinars + Assessment & Certificate: Early Bird Registration by October 1, $495. After October 1, $555.
Workshop Location: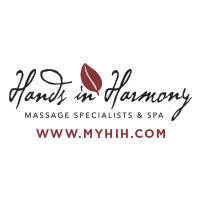 Hands in Harmony, Massage Specialists and Spa
Hands in Harmony is located in the Premier Dental building
1615 32nd St NE Suite #3
Cedar Rapids Iowa 52402
319-366-5454
Driving: From I-380 North: Take exit 22 off of I-380 North for 29th Street towards Glass Rd/32nd St, turn right onto 32nd Street, destination will be on the right.
From I-380 South: Take exit 22 off of I-380 South for 29th Street towards Glass Rd/32nd St, turn left onto 32nd Street, destination will be on the right.
The Eastern Iowa Airport is in Cedar Rapids and has non-stop flights to and from Chicago, Minneapolis, Atlanta, Charlotte, Denver, Las Vegas, Dallas, Phoenix, Los Angeles, Orlando and other major airport hubs.
Accommodation is available very close to Hands in Harmony, there are also several grocery stores, shopping areas and natural food co-ops near the workshop location.
Cedar Rapids is home to the NewBo Cultural Area, unique restaurants and breweries, a live music and art scene, beautiful nature trails and parks, several museums and is just 30 miles from the active and lively University of Iowa town, Iowa City.
ABOUT NATALIE: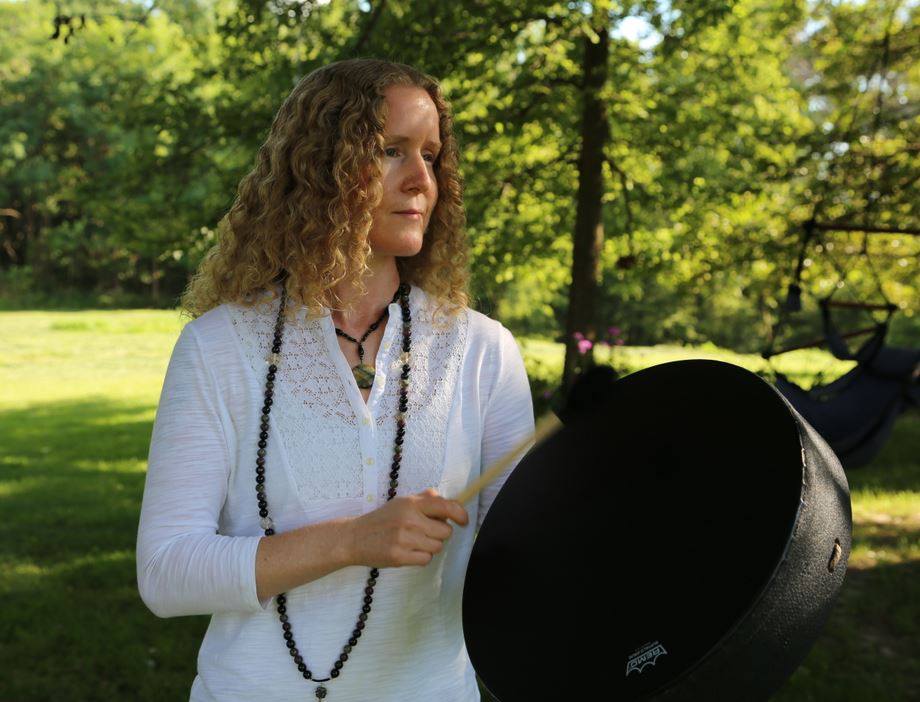 Natalie Brown is the founder and operator of Sounds Heal Studio. She is a musician, music educator, ethnologist and sound healer.
She has a Bachelors in violin performance from the University of Iowa; a Masters in Music Education from the University of Northern Iowa; a Masters in Ethnology & Folklore from the University of Aberdeen, Scotland; and a Diploma in Integral Sound Healing from the Sound Healing Academy in Cornwall, UK.
http://www.soundshealstudio.com
http://www.facebook.com/soundshealstudio

Contact us for more information:
Please email -
Natalie: soundshealstudio@gmail.com
Sound Healing Academy Support Team: support@thesoundhealingacademy.com
There are a limited number of places available, and this workshop is likely to sell out.
Secure your place to avoid being disappointed later.
Book now with a 20% deposit: $111.
Full price of course: $555.
Thank you!
Please note: Deposits are non-refundable and non-transferable
CourseCodeL1FC, CTLOneC