Level 1: Color Vowel® Basics with Practicum • Albuquerque NM

Saturday, August 24, 2019 from 9:00 AM to 4:00 PM (MDT)
Event Details
Color Vowel® Basics: A full-day workshop with Online Practicum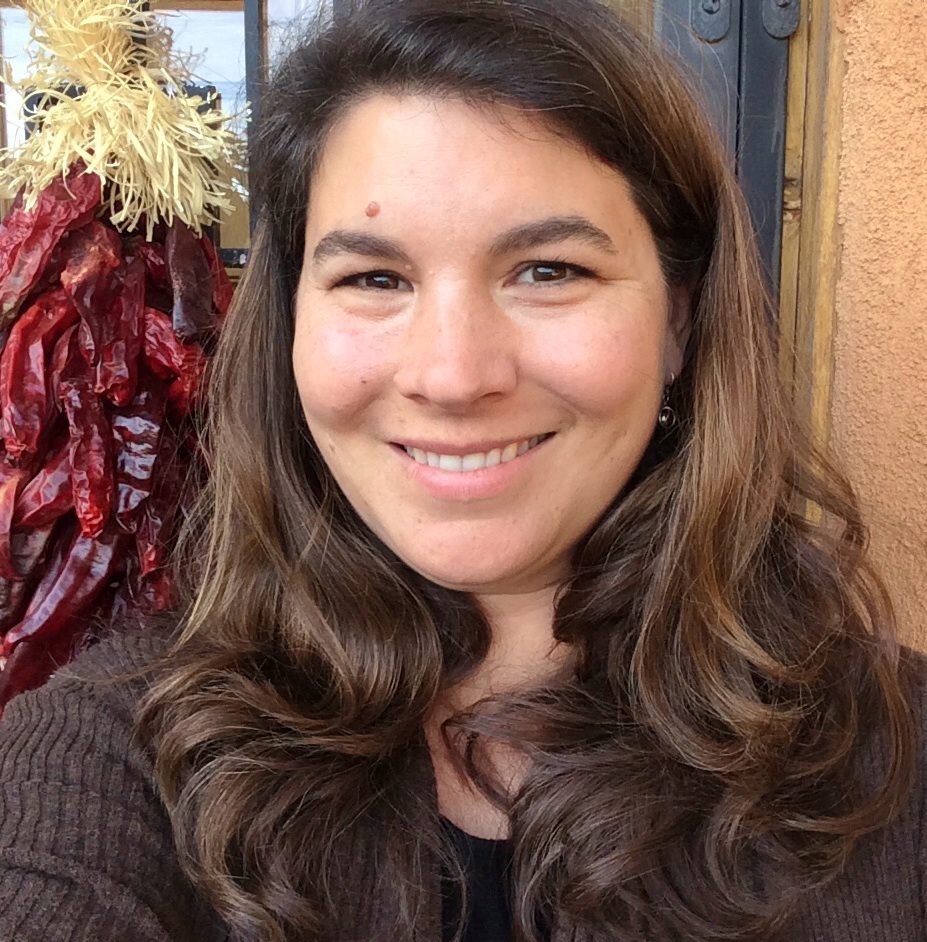 Discover the Color Vowel® Chart and learn how teaching with a Color Vowel Approach powerfully intersects with English as a Second Language, pronunciation, literacy, spelling, and vocabulary development for learners of all ages. This 6-hour workshop is appropriate for English as a Second Language teachers, ESOL paraprofessionals, bilingual education teachers, pronunciation coaches, reading specialists, Speech Language Pathologists, and general educators. Registration includes workshop materials for both our Basics and our Teaching Confidently workshops, and lifetime access to our private online teaching community.
Understand the history of English as an alphabetic language that is not (very) phonetically written and the resulting challenges we face as educators.

Discover the untapped 'secret' of spoken English: word and phrase stress.

Learn how the Color Vowel Chart serves as a visual organizer for words and phrases, providing learners with a powerful tool for vocabulary development.

Familiarize yourself with our essential Color Vowel instructional techniques: anchoring, kinesthetic signaling, categorization, and acoustic flooding.

Practice using these techniques and receive personalized feedback.

Receive your own Color Vowel Teacher Starter Kit.

Meet and have fun exploring English with other language educators.
Your trainer: Laura McIndoo
Learn more about us and the Color Vowel Chart on our website at English Language Training Solutions.

Save This Event
When & Where

Homewood Suites by Hilton Albuquerque Uptown
7101 Arvada Avenue Northeast
Albuquerque, NM 87110


Saturday, August 24, 2019 from 9:00 AM to 4:00 PM (MDT)
Add to my calendar
Organizer
English Language Training Solutions (ELTS) is the training provider for the Color Vowel® Approach and publisher of The Color Vowel® Chart.
We take the "Solutions" part of our name seriously. ELTS co-founders Karen Taylor and Shirley Thompson, have solved a problem that has underscored the teaching of English for literally centuries: namely, the gap that divides our spoken language from its written form.
The problem of learning English is multifaceted:
1. English is a stress-timed language, yet the complex phenomenon of stress is mostly hidden from conscious noticing. Without training, many teachers and students work fruitlessly on the surface features of pronunciaiton while missing or underestimating stress as the single most important feature of spoken English. ELTS delivers breakthrough phonological awareness training in every Color Vowel® workshop. 
2. English is not a phonetically-written language. Words like cough, tough, though and through look similar but all sound different, while words like through, new and true look different but rhyme nonetheless. The Color Vowel® Chart solves this problem by flipping the traditional phonics approach, starting instead with phonemic stress as the fundamental touchstone for learning English.
3. Conventional terminology used for teaching English is misleading: 'long' and 'short' vowels are vestigial terms that describe phonemic features of Middle English but which are mostly meaningless in the context of Modern English. The Color Vowel® Approach establishes an easily accessible yet linguistically accurate language for talking about the vowel sounds and behaviors of spoken English.
With our innovative tools and techniques, ELTS is changing the way people talk about English, enabling teachers and learners to fuel progress with language awareness found through the use of concrete, high-yield learning strategies. Welcome to the Color Vowel® Approach!