Leukemia & Lymphoma Society's MWOY 2013 Black Tie - Fundraising Gala
Event Information
Location
The Artisphere
1101 Wilson Blvd
Arlington, VA 22209
Description
Attention everyone! I am running a 2 day flash sale for tickets to my fundraising gala!!

Enter the promo code "nora2013" to receive $30 off each ticket!!
Promotion ends on April 9 at 11:55pm so act fast!
Tickets WILL be available at the door!

Each year, in communities across the country, dynamic, passionate candidates are nominated to compete for The Leukemia & Lymphoma Society's Man & Woman of the Year titles and to raise funds for blood cancer research.
The candidates compete in honor of children who are local blood cancer survivors, the Boy & Girl of the Year. This year the Leukemia & Lymphoma Society has nominated Nora Sommerkamp as a candidate to support Lammar & Hannah from Rhode Island.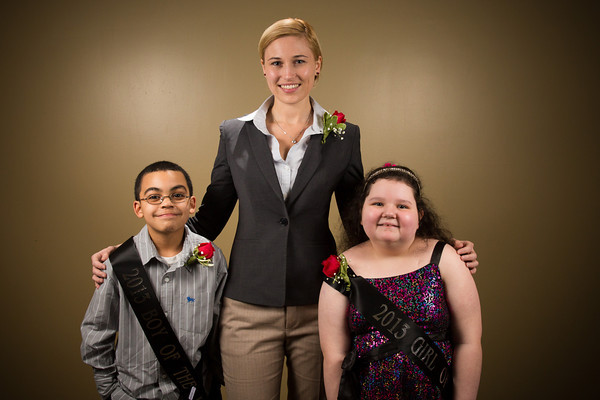 Nora Sommerkamp (Director of Rooms - Forbes 5 Star / AAA 5 Diamond / Relais & Chateaux resort Ocean House in Rhode Island, Model at Major Model Management NYC) will be hosting the black tie fundraising gala on April 12th at Artisphere, Rosslyn, from 7 pm to 11 pm.
This gala will offer an amazing culinary selection, specialty drinks by American Juice Company and a cash bar.

Entertainment is provided by various music performers including MTV featured band Crash Boom Bang as well as impressive dance performances. A silent auction will conclude the evening.
Many celebrities will make their appearance to support this great cause. You don't want to miss DC's biggest fundraising gala.
Please save the date to have the privilege to be part of an unforgettable night and to make a difference with a generous donation that will help save lives.
All net proceeds will go directly to the Leukemia & Lymphoma Society (LLS).
Evening Program:
7pm-8pm: Red Carpet Photo Opportunity, VIP reception, VIP Gift Bag
8pm - 11pm: General Admission
8pm - 10pm: Silent Auction
Opening song performed by Jen Corey
Miss District of Columbia 2009, Miss America 2010 (Top 10)
Opening speech Woman of the Year Candidate Nora Sommerkamp &
Ria Freydberg, Director Special Events, LLS
Children's & Adult Taekwondo Performance
On the Mat Sports International

Samba & Rumba Performance Ivy Jiang & Alex Senko:
Alex Senko
Ohio Star Ball Professional Latin Champion
National Professional Latin & Standard 10-Dance Champion
Ivy Jiang
National Amateur International Standard Dances Silver Level Champion
National Amateur International Latin Pre-champ Level Finalist
Runway Show presenting designers
Elizabeth St. John, Nam Nguyen and Walish Gooshe


Live Concert by MTV featured band Crash Boom Bang
DJ Set & Percussion Performance The Handsmiths
Our sincere thanks and appreciation goes to:

Social DC Public Relations & Victoria Pomeroy
Satellite Agency Inc.
prodijee.com
Diana Darby Model Management & David Perry
PR at Partners
James Cornwell & Cornwell Styling
Kate Broadhurst
American Juice Company (Chris Wirth & Massimiliano Matte)
Umami Improvement Matte Massimiliano
Kedakakes by Mekeda Haniyyah
On the Mat Sports International LLC
Primi Piatti
Popchips
Crash Boom Bang Chaucer Hwang, Omar Ruiz, Mauricio & Raul Rivero)
The Handsmiths
Jen Corey
Ivy Jiang & Alex Senko
Nam Nguyen
Walish Gooshe by Gregory Taylor
Elizabeth St. John
Ooh by Derrick Rutledge
Thirty-One Gifts
Samir Mahalbasic
Janine Clay
Greg Galligan
Howard Fletcher

For additional tax-deductible donations:

Checks:
Made payable to "The Leukemia & Lymphoma Society"
memo line "Nora Sommerkamp - MWOY 2013".
Mail to The Leukemia & Lymphoma Society, 1210 Pontiac Ave., Cranston, RI 02920 or mail to Nora Sommerkamp, 1 Bluff Avenue, Westerly RI, 02891.

Credit Cards:
Make a secure online donation by going to http://bit.ly/Nora2013
or make a secure over the phone donation by calling the LLS office at 401-943-8888.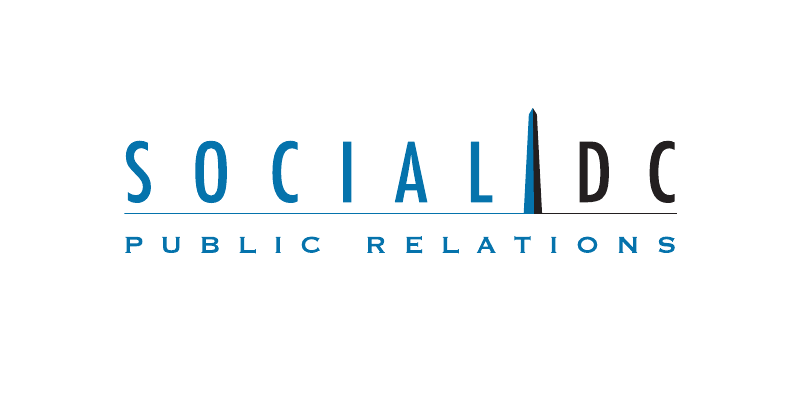 Date and time
Location
The Artisphere
1101 Wilson Blvd
Arlington, VA 22209