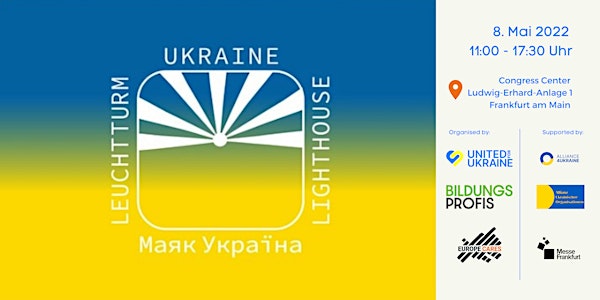 Leuchtturm Ukraine Frankfurt 2022
Leuchtturm Ukraine/ Маяк Україна/ Beacon Ukraine
When and where
Location
Congress Center Messe Frankfurt Ludwig-Erhard-Anlage 1 60327 Frankfurt am Main Germany
About this event
Menschlichkeit - Zusammenhalt - Freiheit
Ein Leuchtturm ist ein wetterfester Bau mit einem starken Licht, welches Menschen schon seit jeher den Weg zu einem sicheren Hafen weist, sie vor Untiefen warnt und ihnen Orientierung gibt. Er sendet ein Signal der Sicherheit, der Hoffnung.
So einen Leuchtturm lassen wir am Sonntag, den 08.05.2022 von 11:00 bis 17:30 Uhr in dem Congress Center Frankfurt am Main erstrahlen. Es soll ein Tag der Menschlichkeit, der Begegnung und der direkten Hilfe werden. An diesem Tag zelebrieren wir zudem den Muttertag zusammen mit den Müttern aus der Ukraine, die ihren Mut zur Rettung ihrer Kinder gezeigt haben.
Es soll ein Tag der Menschlichkeit, der Begegnung und der direkten Hilfe werden. Für Mütter, für Geflüchtete, für Helfende und alle Interessierten. Dieser Begegnungstag wird von vielen getragen. United for Ukraine, Bildungsprofis und Europe Cares organisieren unseren Leuchtturm als ein One-Stop-Shop für Hilfesuchende und helfende Hände. 30 gemeinnützigen Organisationen, darunter Stiftungen, NGOs und Unternehmen stellen ihr Angebot auf. Wir bieten:
Unterstützung bei Behördengängen,
bei der Jobsuche,
bei Sprachkursen,
Familienunterstützung inkl. mit schwerbehinderten Kindern,
SIM-Karten von Telekom,
humanitäre Hilfe für Familien,
rechtliche Beratung und vieles mehr.
Mütter können sich in Ruhe umschauen, während ihre Kinder in der Kinderecke fleißig Muttertagsgeschenke basteln. Es gibt auch eine Sportecke mit einer Hüpfburg, um die Kinder für Sport zu begeistern und abzulenken. Der Eintritt zur Veranstaltung ist für alle frei.
Wir wollen diesen Tag nutzen, um mit diesem Leuchtturm viele Lichtstrahlen in die Welt abzusetzen und die vielfältigen Perspektiven auf die drängendsten Fragen zum Krieg in der Ukraine zu beleuchten. Dazu haben wir gleichberechtigt ukrainische, deutsche und internationale Redner*innen, Aktivist*innen, Politiker*innen, Wissenschaftler*innen und Geflüchtete eingeladen.
Das detaillierte Programm wird in Kürze veröffentlicht.
An diesem Ort sollen sich alle Menschen - unabhängig vom sozialen Status, Hautfarbe, Herkunft, Religion, Ethnie, physischen oder intellektuellen Einschränkungen - begegnen. Unser großer Wunsch ist es, an diesem Tag insbesondere Menschen vor Ort zu haben, die auf der Flucht waren und denen wir möglichst konkret für ihre Zukunft und das Ankommen helfen können.
Wir danken allen Helfern, die uns bei den Vorbereitungen tatkräftig unterstützen - Stadt Frankfurt, Messe Frankfurt, Eintracht Frankfurt, wefugees, Ukrainisches Koordinationszentrum, Frankfurt Ukraine Verein, Goethe Refugee Law Clinic und viele andere.
Als NGO oder Initiative oder Freiwillige:r dabei sein:
Solltet ihr euch mit einem Stand oder Hilfsangebot beteiligen wollen, dann füllt bitte diesen kurzen Anmelde-Fragebogen aus:
Presseanfragen:
Alle Anfragen können an Myriam Mansour via Email an myriam.mansour@unitedforukraine.org gesendet werden.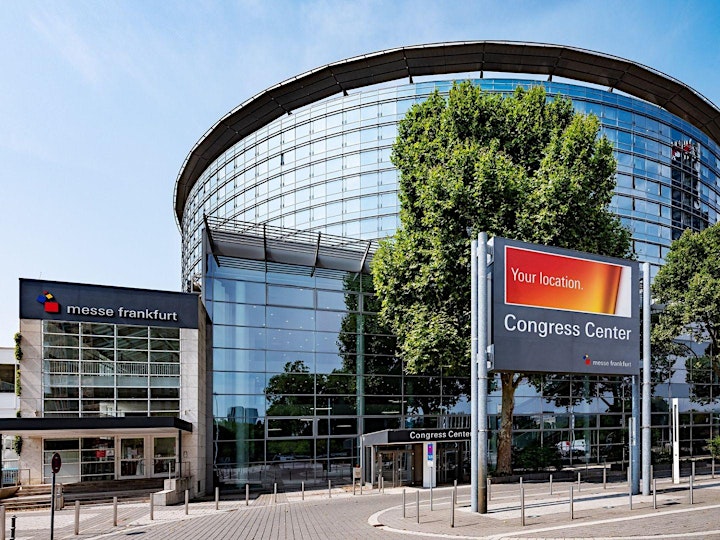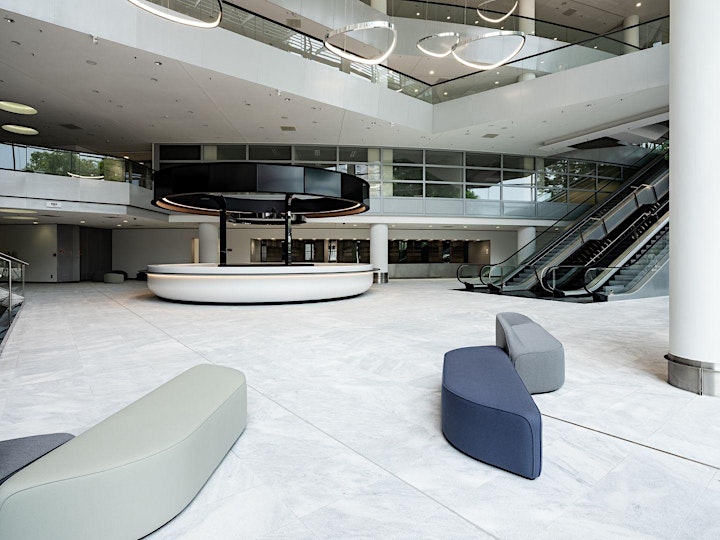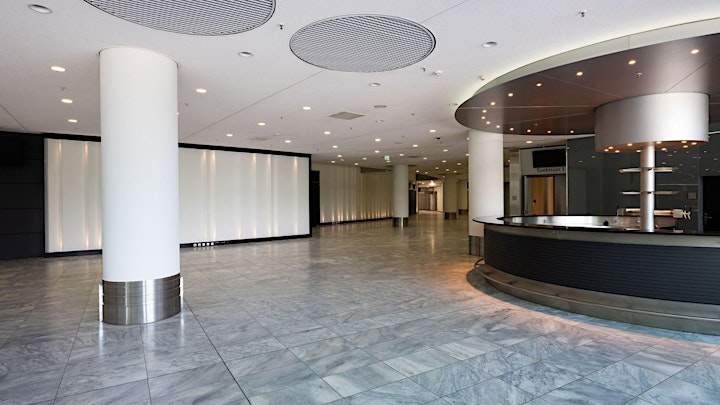 Маяк Україна
Людяність - Згуртованість - Свобода
Опис:
Маяк — це стійка до погодних умов споруда з сильним світлом, яка завжди вказувала людям шлях до безпечного притулку, попереджала про мілководдя та давала їм орієнтацію. Він посилає сигнал безпеки та надії.
Такий символічний маяк засяє у неділю 08 травня 2022 року, з 11:00 до 17:30 в Конгресцентрі, Франкфурт, нестримним українським вогнем.
"Маяк Україна" стане днем людяності, зустрічей та безпосередньої допомоги. Для переселенців, для активістів та всіх зацікавлених. Ця зустріч підтримується об'єднанням українських та німецьких громадських організацій та діячів.
У нас Ви можете отримати консультації з таких питань:
- щодо пошуку роботи;
- щодо пошуку житла;
- щодо навчання в школах та в університетах;
- про безкоштовні курси німецької мови;
- безкоштовну психологічну підтримку;
- безкоштовну юридичну допомогу;
- допомогу з реєстрацією та іншими адміністративними питаннями та багато іншого.
Під час Маяку буде працювати дитяча кімната, де діти зможуть не лише цікаво провести час, а й зробити подарунок своїм мамам до дня матері. Також буде можливість отримати гуманітарну допомогу, погратися в спортивному куточку, мамам отримати памперси та сім-карти від Telekom.
Цього дня ми хочемо послати багато променів світла у світ та прояснити різноманітні точки зору на найактуальніші питання війни в Україні. Hа рівних умовах ми запросили українських, німецьких та міжнародних спікерів, активістів, політиків, науковців та тимчасових переселенців.
Ці промені світла засяють ще яскравіше протягом дня завдяки виступам українських музикантів, та, сподіваємось, по всій Німеччині, Європі та всьому світі вони запалять малі й великі маяки для України.
Детальна програма стане доступною найближчим часом.
Як організація чи ініціатива чи волонтер:
Якщо Ви хочете взяти участь в Маяку як організація чи ініціатива з власним стендом чи допомогою, заповніть будь ласка цю форму:
Запити преси:
Усі запити можна надіслати Міріам Мансур на електронну адресу myriam.mansour@unitedforukraine.org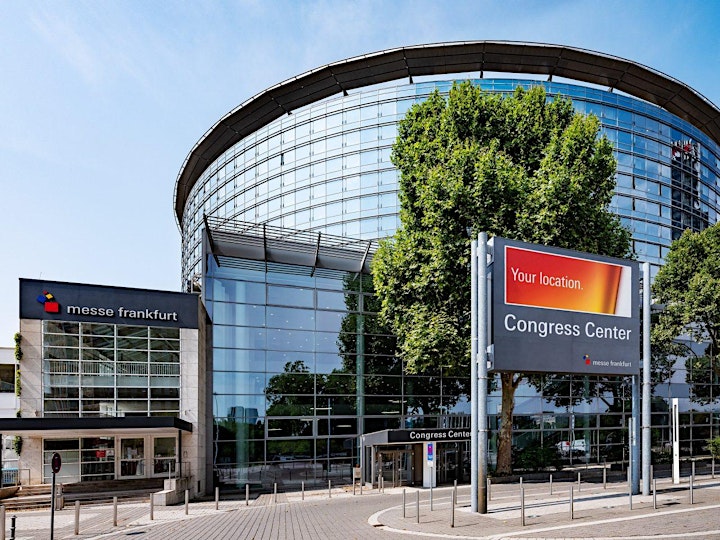 Більше інформації про організаторів :
https://unitedforukraine.org.ua/
Приватні особи: Поліна Леманн, Ніколай Леманн, Міріам Мансур, Дар'я Желєзнякова, Вівіан Петрі, Луіза Мос, Леннард Евервін
Ті, хто підтримують:
Інстаграм: https://www.instagram.com/united.for.ukraine/
Beacon of Ukraine
Humanity - Cohesion - Freedom
Beacon is a stable and enduring structure, whose bright lights have always led people to a safe haven, warned of shoals and provided landmarks. It sends a signal of security and hope.
Such a symbolic beacon will cast its light on Sunday, May 08, 2022, from 11:00 to 17:30. at the Congress Center Frankfurt. It should be a day of humanity, meetings and outspoken help. For temporarily displaced persons, for volunteers and anyone interested. This day of encounters is supported by many, as we are an alliance of Ukrainian and German civil society actors.
At the Congress Center there will be 30 informational stands set up by experienced NGOs providing solid help for displaced persons and information for volunteering in areas such as finding accommodation and work, health care, child care, school and further education, legal advice or psychological support and much more.
We want to use this day to send out many rays of light into the world and to shed light on the diverse perspectives on the most pressing questions about the war in Ukraine. We have invited Ukrainian, German and international speakers, activists, politicians, scientists and displaced persons - all on an equal footing.
These impulses will shine even brighter throughout the day with musical performances by Ukrainian artists, so that this day, this beacon, will shine out into the world and hopefully will let rise small and large lighthouses for Ukraine in Germany, in Europe and throughout the world.
The detailed program will be published soon.
At this place, all people - regardless of social status, skin color, origin, religion, ethnicity, physical or intellectual limitations - should meet. Our great wish is to have people on site on this day in particular who fled the war and whom we can help as directly as possible with their arrival and future.
To make all this possible, we have chosen this form of aid market along with a joint stage program. It is a tentative approach to finding the best way to provide help, to connect and to strengthen humanitarian structures in the long term. We want to take as many people with us as possible – people who are looking for help, who are already helping with their resources and are committed, and those who are interested.
Even after this day, the joint activities should not stop, but be intensified! We look forward to your feedback, new ideas and the vision of carrying the encounters into the future at eye level and together in dialogue.
As NGO or initiative or volunteer:
If you want to participate in the Lighthouse Ukraine in Frankfurt event with your own stand or support in any other way, please sign this form:
Press Inquiries:
All inquiries can be sent to Myriam Mansour via email at myriam.mansour@unitedforukraine.org
More information on the organisers:
https://unitedforukraine.org.ua/
Private people: Polina Lehmann, Nikolai Lehmann, Myriam Mansour, Daria Zheliezniakova, Viviane Petri, Luisa Mohs, Lennard Everwien
Supporters:
Messe Frankfurt
Instagram: https://www.instagram.com/united.for.ukraine/