Description
Eastwind Books of Berkeley presents Letters to Memory: Book Talk with author Karen Tei Yamashita.
Co-sponsored by the Buena Vista United Methodist Church.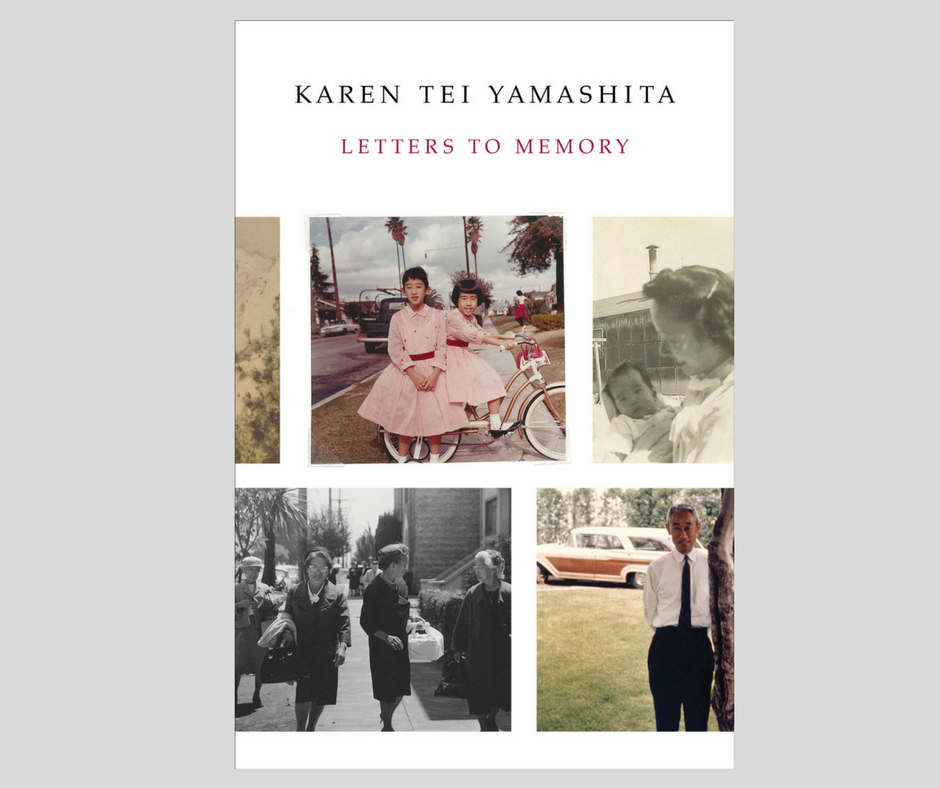 Letters to Memory is an excursion through the Japanese internment using archival materials from the Yamashita family as well as a series of epistolary conversations with composite characters representing a range of academic specialties. Historians, anthropologists, classicists—their disciplines, and Yamashita's engagement with them, are a way for her to explore various aspects of the internment and to expand its meaning beyond her family, and our borders, to ideas of debt, forgiveness, civil rights, orientalism, and community.
PRAISE FOR LETTERS TO MEMORY
"[Letters to Memory] is a challenging, varied work, in moments deeply personal and impressionistic and in moments pulling back into a voice of epic omni- science." —Boston Globe
"While this account may provide context for some of the themes found in Yamashita's ction, the author's personal re ections on a dark period of American history will resonate with a larger audience concerned with how some U.S. organizations have targeted speci c communities."
—Library Journal, starred review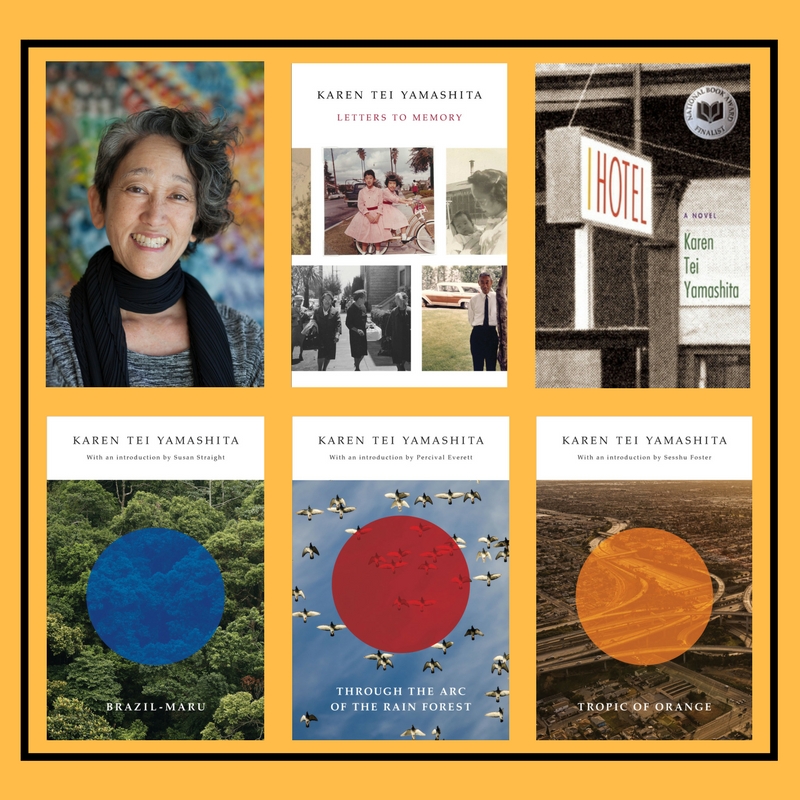 Karen Tei Yamashita is the author of Letters to Memory, Through the Arc of the Rain Forest, Brazil-Maru, Tropic of Orange, Circle K Cycles, I Hotel, and Anime Wong, all published by Coffee House Press. I Hotel was selected as a finalist for the National Book Award and awarded the California Book Award, the American Book Award, the Asian/Pacific American Librarians Association Award, and the Association for Asian American Studies Book Award. She has been a US Artists Ford Foundation Fellow and co-holder of the University of California Presidential Chair for Feminist & Critical Race & Ethnic Studies. She is currently Professor of Literature and Creative Writing at the University of California, Santa Cruz.
Letters to Memory is now available at www.asiabookcenter.com
Buena Vista United Methodist Church
"It only takes a spark to get a fire going, and soon all those around, will warm up to its glowing…" (from the hymn, "Pass It On")
For our church, that spark came in the form of two missionary wives, who, on a cold autumn night in 1898, offered warmth and hospitality to a handful of lonely immigrants from Japan, taking them under their wings by helping them find housing and employment as well as teaching them English by using Bible scripture for their lessons.
Imagine how comforting those Bible stories must have sounded to the homesick newcomers who were struggling to adjust to a new land and experiencing of the sting of racism and discrimination at every turn. In their own way, these two missionary wives became our earliest "community developers" and visionaries who set the tone for what we call Buena Vista United Methodist Church today.
Learn more about Buena Vista UMC at http://www.buenavistaumc.org/