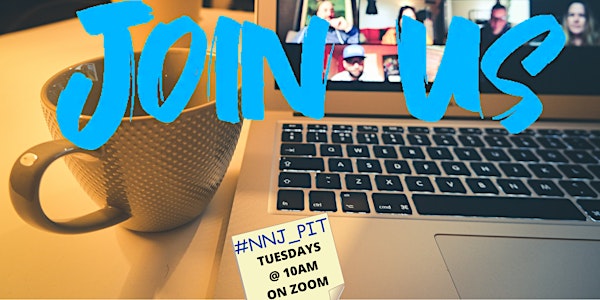 Letters, References, & the Telephone
Learn everything you ever wanted to know about the communication tools necessary for every good job search!
About this event
Gain valuable guidance from Tony Calabrese, longtime group facilitator, Career Coach, and Founder of Absolute Transitions, LLC, on how to best use three (3) communication tools that are part of every good job search. Not using them puts you at a disadvantage as you move your search forward.
Q & A will follow. Zoom login instructions will be provided on 9/5. Registration will close promptly at 8am on 9/6. All are welcome. Please tell folks in your network to join us and encourage them to subscribe to our group for occasional meeting announcements, reminders, and updates at: NNJPIT2020+subscribe@groups.io.
Check out our robust 2022 schedule, as we are now booked through year-end, by visiting: bit.ly/PT2022sched. If you have any questions, please email Tony at: tony@absolutetransitions.com. We look forward to "seeing" you.