Writing letters of support and hope for Families of Missing Children & Adults
About this event
PROJECT OVERVIEW: Families experiencing searching for a missing child or adult experience so many emotions. Oftentimes, they feel anger, frustration and dread. They can feel hopeless. Writing letters of support and hope while they are experiencing the unimaginable would be so appreciated.
AGE RESTRICTIONS: all ages welcome
ARRIVAL: Please arrive 5-10 minutes early to give yourself time to park and check in with our Hope Week Team. At check in you will go through a quick health screening process and sign a volunteer waiver of participation.
Can't wait for you to join us for this Hope Week project!
We are so excited to partner with Cleveland Family Center for Missing Children and Adults.
Their Mission : To deter abductions, exploitation's, and trafficking of all ages and genders.Establish a place for families and survivors to come for support and resources.Provide prevention training to the community.Raise awareness to create a safe and secure community for all citizens.
More about Cleveland Family Center for Missing Children and Adults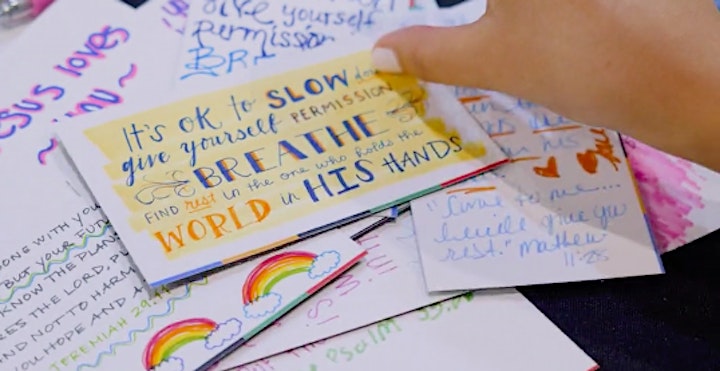 Organizer of Letters of Hope | Write to Families of Missing Children & Adults