Money + Marketing: Learn tips to Build a Creative Marketing Strategy and a Strong Financial Foundation for Your Business
About this event
The Black Women Business Blueprint presents...
Let's Win Together
During this webinar, business owners will gain insight on bookkeeping & tax planning essentials for a strong financial foundation. Plus, discover four secret marketing tools that will take your communication strategy to the next level.
Money + Marketing
Money: We are dropping financial gems to help you learn the essential concepts to make better business decisions. We are not stopping there. We will incorporate tax planning strategies by informing you how current tax regulations can affect your business & save you money!
Marketing: Learn low-cost marketing strategies and Canva tips to create high-quality content for social media and beyond.
Here is the webinar for registered guests: meet.zoho.com/r2xVRPbp5D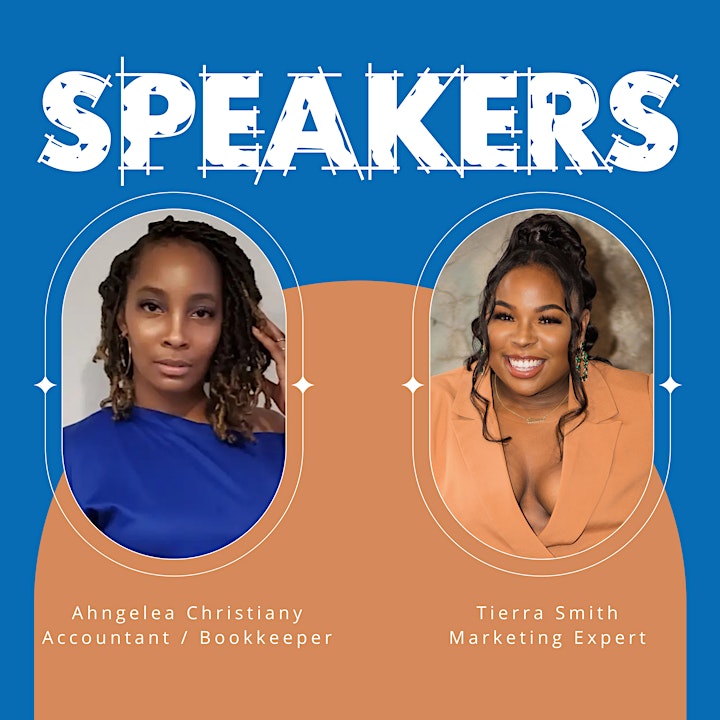 Speakers
Ahngelea Christiany has seven years of experience as a business accountant. Her ultimate goal is to ensure that your business is organized and knowledgeable about the financial position so you can grow profitably.
Stats: Bachelors in Accounting, Double MBA Concentration: Finance & Investment Management, Certified Public Bookkeeper and Certified Tax Preparer
Tierra Smith has over a decade of experience in journalism, marketing, and communications. Her ultimate goal is to help Black women exceed in business through creative and high-quality marketing strategies.
Stats: Bachelors in Mass Communication (Grambling), Master in Communication (LSU), Founder of Wins For Black GIrls, Host of the Black Women Marketplace and the Watch Me Win podcast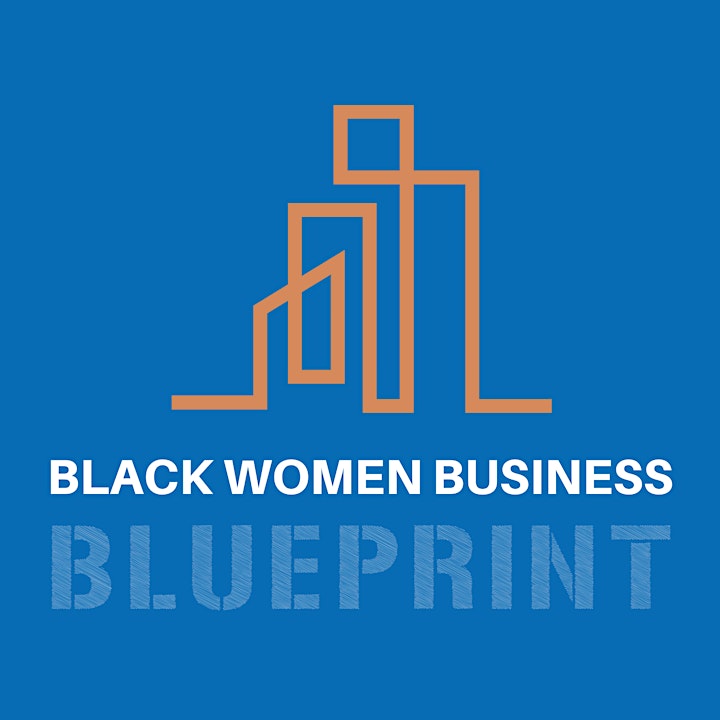 About
Black Women Business Blueprint is an entrepreneurial community that provides educational workshops, marketing strategies and other financial opportunities, such as pitch competitions and small business grants.
What makes us different?
There is a knowledge gap for many Black female entrepreneurs on how to start, grow and sustain businesses. BWBB is solving this issue by providing mastermind courses, consulting services, and activations for owners to raise capital. Through this blueprint, our members not only create meaningful businesses but expand into storefronts, retain fulfilled employees, and partner with the community.