Description
What are OW and ODSP expectations and supports for clients targeting an Apprenticeship?

What can we do to help clients with learning disabilities successfully complete an Apprenticeship?

What other supports are available to help clients with Apprenticeship goals?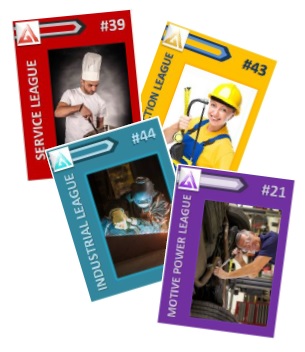 The Steering Committee of the Community Apprenticeship Skills Support (CASS) project invites you to join us as we trade information about Apprenticeship in the London Economic Region. If you work with clients who have Apprenticeship goal, you'll want to hear from our expert panel, who will discuss their role in Apprenticeship. Bring your questions and be ready to participate in a discussion about what we can all do to address the pending Apprenticeship shortage.