Description
This exciting session will take you on an expedition to the Great Pacific Garbage Patch. This conversation with author, producer, and photographer Annie Crawley will include marine biology, photography, storytelling and more, and will get you thinking about the impacts of your trash. This adult program is recommended for ages 10+.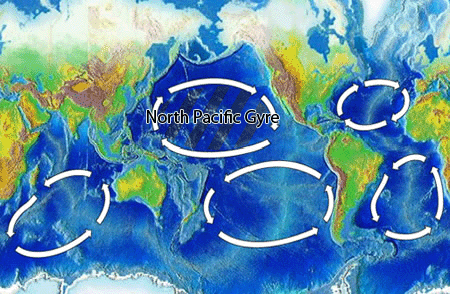 Registration is not required, but appreciated. Registrants will receive a reminder email before the event.

Pick up a book about the Great Pacific Garbage Patch or plastic pollution before or after the talk! See recommendations from the library.
More Tours and Classes
This talk is part of the Kirkland Conserves bi-annual Sustainability Education Series! See other Spring 2016 events.

Presented in partnership with King County Library System.