Learn how to be better equipped to have tough conversations with your teens about suicide, self-harm and other concerning behaviors.
About this event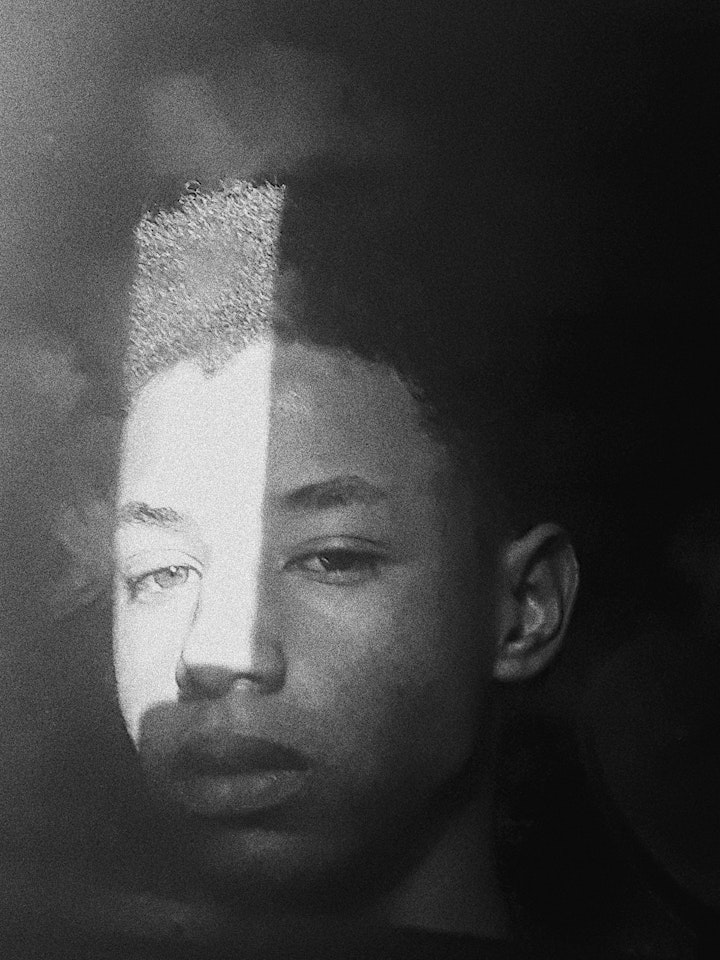 Topics of conversation that will be discussed include:
How prepared do you feel to have these conversations?
How to talk to teens about concerns?
Preparing yourself emotionally and taking care of yourself when your teen is struggling.
Death by suicide is the 2nd leading cause of death among young people between the ages of 10-34 in the United States, according to the National Institute of Mental Health. The foundation estimates approximately 45,000 Americans die by suicide each year — that's an average of 123 suicides per day. These numbers, however, are thought to be much higher.
As part of UpStreet, a teen mental health drop-in center - teachers, kids, and parents are invited to learn more about teen suicide prevention with Erin Barr (UpStreet Clinical Coordinator), and Stephanie Rodriguez and Alliyah Kimbrough (UpStreet Therapists).
About UpStreet:
UpStreet (upstreetpgh.org), a new innovative teen mental health program in Pittsburgh run by Jewish Family and Community Services. UpStreet's goal is to transform the way 12-22-year-olds access mental health services, by allowing them to get therapy for themselves, by themselves.
UpStreet Services
Based at upstreetpgh.org, the platform offers the options to have online conversations with a therapist, schedule an appointment, connect with a peer mentor, or join a support group while reducing the stigma of seeking mental health support, avoiding escalation of symptoms to a crisis stage, and enhancing teens' quality of life.
On the UpStreet website, a chatbot can connect teens to a live therapist for brief support conversations. Teens with longer-term needs can access individual therapy sessions. UpStreet is also working to launch their peer mentoring program, which pairs teens with an older teen or young adult that can help them navigate challenges with evidence-based resources and encouragement.
For a list of resources, please visit upstreetpgh.org/resources
Organizer of Let's Talk!: Teens and Suicide