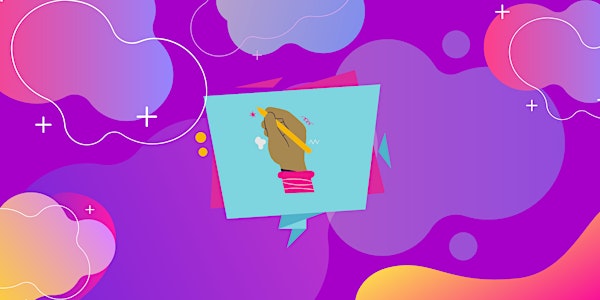 Let's Talk Stories
The first announcement in our "Let's Talk" series. A series of professional workshops for young writers aged 16-25. Tickets are available
About this event
The first announcement in our widely anticipated new event series.
Tickets are available now! To get yours for free, click "Select A Date" at the top of the screen.
From the team that brought you "Our Lives: A Gender Diversity Conference", we're excited to announce our new series, "Let's Talk", proudly supported by Aurora Grants.
Our first installment is: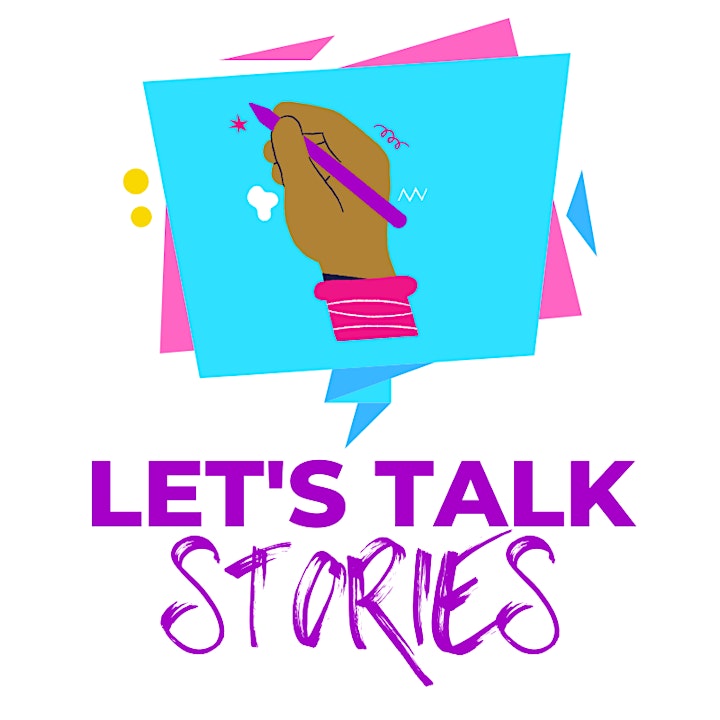 "Let's Talk: Stories" - Workshops
First in our "Let's Talk: Stories" series is a course of workshops run by professional writer and facilitator, Rae White.
We want to offer meaningful mentorship to young Transgender and Gender Diverse (TGD) people to develop a piece of writing and encourage self-expression. Too often TGD people's stories are told by academics, by medical professionals, and by celebrities. Too often, young TGD people are left out of the conversation, or not given the tools, time and support to express themselves.
This will be a series of five workshops run entirely online in May and June for young people 16-25.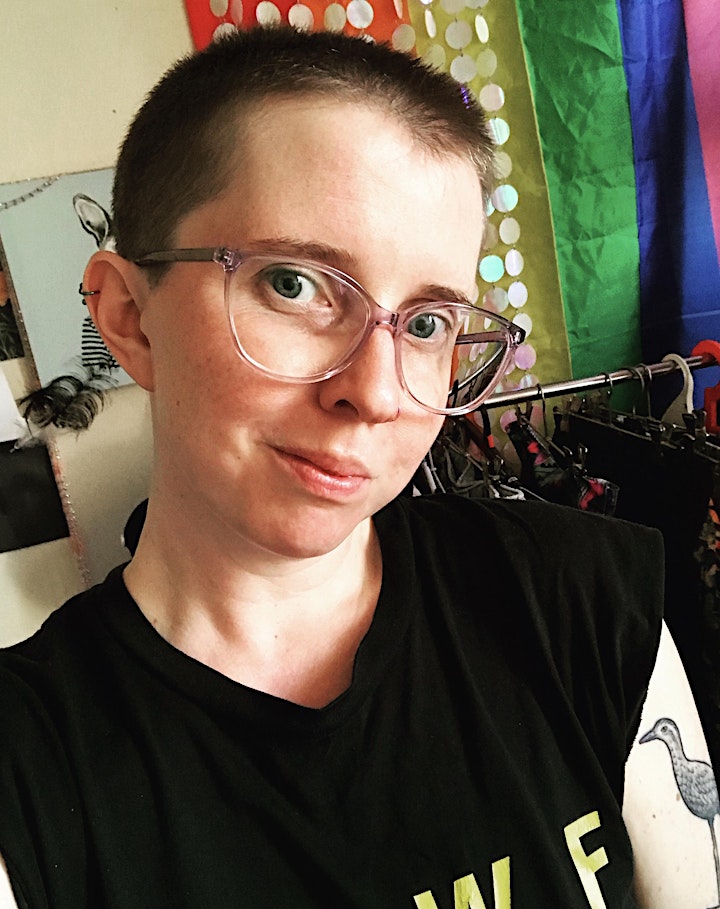 About Rae White: Poet, Writer, Facilitator
Rae White is a non-binary transgender poet, writer and zinester. Their poetry collection Milk Teeth (University of Queensland Press) won 2017 Thomas Shapcott Poetry Prize and was shortlisted for 2019 Victorian Premier's Literary Awards. Rae has taught workshops throughout Victoria and New South Wales, including the Our Lives HGA Conference in 2019. Rae is the editor of #EnbyLife, a journal for non-binary and gender diverse creatives.
We were so excited to host Rae, who hails from Meanjin, Brisbane, at our conference last year. Their workshop was a massive hit with all participants - especially our younger crowd. We had excellent feedback about not just their clear talent as a writer, but their talent as a facilitator for young trans and gender diverse people.
We contacted Rae when we knew the workshops were being hosted via Zoom - to be able to attract such a talent to our regional area is rare, and precious.
Who can sign up?
To sign up for this workshop, you must:
- Be between the ages of 16 and 25
- Be able to commit to attending all five workshops online in the May-June period
- Identify as Transgender or Gender Diverse (trans, genderqueer, non-binary, etc), or be exploring your gender identity
Please note the date and day of the workshops is not set at this stage. The date on the EventBrite is a placeholder only.
Tickets become available at 6pm Friday 1st May, Sydney time.
The tickets are on a first-come, first served basis, and will sell out quickly due to demand. Please make sure to get your ticket at 6pm on Friday to avoid disappointment.
What if I'm not in the 16-25 age bracket, but still want to write?
Then, stay tuned for our next announcement, by following us on EventBrite or Facebook.
You can also take our Digital Content Survey if you click here, and help us plan future events for the TGD community.