Description
Are you a small business owner or an independent agent needing to have a presence on Facebook? This is the class for you!
Every day, more than 1 BILLION people are active on Facebook. Having your company and your brand on Facebook is the best way to reach millions of new potential customers that will be very interested in you, your products and your message. To succeed on Facebook, you need to dominate some simple but critical tools that Facebook is already providing to you.
The difference between your personal profile and your business page

Benefits of using both to complement your business page

How to grow your audience organically

Create a content calendar

Time-saving techniques to manage your online presence
Bring your laptop because this class is jam-packed with hands-on training.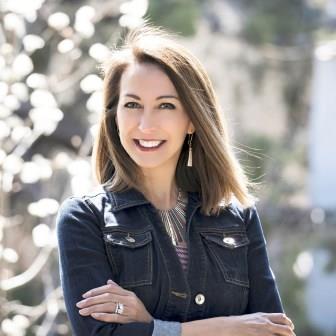 Lisa Marie Graves has decades of experience helping professionals at all levels take the next step in their businesses, identify and target opportunities, and chart a rewarding career path that achieves specific goals. In 2013, Lisa founded MLJS Legacy, a company that provides powerful resources for decision makers, employees, owners and entrepreneurs. She is a business coach, mentor, marketing consultant, speaker and trainer who truly makes a difference in a company's path to success. A leadership expert, Lisa empowers business people to focus, set goals, overcome obstacles and achieve more than they believed possible.