Let's Talk Livestreaming ~ Technology Bootcamp for Creators and Creatives
Description
Let's Talk Livestreaming is an all day Technology Bootcamp for Content Creators and Creative Individuals who want to learn how to master the art of livestreaming and creating content for videos, both online and offline.
Topics will include:
Communication Styles

Social Media Strategies

Business Planning

Entrepreneurship

Writing Content for Book and Videos

Copyright and Trademarks [Legal Matters]

Producing Blogs, Videos and TV Shows

Public Speaking Tips

Developing a Press/Media Kit

Funding for your Livestream

Monetizing your Livestreaming
---
Joi Pearson and Sabrina Lowery have teamed up to bring this conference to life for creatives of all ages and backgrounds. Our mission is to empower, educate and energize all attendees by teaching the best practices for creating content and bringing your videos to the public for profit. Our goal is raise awareness and scholarships for Students (14+) and College students who have a desire to pursue careers in the various S.T.E.M. and S.T.E.A.M. industries.
Have you been thinking about creating unique videos and dynamic content? The Let's Talk Livestreaming TECH Bootcamp is an all day Technology program that will teach you how to create amazing, relevant content that will allow you to monetize your efforts and increase profits for your business. You will receive a Step-by-step guide to help your videos reach the masses on Social media using tried and true strategies from these amazing Professionals. No more excuses. It's time to get your businesses online and increase your brand awareness using videos and Livestreaming.
Keynote Speakers:
Sabrina Lowery & Joi Mondok-Pearson
Special Guest Speakers:
James Schiller Paul, Yalanda Lattimore, Shan Thomas, Klarque Garrison, Tris Hinnant Sicignano, Adrienne Promotes, A.R. Shaw, Atllien Don Stenson, Christopher Mitchell, Raymond Torregano III.
---
Register for both events on Friday, October 19th - Select The VIP Pass for all access for $75. (10 am - 8 pm)
~ Day Workshop only $49 (10 am - 5 pm)
~ Private Livestreaming Access Pass for $49.
STUDENTS ARE FREE
(Ages: 14+ - High school and College students welcome with a Valid Student ID)
---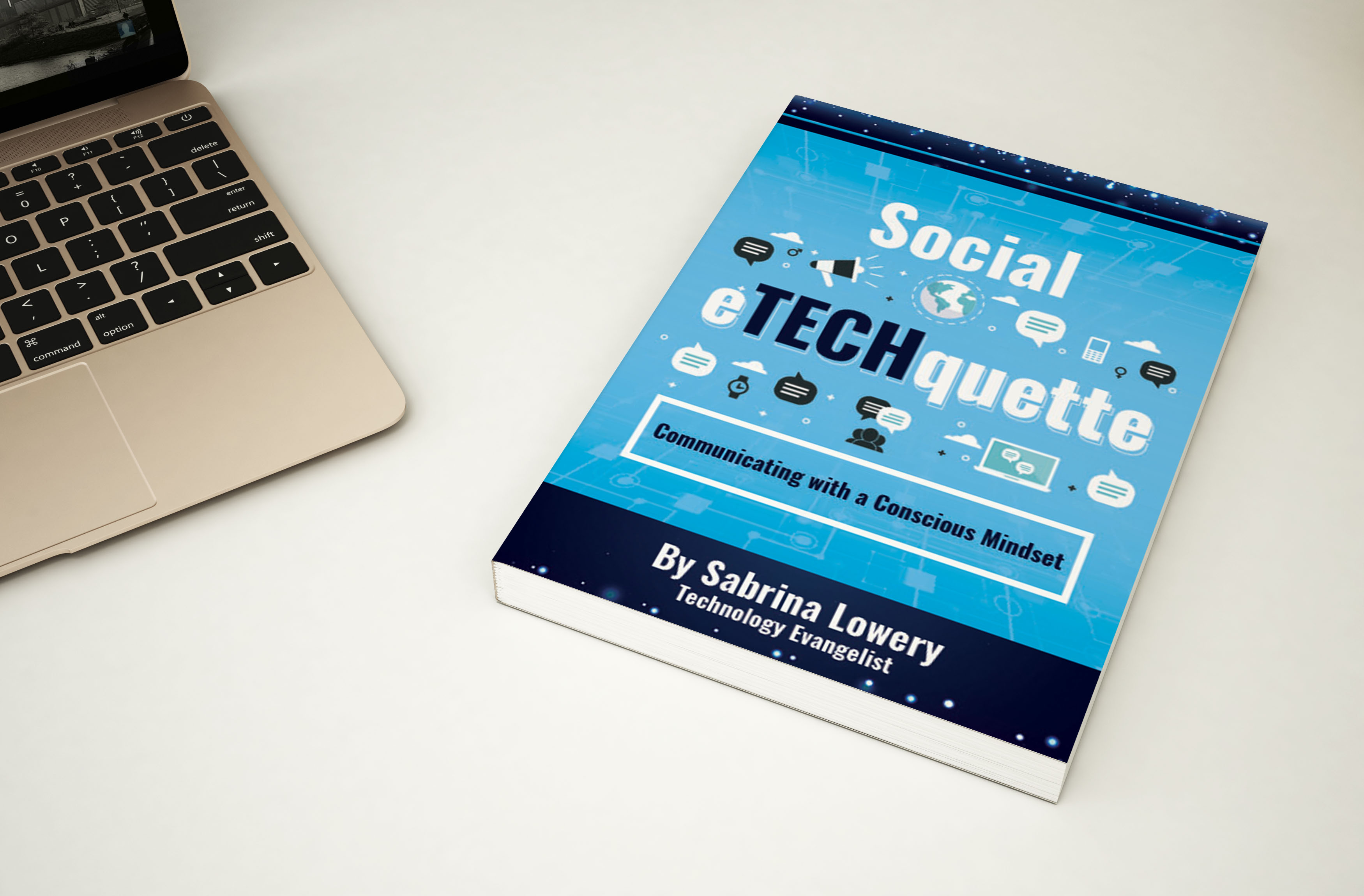 BONUS [SPECIAL EVENT]:
Meet & Greet with The Authors, Joi Pearson, plus the official Book Launch for Sabrina Lowery's 2nd publication, "Social eTECHquette" on Friday, October 19th, 5 - 8 pm. Live DJ, Hors d'oeuvres and Drink specials.
Call Sabrina Lowery for more information or to Sponsor this event (678) 439-7075.
---
LOCATION:
Sneakerhead Youth Empowerment Center
3201 Atlanta Industrial Pkwy NW, Suite #302, Atlanta, GA 30331
This event is Powered by:
JoiStik, Sabrina Lowery Enterprises, LLC and Legacy Realty & Management, LLC
---
Proceeds will benefit the Sneakerhead Youth Empowerment Center, The Pearson Academy and The Geek Tank Academy. All charitable donations are tax deductible. Thank you for your support.