Description
Section 1: Overview of AI in Business
Break the hype of AI, what does AI really mean
How does AI pipeline in real production looks like
What are the other considerations when building reliable AI solutions
Section 2: Adopt AI in Business

What is the actual cost and considerations?
What is the timing to bring in AI?
Use Cases: Which areas can you adopt AI?
How to position your company in this evolving environment?
Speaker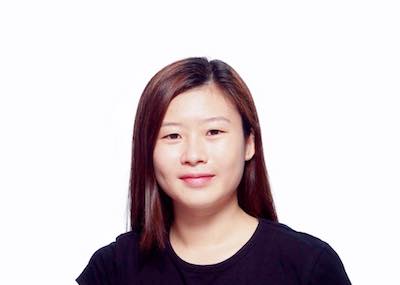 Chia Wei, Lim, VP Engineering (Skymind AI Limited)
Chia Wei Lim delivers end-to-end Artificial Intelligence Solutions in Skymind AI Limited. She has the backgrounds of computer vision, machine learning, and deep learning for more than 6 years. She's currently analysing use cases crossing different verticals and breaking new grounds every day. Chia Wei graduated as Master in Hanyang University located in Korea, where she was also a teaching assistant in Image Processing and Numerical Analysis.
She previously worked at Intel Penang, engaged in deep learning and IOTG solutions.
Linkedin: https://www.linkedin.com/in/chia-wei-lim-9944ab110/
Payment Option
You may bank-in/ online transfer to the following bank account :

Name: Ayuh Bina Sdn Bhd
Bank: CIMB Bank
Bank Acc. Number: 8008424467

Once you are done, kindly email to natasha@acatpenang.com with your proof of transaction and mention which event it is for. Do include also your Name and Email and Tel No. We will process your ticket accordingly. Please allow 24-hours response to process your order.
Please note the Refund Policy is NO REFUND. Thank you.