Description
LET'S TALK HAIR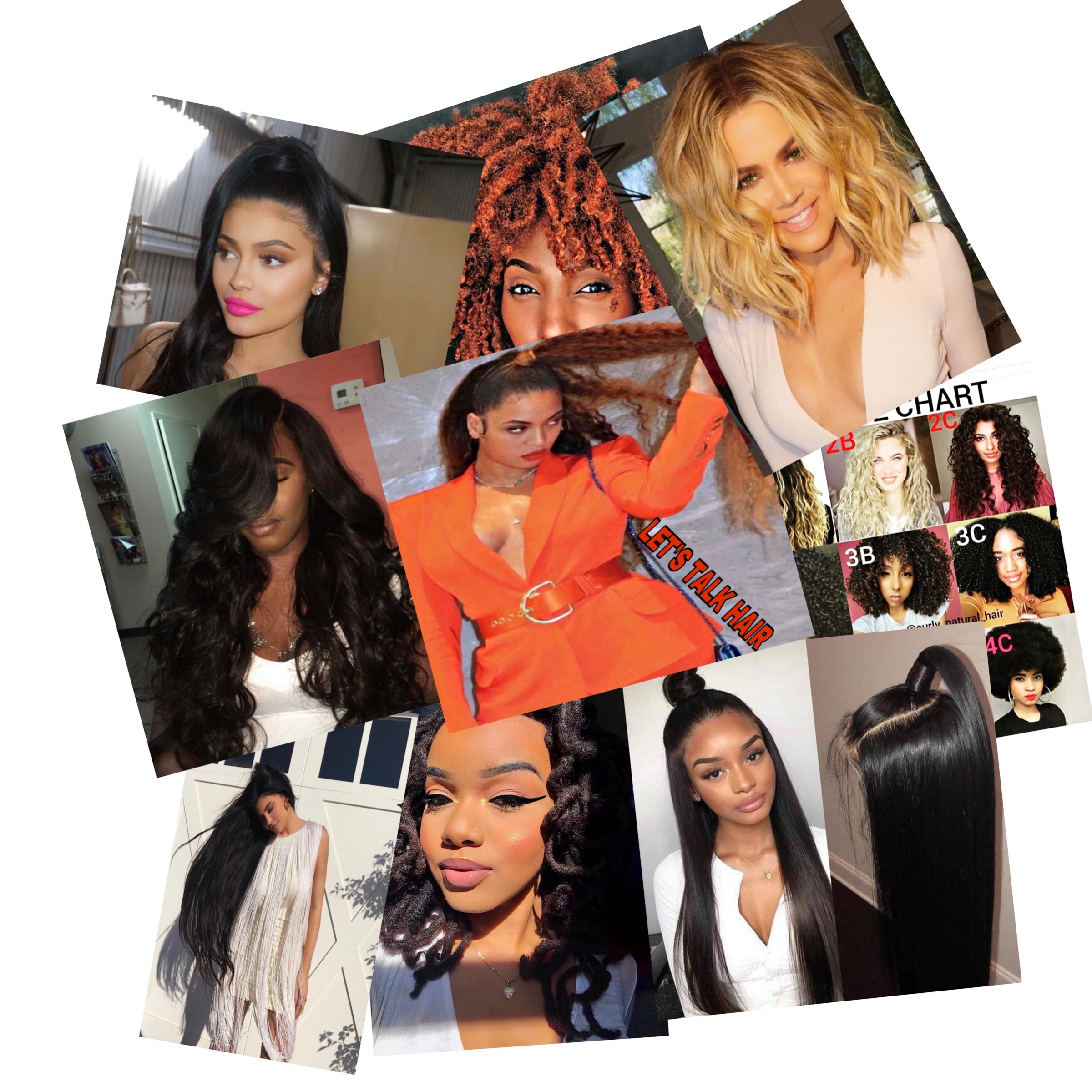 ***********CLASS WILL INCLUDE THE FOLLOWING**********
· Expertise advise on how to Care, Create Growth, and Maintain YOUR hair type. (Every hair type and length is welcomed)
· Do's and Don'ts when to comes to hair care. (heat damage, over processed hair, color maintenance etc)
· Lace Front Wig *MASTERY* Tutorial** creating correct/proper placement, correct adhesive placement around hair line to prevent hair loss, creating versatility to create natural looking tresses.
· Hair Care tips for maintaining healthy hair while wearing wigs, weaves, extensions and braids.
· Q and A including a forum of women who range from natural hair, straight hair, dreads, weaves and wigs, discussing their hair care journey, process of self-discovery and how it defines them.
Complementary services will include:
~Wine and Beverages~
~Appetizers~
~Gifts and Prizes~
~Vendors-
****************************BONUS*****************************
FREE MAKEUP TUTORIAL: SIMPLE DAY TO NIGHT LOOK
In Honor of Breast Cancer Awareness Month, Smacked Faces and Diva Designs by Monica have collaborated to bring you "Let's Talk Hair". This amazing class will be taught by the talented Monica Parker Milligan. She is the proud owner of Monica Hair and Makeup Studio. Not only has she been in the beauty industry for 25 years +, nurturing hair and creating beat faces with the best in the industry. She has also worked with numerous TV Advertisements and Prints, creating nothing but effortless magic.


She will be sharing with YOU remarkable Tips and Knowledge, YOU don't want to miss!
**Please note a percentage of your purchase will be Donated to American Breast Cancer Association**


Let's take this journey together, knowing that this investment is not only about nurturing your hair, it's about self discovery and creating incredible bonds!


Contact information:
Phone (914) 396-4316
Email address: Smackedfaces@yahoo.com
***Limited Seats Available***