Event Information
Refund Policy
Refunds up to 7 days before event
Description
Let's Talk - English communication workshop for relationship building
How women and men communicate in English on social media and in face to face situations
It's a 4-hour intensive English communication workshop
(10.00 - 14.00 on Saturday, Sept 30, 2017, Warsaw)
You can also sign up for the workshop contacting the organizer directly: malgorzata.krukowska@gmail.com mobile: +48 501 645 913.
Many of us enter into relationships with people from other countries. When traveling abroad on business or for holidays, we are more likely to meet someone in London or Paris than in our hometown. On the other hand, there are many more foreigners traveling to Poland, working here or simply coming here wanting to make business and meet friends. These conversations and meetings are usually conducted in English.
That's why experts from "FunKey English" have prepared a workshop in which they'll show and practice a step by step approach to successful international relationship building between women and men using English language.
Margaret – an English teacher and Personal Brand expert who has an extensive network of business contacts on LinkedIn, Facebook and many international contacts. She's now helping many of her students to gain language confidence to make their first business and social contacts in English and continue interesting conversations that may lead to new business and/or social relationships. For many years she has also run networking meetings for Women in Business at the Pure Sky Club in Warsaw (FB: KobietyPrzedsiębiorcze).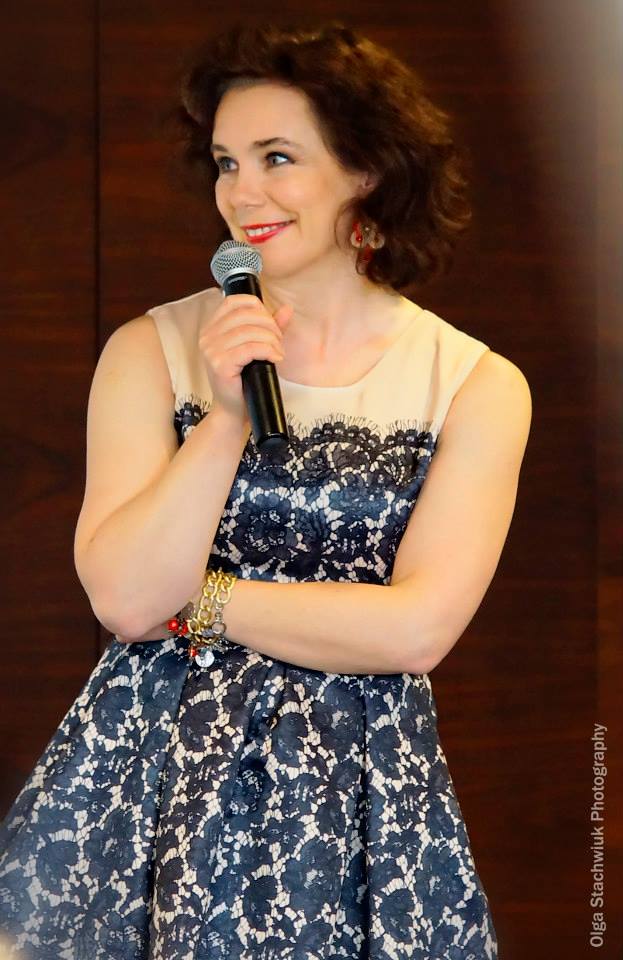 Tristan - an architect by education and profession, also having many years of experience as a native speaker English teacher in Portugal, Hungary and Poland. He possesses extensive knowledge of international relationships and is an expert in communication, writes poetry and is a music lover. His role is to engage you in the casual conversations and give you confidence when talking to your online partners or meeting them face to face.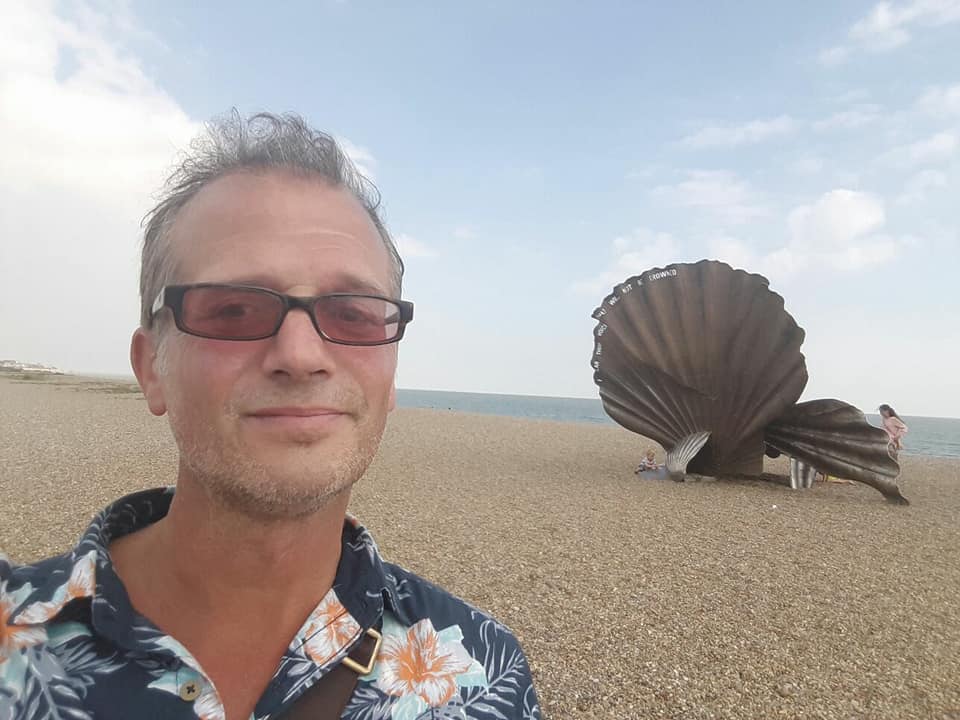 Here are some of the key stages we will be working towards in the workshop
How much English do you have to know before you can seek international partners online and start the conversation? Confidence building - How to Feel Less Shy Speaking English
Where to hold the conversation? Identification of primary and secondary portals.
a) Social media platforms (i.e LinkedIn, Facebook)
b) Dating sites (examples: Tinder, Anastasiadate.com; VictoriaHearts; Happn)
c) WhatsApp, Yahoo, Gmail etc
Who's talking? How to recognize if the person on the other side is worth talking to?
a) Fake profiles
b) Stockers
c) Visa hunters
d) Time wasters
e) Groomers/ pests
f) Genuine men/women who want real relationships
Who am I? How do others see me? My profile: picture, personal story& brand positioning.
What to talk about in order to get to know each other and keep it interesting?
a) Cultural differences
b) Language of flirting is different from the language of business
c) Does and don'ts for "girls and boys"
d) Difficult questions and answers
e) Use of emoticons, pictures and video
Switching from virtual world into reality
First meeting and follow up
a) Choice of venue for meeting
b) Body language
c) Interesting and boring topics for discussion
Tactics for getting rid of someone who is below expectations or used a different profile.
This will be a truly interactive workshop where you not only learn how to communicate with foreigners but get to practice real conversations through:
- Guided role playing
- Real life examples on video
- Creating your business or social online profile in English on a chosen platform
- Exchange of experience and ideas regarding international relationships
- Practicing your conversation responses with a native speaker of English
It's a 4-hour intensive workshop (10.00 - 14.00 on Saturday, Sept 30, 2017) followed by giving an opportunity for individual questions from the participants answered by Tristan & Margaret.(Lunch is optional – extra cost: 50 pln/person). The cost of the workshop is 260 pln (early bird) and 336 pln after September 25th). You can contact the organizer directly: malgorzata.krukowska@gmail.com mobile: +48 501 645 913.
Date and Time
Location
Refund Policy
Refunds up to 7 days before event