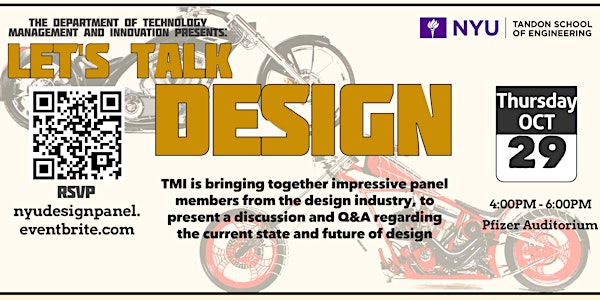 Let's Talk Design - Panel Discussion
When and where
Location
Bern Dibner Building, Pfizer Auditorium 5 MetroTech Center Brooklyn, NY 11201
Description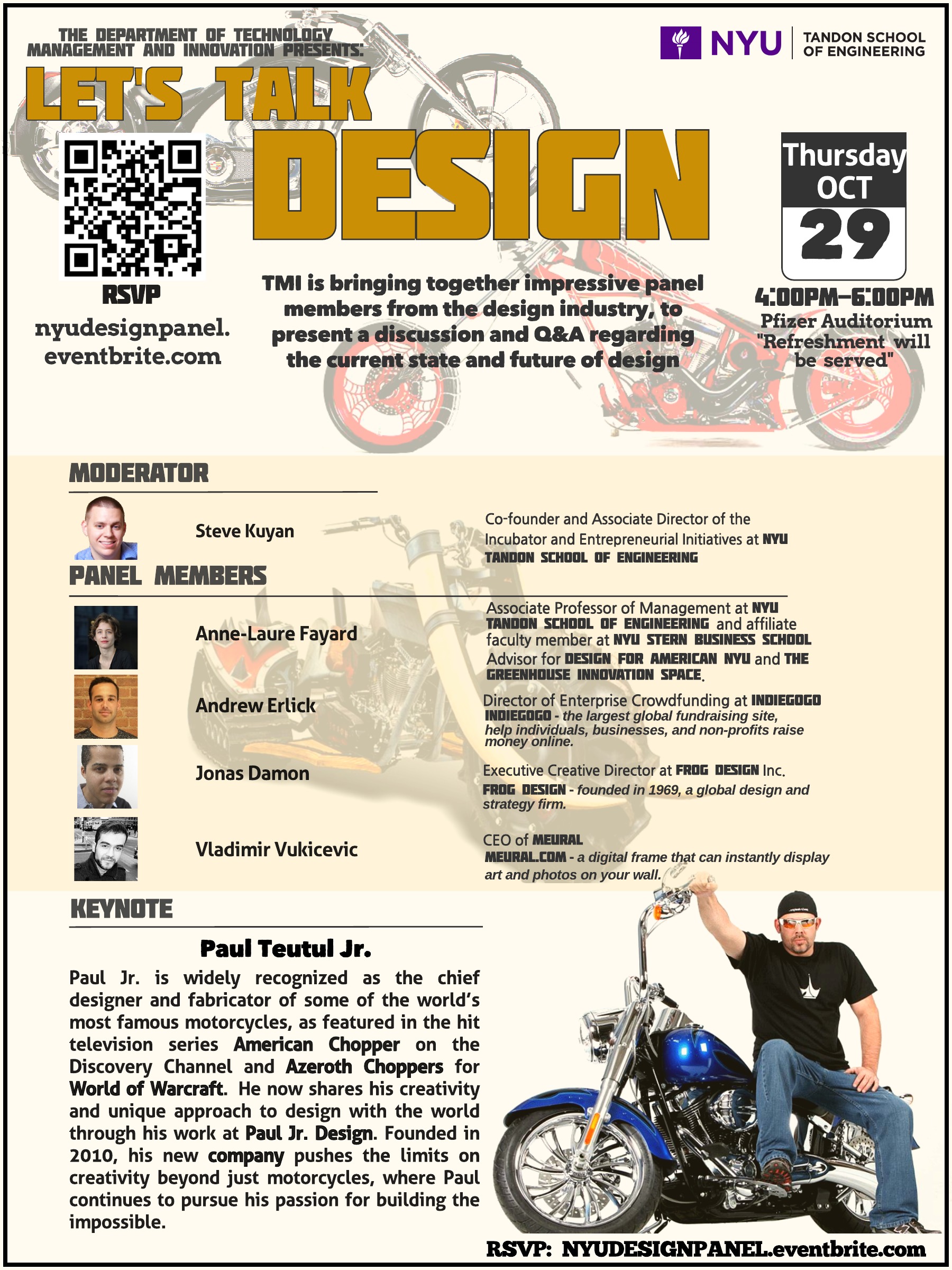 NYU bringing together impressive panel members from design industry, present a panel discussion and Q&A session regarding the current state and future of design. Wondering what's coming in terms of design and innovation?
Let's talk design!
"Refreshment will be served!"
---
Keynote
Paul Teutul Jr.
Motorcycle master Paul Teutul Jr. has been molding metal into shape since the age of 12, when he began his apprenticeship at his father's steel business. He's widely recognized as the chief designer and fabricator of some of the world's most famous motorcycles, as featured in the hit television series American Chopper on the Discovery Channel. Although Paul Jr. started his career as cofounder of Orange County Choppers, after branching off, he now shares his creativity and unique approach to design with the world through his work at Paul Jr. Designs. Founded in 2010, his new company pushes the limits on creativity beyond just motorcycles, where Paul continues to pursue his passion for building the impossible.
---
Moderator
Steve Kuyan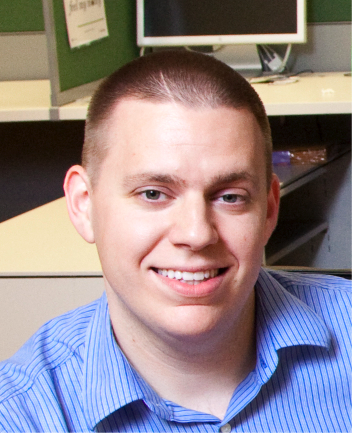 NYU Incubators (http://engineering.nyu.edu/business /incubators) Co-founder and Associate Director of the Incubator and Entrepreneurial Initiatives at NYU Tandon School of Engineering.
---
Panel members
Jonas Damon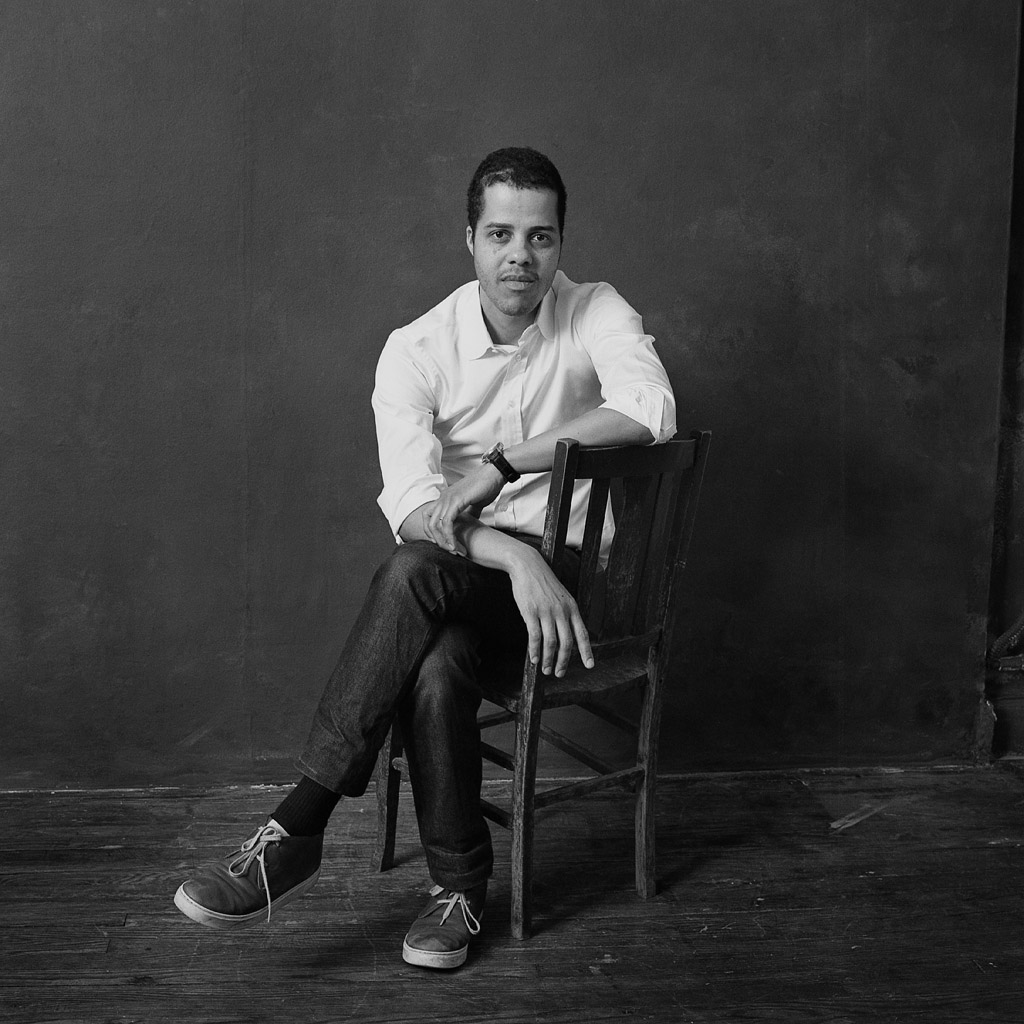 Jonas Damon, Executive Creative Director at Frog Design. He leads the Industrial Design practice across frog's US studios, splitting his time primarily with teams in New York and San Francisco.He is focused on creating memorable user experiences in product design that seamlessly blend physical and digital technologies. Jonas comes to frog with over fifteen years' professional experience, spanning consumer electronics, transportation, furniture, retail, and packaging. Jonas's clients have included AT&T, Bloomberg, Chrysler Fiat, Colgate-Palmolive, Comcast, Facebook, General Electric, Google, LG Electronics, Under Armour, PepsiCo, Samsung, Verizon, and Vitra. Having worked in both the US and the EU after a German upbringing gives Jonas an international perspective to design. Jonas holds a degree from the Rhode Island School of Design (RISD) and has spent time as a visiting critic and instructor at the École Nationale Supérieure des Arts Décoratifs (ENSAD) in Reims, France and the Royal College of Art (RCA) in London, UK. Outside of frog Jonas designs a successful line of consumer products for New York City based lifestyle and accessories brand Areaware. His work is widely published and has been featured in museum exhibits.
Andrew Erlick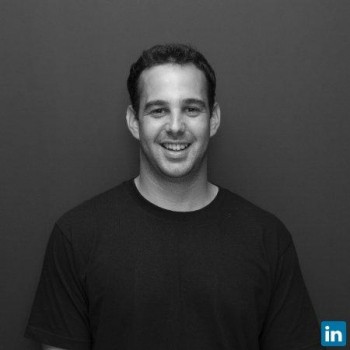 Andrew was recently named the Director of Enterprise Crowdfunding at Indiegogo following his initial 6 months at the company focusing on collaborating with hardware startups on their campaigns. In this new role, Andrew connects with the Research and Development departments along with Innovation Labs at major corporations in order to strategize with them on launching a crowdfunding campaign for their inventions. Prior to joining Indiegogo Andrew worked at Quirky, a social product development company, where he saw over a hundred consumer products come to life from sketch to store. Before that, Andrew owned a laser light show company where he completed projects with nationally recognized brands, television shows, and music artists such as Under Armour, Victoria's Secret Fashion Show, Lupe Fiasco, Redman, and Robyn. He also created a laser-based consumer electronics product for the Halloween industry.
About company: Indiegogo empowers people around the world to fund what matters to them. As the largest global crowdfunding platform, campaigns have launched from almost every country around the world with millions of dollars being distributed every week due to contributions made by the Indiegogo community. At its core, Indiegogo is an open platform dedicated to democratizing the way people raise funds for any project – creative, entrepreneurial or cause-related. Indiegogo was founded in 2008 and is headquartered in San Francisco, with offices in Los Angeles and New York. In 2014, the company launched Indiegogo Life, a dedicated site that brings the power of Indiegogo to people running fundraisers for medical expenses, emergencies, memorials, celebrations and other life events.
Anne-Laure Fayard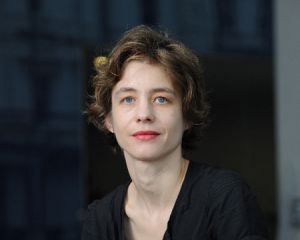 Anne-Laure Fayard is Associate Professor of Management in the Department of Technology Management and Innovation at NYU Tendon School of Engineering. She is also an affiliate faculty with the Department of Management and Organizations at NYU Stern Business School. Advisor for Design For American NYU and The Greenhouse Innovation Space.
Prior to moving to New York, she was a faculty member at INSEAD Business School, both in Singapore and in Fontainebleau. She has also been visiting scholar with the Center of Sociology of Innovation at Ecole des Mines in Paris and with Design London and the Innovation and Entrepreneurship Group at Imperial College in London. Her research interests involve communication, collaboration, culture and space. Her work has been published in several leading journals such as Organization Science, Harvard Business Review, Organization Studies, the Journal of Computer-Mediated Communication, and The European Management Journal. She has been quoted in newspapers such as The New York Times and Business Week. Her book on The Power of Writing in Organizations with Anca Metiu was published by Routledge in August 2012. She teaches courses in organizational behavior, design thinking, leadership, and qualitative research methods in graduate and executive programs.
Vladimir Vukicevic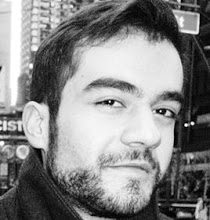 Vladimir Vukicevic is an entrepreneur and established expert in the world of technology and innovation. He has taught Fortune 500 companies how to leverage new media platforms, has combined culture with management theory through his writing, and he believes that technology provides a new path to creative and entrepreneurial empowerment. Vlad is the CEO of Meural – a company that supports artists and content creators while making walls both smart and beautiful with internet-connected, smart-home aesthetics devices. Vladimir was the CTO of RocketHub, one of the largest crowdfunding platforms in the world. RocketHub works with brands around the globe to provide superior value and to facilitate the future of crowdfunding. RocketHub has helped artists and entrepreneurs to raise hundreds of thousands of dollars. As a Board Member of the New York Foundation for the Arts, Vlad is part of a dedicated and growing community of professionals, artists, and admirers of the creative process. NYFA Board Members bring their expertise and their passion for the arts to the work of guiding NYFA's growth and strategic vision.