Description
Join us for an interactive and uplifting day at Fogelson Forum and Haggar Hall. (Park near Margot Perot building and follow the kites!)

Help reduce the stigma about discussing death and help open conversations about improving our days, until the end of life.
We have a great lineup of Speakers and Community Resources.
Registration, coffee, mix and mingle with Community Resources begins at 8:30 am.
Program starts PROMPTLY at 9:00 am in Fogelson Forum
Program ends at 2:30 pm
Visit Community Resources until 3:00
---
Speakers (Fogelson Forum):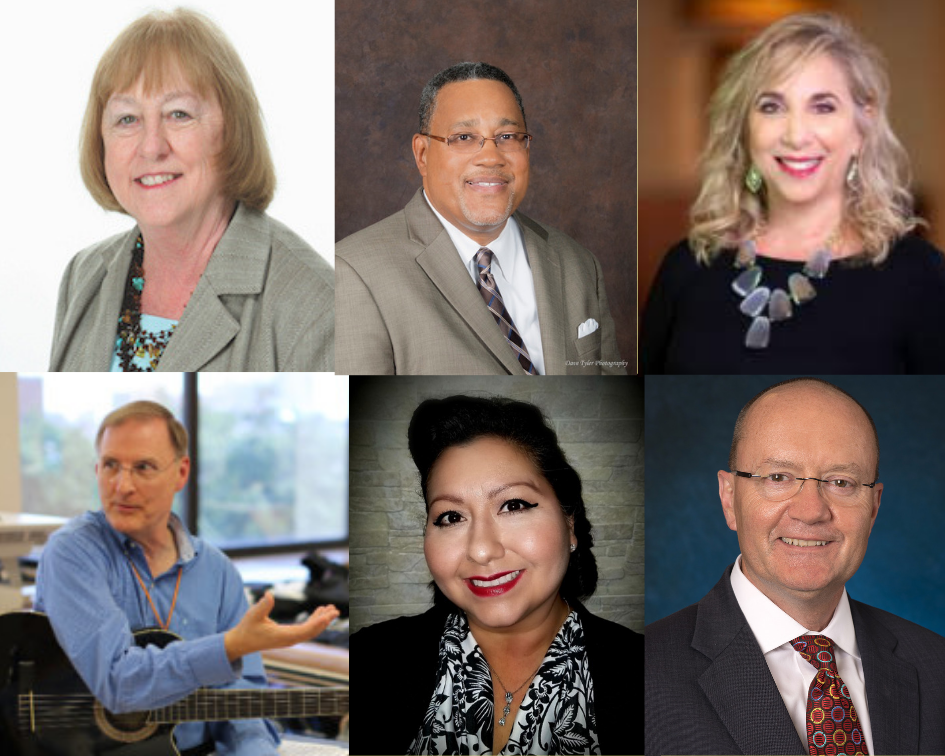 Susan Imke- Advanced nurse practitioner
Ben Myers-Associate Minister Greenveille Avenue Church of Christ
Julie Shrell-Co-Founder, Be The Difference Foundation
Lydia Marruffo-Funeral Director, Distinctive Life and Dallas Jewish Funerals
Michael Richardson-Music Therapist
Dr. Bob Schwab-Palliative Care, THR Allen
---
Lunch Options:
Have lunch with new friends while learning about cremation from Distinctive Life and how Eterneva is turning ashes into cremation diamonds or if you prefer, have a quiet, reflective lunch.
Be prepared to buy interesting books from Interabang Books Pop-Up Library.
CEUs provided by Seniors Blue Book. (3.5 Social Workers and 1.5 RN-Must be present for the entire program)
Coffee, Light Breakfast, Lunch, Snacks, Parking, CEUs and The Conversation Project Starter Kit-INCLUDED
More Details and see our Community Resources: https://www.conversationreadyntx.com/new-events/august/lets-talk