LET'S TALK ABOUT THE DOVE SPRINGS PUBLIC HEALTH FACILITY!
About this Event
THE DOVE SPRINGS NEIGHBORHOOD PUBLIC HEALTH FACILITY IS COMING!
Community members are invited to attend this public meeting to learn more and provide feedback about the Dove Springs Public Health Facility. Food, refreshments, and child-friendly activities provided. 
Free food and refreshments provided (first-come, first-served)
Live Spanish interpretation available
Children activies available!
Funded by the 2018 Bond
For more information, please contact Austin Public Health: Jen Samp 512-972-6115 | Jen.Samp@AustinTexas.gov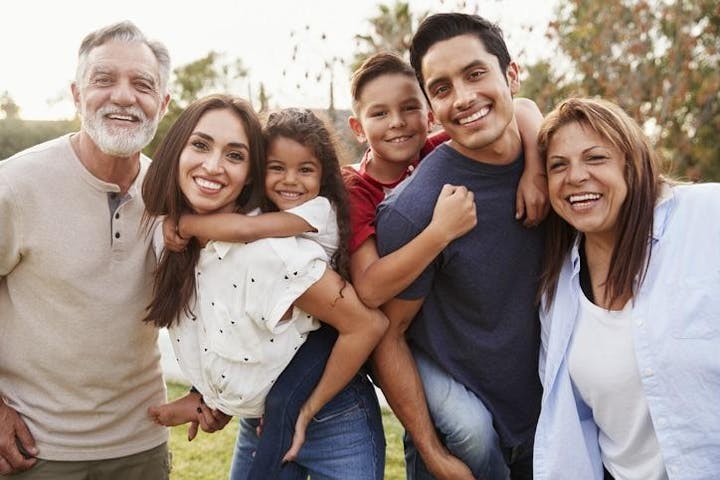 Serving the Residents of Dove Springs
The City of Austin is committed to compliance with the American with Disabilities Act. Reasonable modifications and equal access to communications will be provided upon request.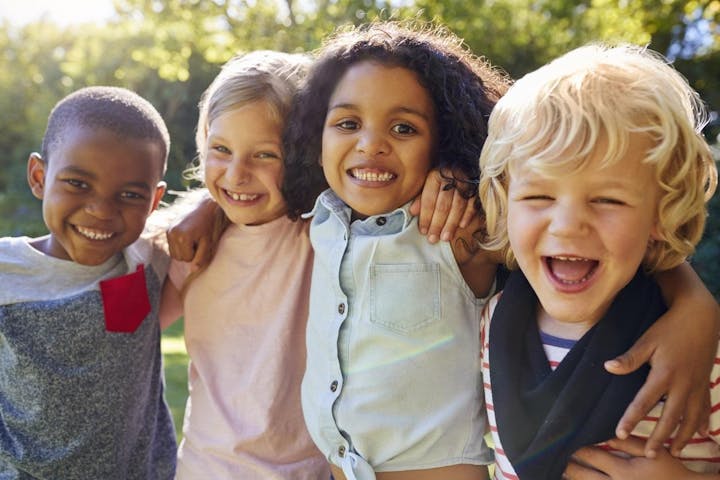 EL CENTRO DE SALUD PÚBLICA DEL BARRIO DOVE SPRINGS YA VIENE!
Los miembros de la comunidad están invitados a asistir a esta reunión pública para obtener más información y brindar comentarios sobre el Centro de Salud Pública de Dove Springs. Se proporcionan alimentos, refrescos y actividades para niños.
Habrá comida y refresco
Interpretación en español
Actividades para niños!
Financiado por el Bono de 2018. Para obtener más información, póngase en contacto con el Departamento de Obras Publicas, Elizabeth Ferrer, 512-974-7262 o Elizabeth.Ferrer@AustinTexas.gov
Sirviendo a los residentes de Dove Springs
La Ciudad de Austin está comprometida en ejecutar la ley de servir al minusválido en los Estados Unidos. Favor de llamar si necesita modificaciones razonables y/o acceso a las comunicaciones.