Event Information
Location
Talent Lab
Innovation House
Wales 102 Business Park
Magor, NP26 3DG
Description
Life can be stressful. We all have to deal with stress at one time or another in our lives and it is how we react to those stressful situations we encounter that will determine the effect it can have on our body and mind. Learn how your thought patterns can change to give you more freedom from stress and anxiety.
In this bitesize 2 Hour workshop you will learn what stress is, how it affects people differently as well as what causes it. You will discover more about what happens to us when we get stressed and what can we practically do to reduce these effects on our body and mind. Includes a practical relaxation session and a Free link to download more resources for a stress free life.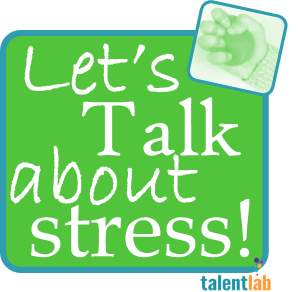 ---
Booking Terms and Conditions
(By booking as place on this training you accept these terms and conditions)
Places are priced as advertised at the time of your booking.
Places are Free where stated for employees of Monmouthshire County Council and partnership organisations and volunteers as advertised.
You agree to arrive on time for the training and to attend all sessions as advertised.
Please notify the team if you have any specific requirements to enable you to access the training.
Refreshments are available for all training sessions.
Lunch is not provided unless stated in the advertisement
Cancellation Fee
Please notify the team with as much notice as possible if you cannot attend the training for any reason so that your place can be reallocated.
Cancellation of your attendance within 48 hours will result in a cancellation fee being charged to you/your service.
Date and Time
Location
Talent Lab
Innovation House
Wales 102 Business Park
Magor, NP26 3DG