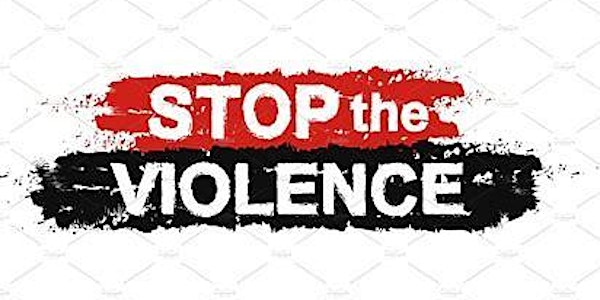 Let's Talk About It - Violence in the Community
Come join us for an online conversation about the impact of and strategies for violence in our communities.
About this event
Attend - bring a friend - and register for a chance to attend our private screening of Viola Davis' new movie, The Woman King.
The movie is a historical epic inspired by the true events that happened in The Kingdom of Dahomey, one of the most powerful states of Africa in the 18th and 19th centuries focusing on the Agojie, the all-female warrior unit who protected the African kingdom of Dahomey in the 19th century. The film stars Viola Davis as a general who trains the next generation of warriors to fight their enemies. The group's general Nanisca trains a new generation of warriors to fight against an enemy who wants to destroy their way of life.