Sales Have Ended
Registrations are closed
Congratulations! You are one step closer to learning more about our brand and how we are the force for good to help women THRIVE everyday at Peach. I look forward to chatting soon, Diane Diane Six Executive Director | Personal Stylist cell: 614.832.5876 www.discoverpeach.com/s/dianes view our latest collection If you love our mission to help women thrive + want to learn more about becoming a Stylist - Let's chat! https://www.discoverpeach.com/stylist/signup
Sales Have Ended
Registrations are closed
Congratulations! You are one step closer to learning more about our brand and how we are the force for good to help women THRIVE everyday at Peach. I look forward to chatting soon, Diane Diane Six Executive Director | Personal Stylist cell: 614.832.5876 www.discoverpeach.com/s/dianes view our latest collection If you love our mission to help women thrive + want to learn more about becoming a Stylist - Let's chat! https://www.discoverpeach.com/stylist/signup
Description
Welcome to your new side-hustle!
By Appointment only with Diane Six
Let's CAFFEINATE & CONVERSATE where you can enjoy coffee or tea on me!

Hello, I am Diane Six, Executive Director and Stylist, Peach. Take that much needed break to join me as we talk in a small setting about empowering women and the fashion industry.
Looking for side gig that is up and coming, stands for women and not saturated in the market?
The opportunity to start your business as a Stylist is NOW.
Be part of something BIG and join me to learn more.
Learn how we are helping women THRIVE everyday personally and professionally in the community
Discover the opportunities available in your area in this untapped market
Connect with suportive like-minded women who life eachother up for all of us to rise!
Excited to share this brand and all that we stand for to empower and elevate women everyday!
Now that it's MAY --- this opportunity just 100x better. I can't way to tell you!

Please reserve your spot here to claim your Starbuck gift card when you attend.
This will confirm your By Appointment only meeting with Diane Six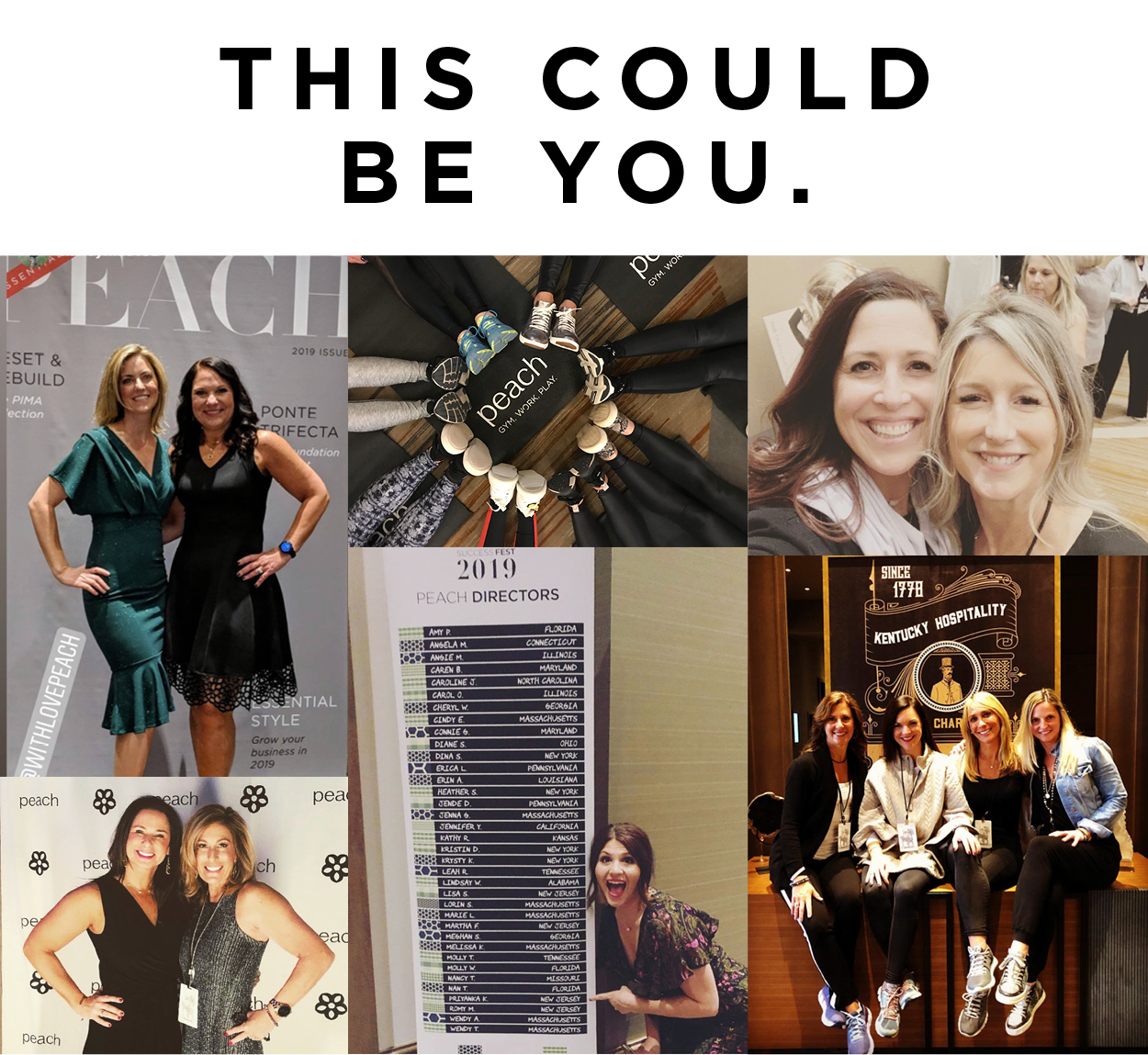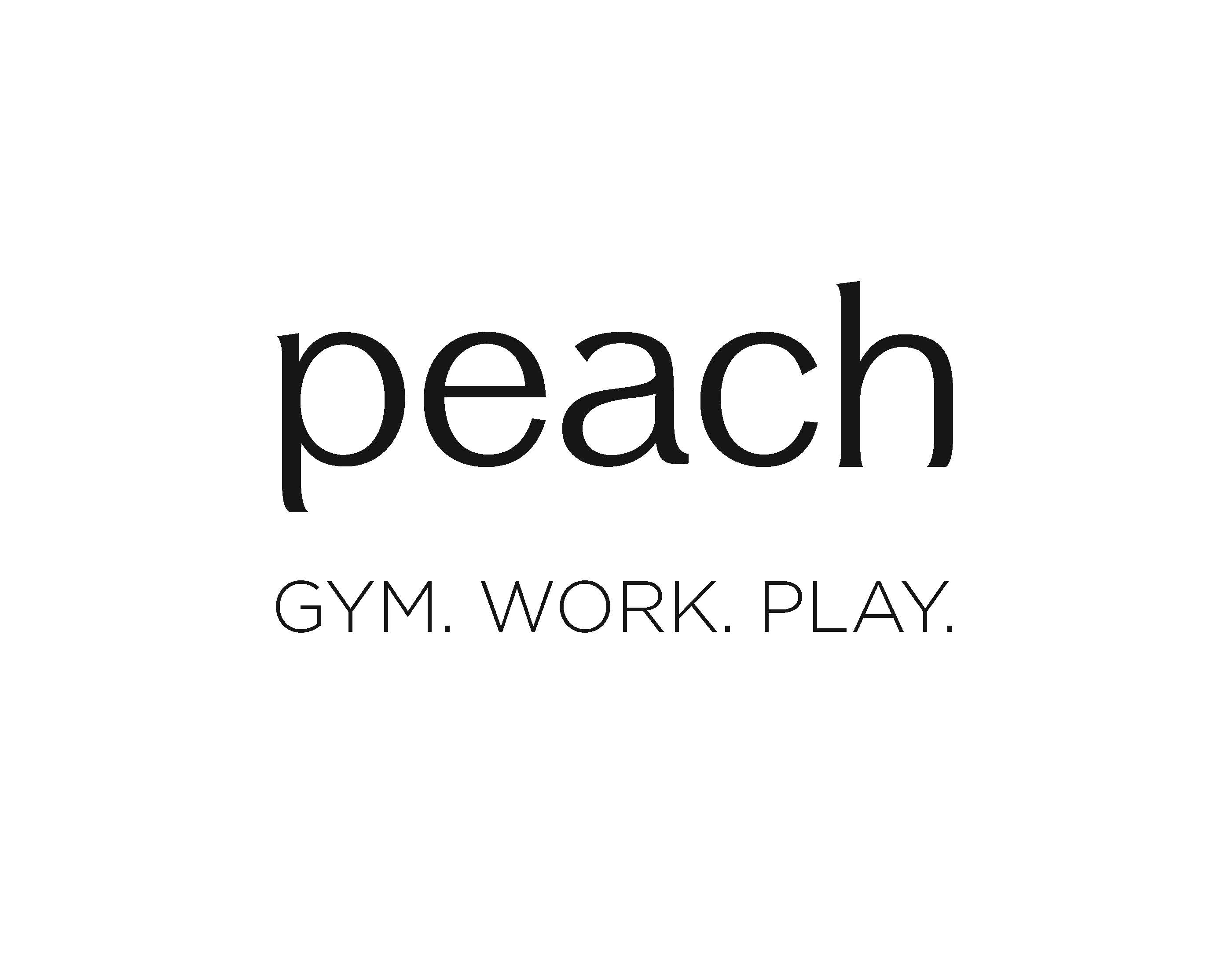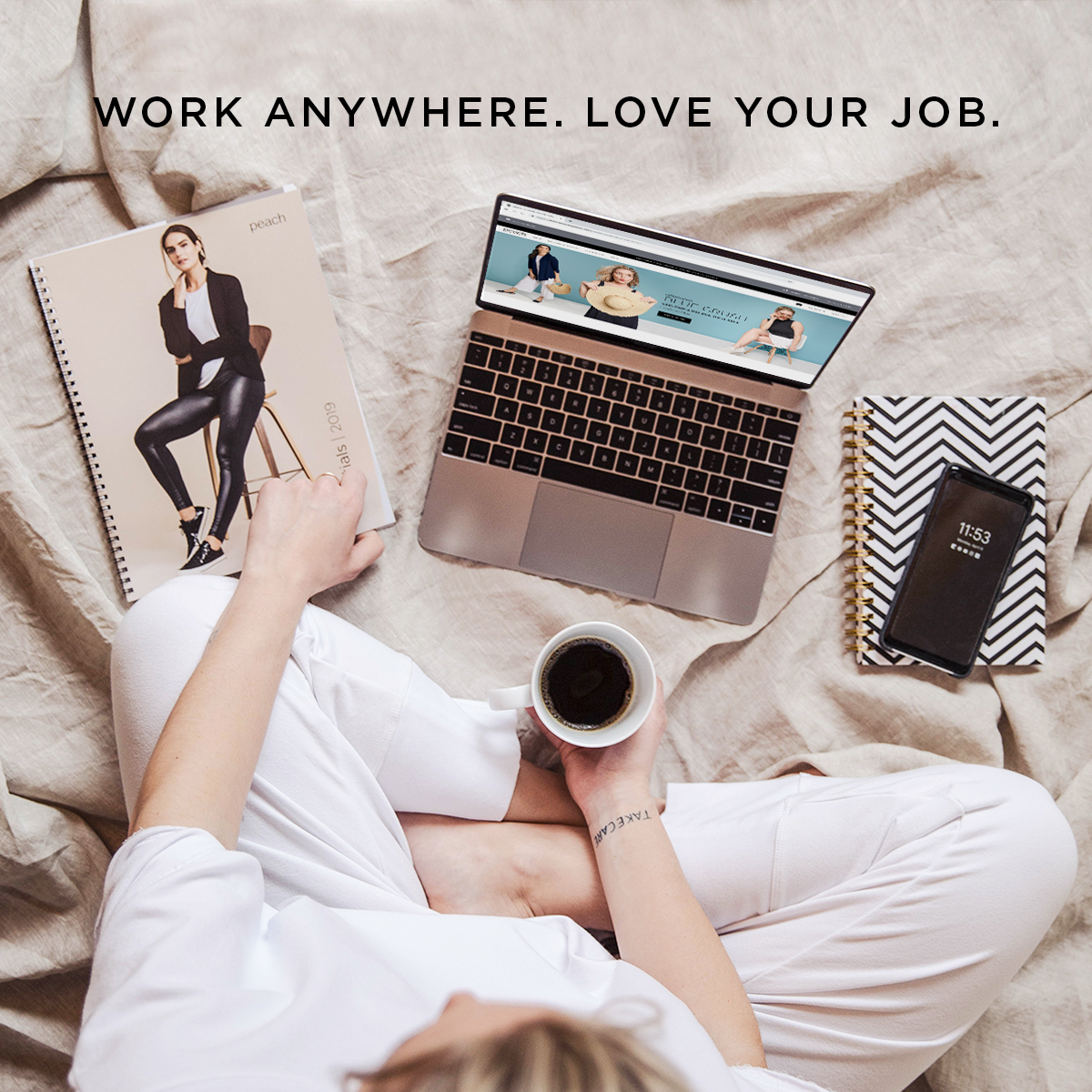 Diane Six
Executive Director | Personal Stylist
cell: 614.832.5876
view our latest collection