Description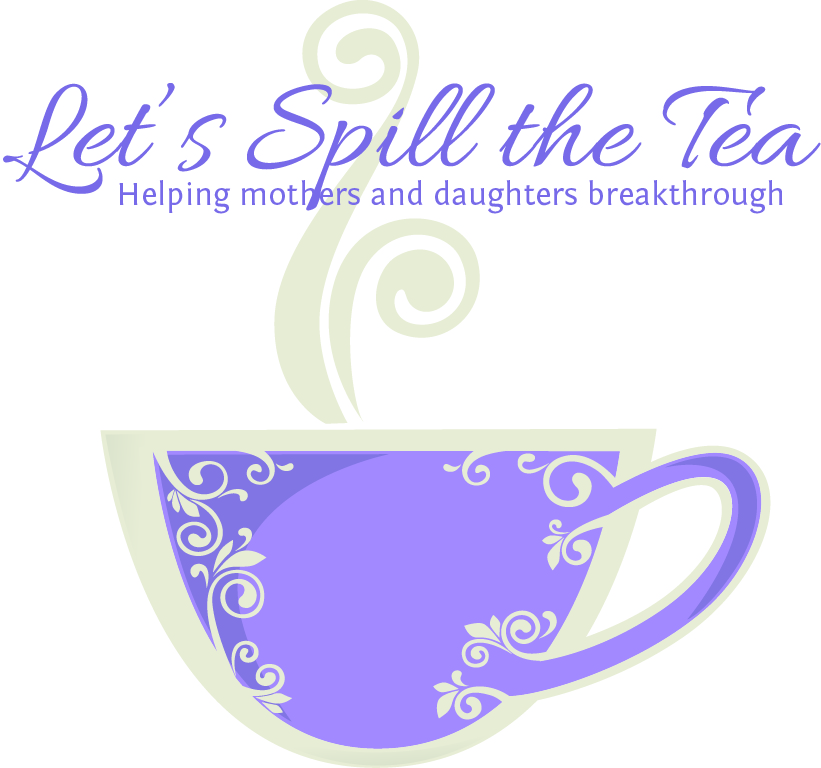 "Spill the Tea" is a phrase often used to describe sharing gossip or secrets. In today's society, mothers and daughters are sharing the same space, but not spilling the tea. Let's Spill the Tea aims to break the silence and open lines of communication on tough subjects that often remain taboo.
Unplug, reconnect, and build stronger relationships at the inaugural Let's Spill the Tea: Retreat June 30th-July 2nd at the serene San Pedro Center. Enjoy three days filled with enlightening workshops for both mothers & daughters and evenings filled with fun to create memories of a lifetime.
For more information visit: www.monicamaycommunications.com or call 321-710-6633
About Let's Spill the Tea

Since 2013, Let's Spill the Tea has facilitated workshops to break the cycle of silence between mothers and daughters by providing effective communication strategies to equip them with tools to handle challenges they're facing in today's society. Let's Spill the Tea aims to decrease the risk of domestic abuse, peer pressure, and self harming behavior. As well as, foster increased self-esteem and promote transparent family relationships.
About Monica May, Founder, Let's Spill the Tea
Monica May believes healthy communication is the key to living the most fulfilling and effective life. As a 30-year broadcast radio & television veteran, and creator of the fastest growing mother-daughter communication workshop entitled, Let's Spill the Tea, Monica speaks to audiences around the world as a means to fulfill her purpose of empowering mothers and daughters to create thriving relationships.
As CEO of Monica May Communications, she has developed a variety of life skills and mass media curricula for organizations as well as parents and teens on topics such as: Dress for Success, Self Esteem, Team Building and College Readiness. Her flagship workshop, Let's Spill the Tea came to life after a heart-to-heart with her daughter and many other young women who once felt guarded when it came to having difficult conversations with their mothers.