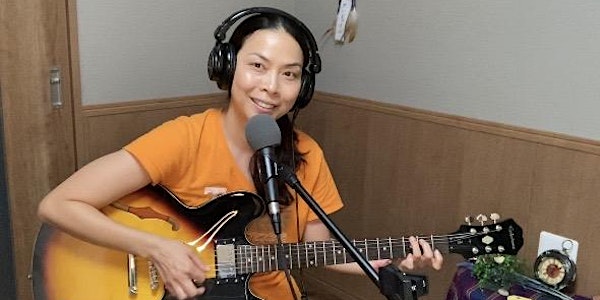 Let's sing in Japanese - 赤とんぼ Aka-tonbo/Red Dragonfly with Keiko Takenaka
PLEASE NOTE change of date! Join Keiko Takenaka for a sing-along of a Japanese Folk Song, 赤とんぼAka-tonbo/Red Dragonfly, online through Zoom!
About this event
UPDATE - NEW DAY AND DATE
Get together with friends and music lovers who would like to try singing in Japanese!
Keiko Takenaka will sing and play guitar for this classic Japanese folk song, would you like to join in the sing-along?
Keiko will play her guitar arrangement version with lowered key in the Key of A.
It will be fun singing in Japanese together!