Description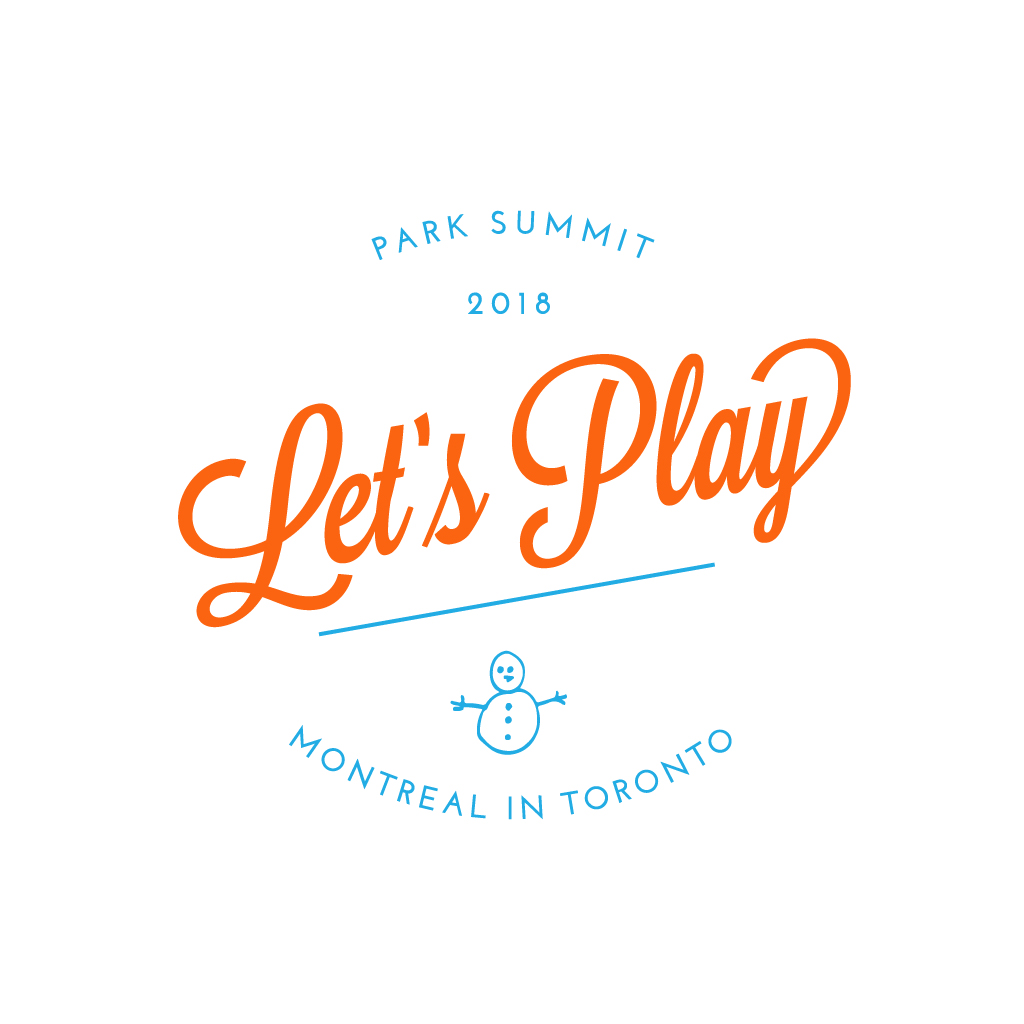 Join us at Canada's largest gathering of park leaders and champions, planning and design professionals and city builders.
LEARN: From national and local leaders who are activating the power of parks

CONNECT: Meet and connect with like-minded park enthusiasts

IGNITE: Ignite new thinking about parks and public spaces

The 8th Annual Park Summit will take a seriously inspiring look at play in parks and public spaces.
Play is known to alleviate stress, promote creativity, and boost overall well-being for people of all ages. Montreal has a special knack for play, so we've invited speakers from that city to share their formula for upping the fun factor in our parks and public spaces.

---
Keynote Speaker
---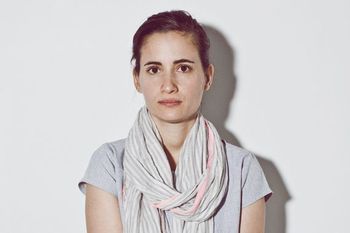 This year's Park Summit's keynote speaker is Mouna Andraos a co-founder at Montreal's Daily tous les jours, an interactive design studio that creates large-scale public installations that encourage participation and spark joy. One of these installations, 21 Balançoires (swings), launched in a busy Montreal square and invited passers-by to work together to produce melodies on a huge swing set. Other projects include a field of microphones that produce a giant sing-along, huge oversize balloons that invite visitors to share their dreams for a new public space and interactive pavement that reacts to the shadows of passersby by playing sounds of singing voices.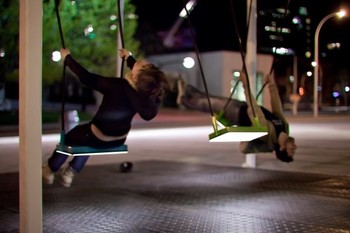 ---
Community Showcase
---
Caroline Magar, Development Coordinator, Les Amis Du Champs des Possibles
Environmental designer and landscape architect, Caroline Magar has worked with Les Amis du Champ des Possibles to transform a former Montreal rail line into a semi-wild place where people can experience nature in a high-density neighborhood. The organization strives to encourage deep, meaningful relationships between people and the natural world with a firm belief that people need to get their hands dirty, go off the trail and have the freedom to explore and play in their own ways. Caroline and her team have partnered with numerous groups to cultivate these deep connections to nature, such as the 'grandparent astronomers' in a local seniors residence, to explore new, playful ways to bring people to the Champs des Possibles.
Marie-Hélène Roch, Founding Member, Ruelle No 13 project
Marie-Hélène's master's degree research in urban studies is focused on winter cities, active mobility, and four-season urban design initiatives.Marie-Hélène is applying her commitment to winter cities to her Montreal neighborhood. As a founding member of Ruelle No 13 project, she has played an instrumental role in transforming a laneway in her community of Villeray into a white laneway that is used as a community hub all year round. This citizen-led initiative that has reclaimed this underutilized urban space and made it an engaging community space all year-round, even in cold winter months.
Janelle Richards, Education Lead, Green Change/Jane-Finch Centre
Janelle is the education lead for Green Change, a satellite of the Jane/Finch Centre located in Northwest Toronto. Green Change's focus is on connecting people, place and the environment to realize new possibilities for change in their communities. Green Change has actively used play to connect local youth to their underused green spaces. A play-based program led to a letter-writing advocacy campaign to request a new shade structure from their city councillor. Play cultivated local kids' ownership over their underused park space and gave them experience exercising civic engagement.
Visit the Park People website for further details.
---
Agenda
---
11:30-12:30 pm Please join us at Regent Park's bake oven for some pre-Summit fun where we'll bake Montreal bagels, make maple taffy and enjoy the warmth of the firepit
1:00 pm-4:30 pm Park Summit
4:30 pm-6:00 pm Park Social and Networking featuring fun, interactive games and activities

Interior image: Olivier Blouin via Daily tous les jours
Cover Image: Adrien Boussaroque a partagé un(e) Collection avec vous via Tourism Montreal
Presenting Sponsor: