Description
Come join this Introductory Essential Oil Workshop at Full Bloom Vegan Gourmet. Learn about how to use essential oils in your food and the positive effects of Essential Oils on your health. We will be focusing on every day remedies for issues that effect your whole family. This workshop will introduce you to a world of easy and healthy solutions!
You will learn the basics about Essential Oils and how you can use them to live a healthier and happier life. You will also learn and explore creative ways to use your oils by making gifts to share with family and friends.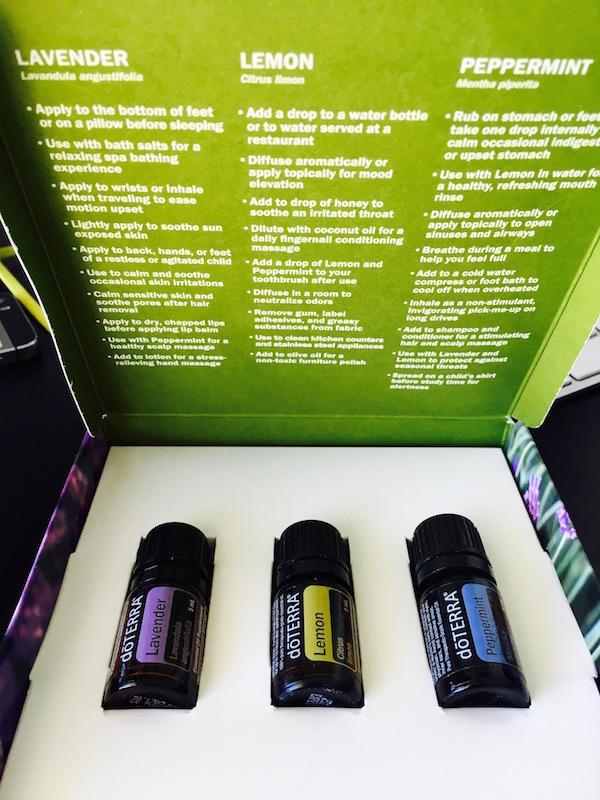 Feel free to bring your own collection of oils to play or you can purchase oils during the event. Purchased oils from the event will be delivered 3-5 days after the event. You may reserve your tickets online and reserve an Introductory Kit before the event. Supplies will be limited the day of event.