Description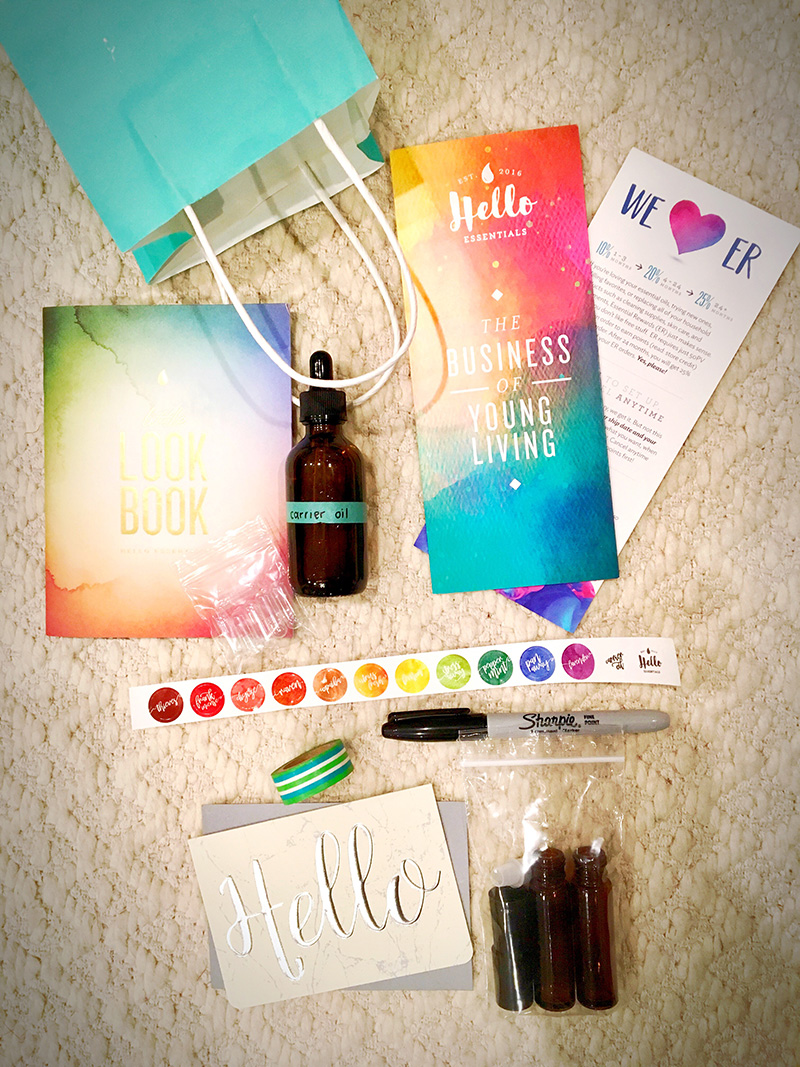 It's so important that we take excellent care of our brand new members. Gifting them a welcome kit is the best way to make them feel loved and supported. Come join us for a fun evening to assemble welcome kits with an assortment of goodies to help your new members jump in and start using and loving their Premium Starter Kit!
We suggest making several welcome kits to take home and have ready for when you sign up your next members so that you don't need to set time aside to prepare these one by one.
Each welcome kit costs $10 and includes the following items:
• A Little Lookbook
• 2 empty 10mL roller bottles
• 6 empty capsules
• 11 bottle cap labels (for the starter kit oils)
• 1oz dropper bottle filled with coconut oil and a pre-printed label that says "carrier oil"
• Washi tape
• Permanent marker
• 1 ER Insert
• 1 business brochure
• 1 blank card for you to write a personalized note to your new member
BONUS: We will also have a scale and bubble mailers available so you can weigh your package, address the envelope, pay us for postage and WE will take it to the post office and ship it for you (USA only). Goodbye procrastination!
The $10 fee covers the supplies cost for each kit, we are not making money on these. If you prefer to bring your own supplies and just hang out with us and make kits, that is fine too!
Grab your spot today! Registration will close on June 25 so that we have enough time to get all supplies.