Description
In two hours, you and your new friends will be making a scrumptious vegan feast from scratch while sipping wine. Next you will all gather around the table to enjoy your food. Sample vegan menu: Scramble eggs Waffles Burgers Chicken nuggets Cauliflower rice Bbq pulled pork Fried fish Chocolate cup cakes You will learn kitchen life skills that will liberate you from following recipes and instead will make you want to dance while making food! Dozens of spices and herbs from around the world and Vegan appetizers will be readily available to give you a multi-cultural memorable experience and expand your culinary world. Together we will create a mouth-watering vegan dish while sipping wine! At the conclusion of your experience, you will savor your very own finished dish in our resort-style garden. Here is what you can look forward to experience, simply click here: https://youtu.be/oGlQbS_JcQw Vegan food is not just for Vegan people.... It is for anyone who loves to eat food___ Amazing Food! Here, Chef Emma will show you how to play with Asian, South American, European, Indian and African flavors using spices, herb and cooking techniques. Let's go play in the kitchen! BTW, feel free to bring a swimsuit and a towel to enjoy a complimentary dip in our high power large SPA!
---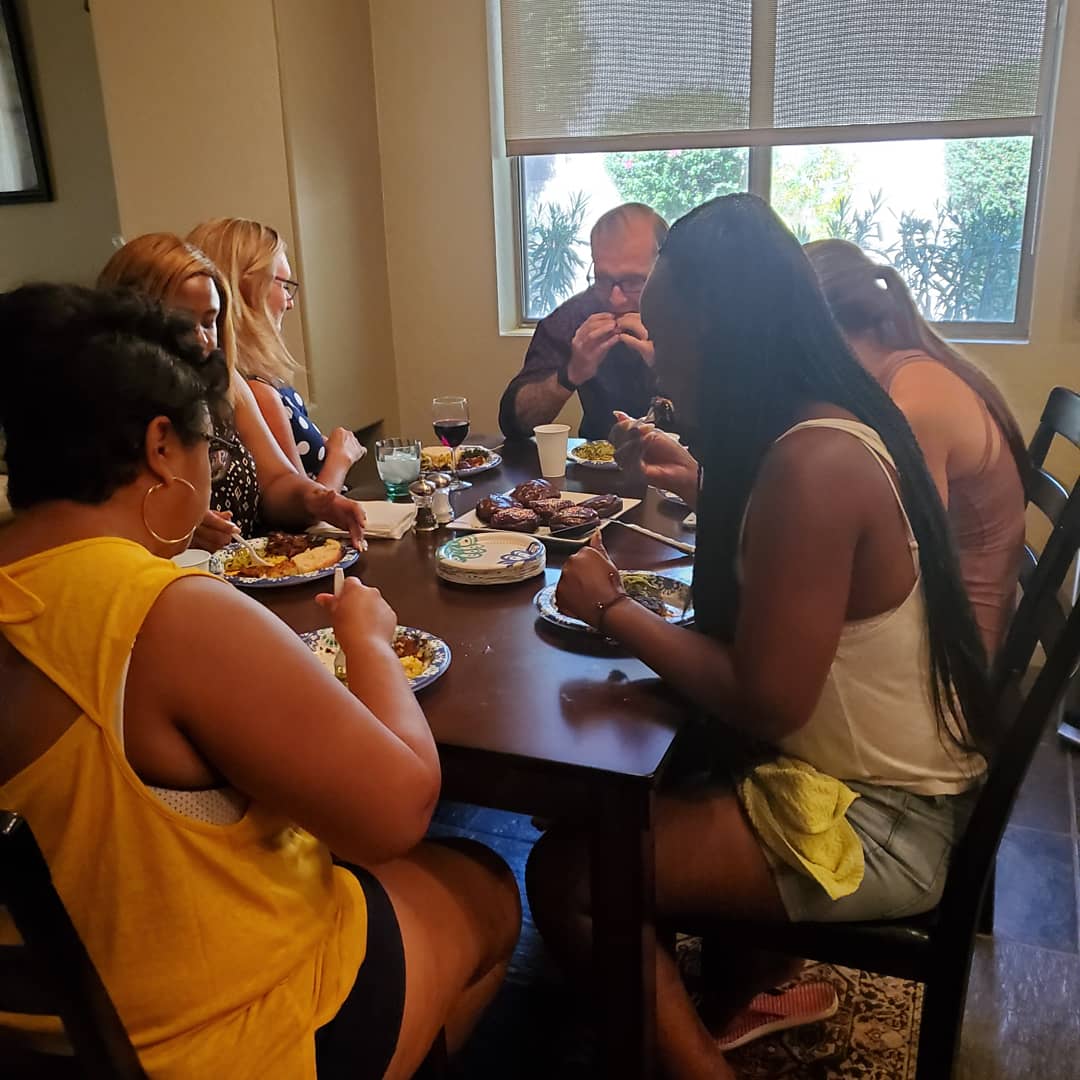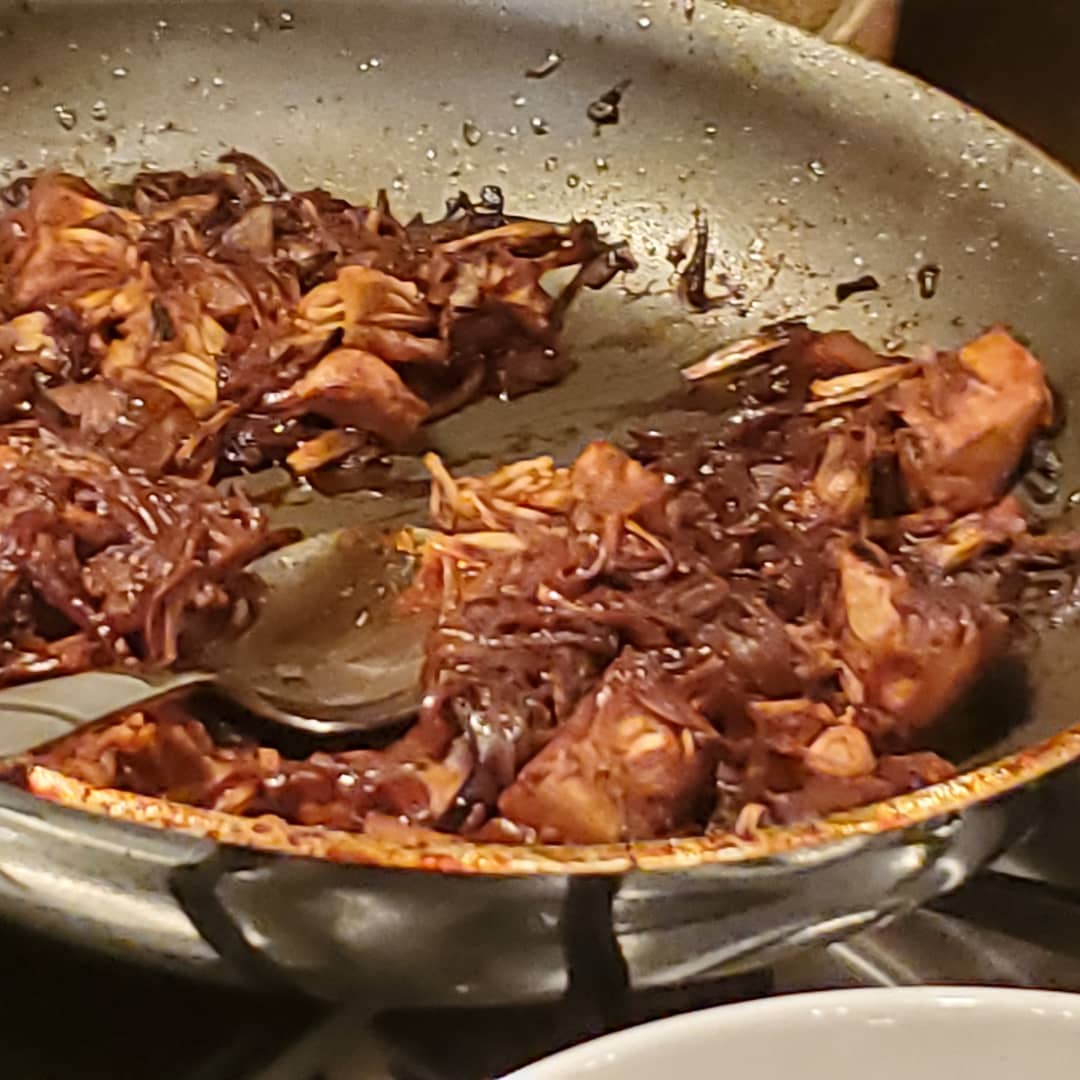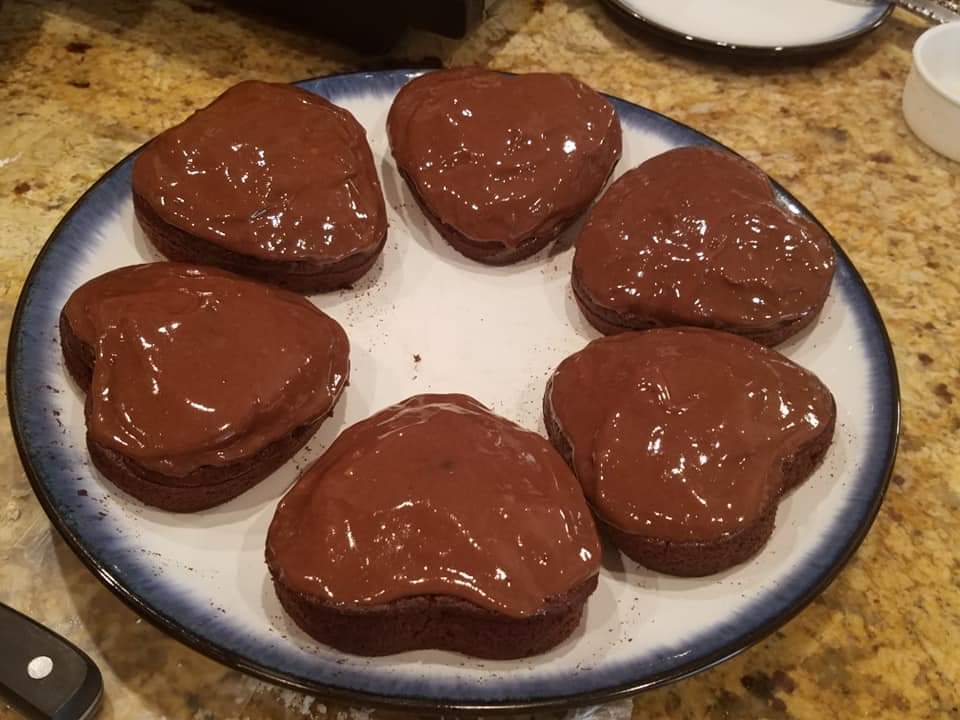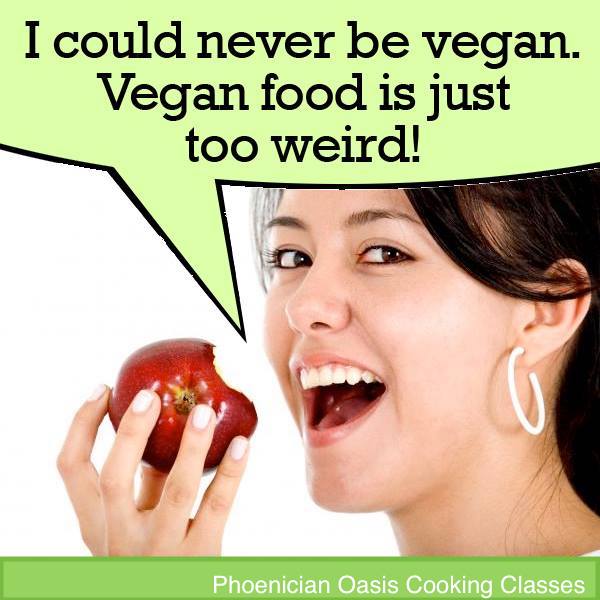 Don't be a chicken, join our fun vegan classes today!
Great Gift Idea too!!!