Description





1.
Human is incomplete because humans are living inside human mind world which is lived life, thoughts and habits.
When you discard your lived life and thoughts and habits,
you go back to the origin.
When you are reborn from the origin,
You never die.
You will know the meaning of the world and
you can achieve human completion.
3.
Benefits of our Meditation
1)
Your face brightens up.
2)
Your face becomes the most beautiful for your style.
3)
Illness disappears.
4)
All of the mind clutter disappears.
5)
You are able to succeed. You can become 10 times more efficient.
6)
Exhaustion disappears.
7)
You are always in comfort and happy.
8)
You have confidence in whatever it is you do.
9)
You will be free from illness and have longevity. You achieve human completion and live forever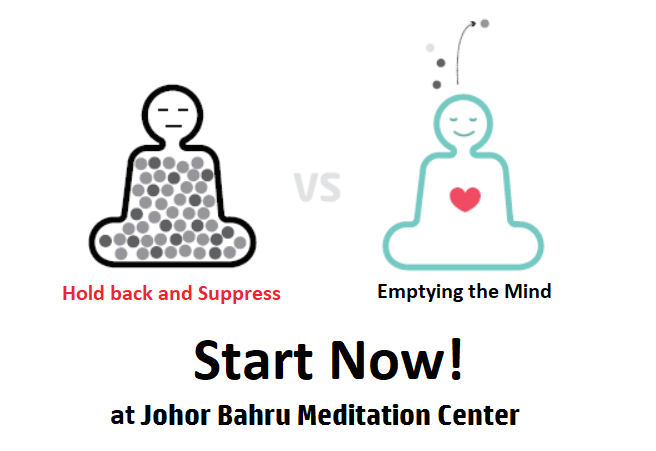 Feel free to call us for more info. Thank you and look forward to introducing our meditation.


Contact : 07-359 8225 / 014 – 919 – 8225
Website :
http://www.johorbahrumeditation.org
Email : JohorBahruMeditation@gmail.com
How To Find : We are located between OCBC Bank and KFC in Jalan Molek, opposite side from MayBank.
Organizer of Let's Live Happy & Healthy Altogether | JB Meditation Centre in Jalan Molek, JB