Description
On Saturday, April 22, 2017, you're invited to come out to be a part of "LET'S LIVE FORT WORTH" Safety Initiative at Eugene McRae Recreation located at 4932 Wilbarger Street here in Fort Worth. The event is hosted by Mr. Charleston White, founder of Hyped About Helping Young People Excel. On this day, there will be an open forum with a panel discussion moderated by brother Johnny Frank Cook-Muhammad.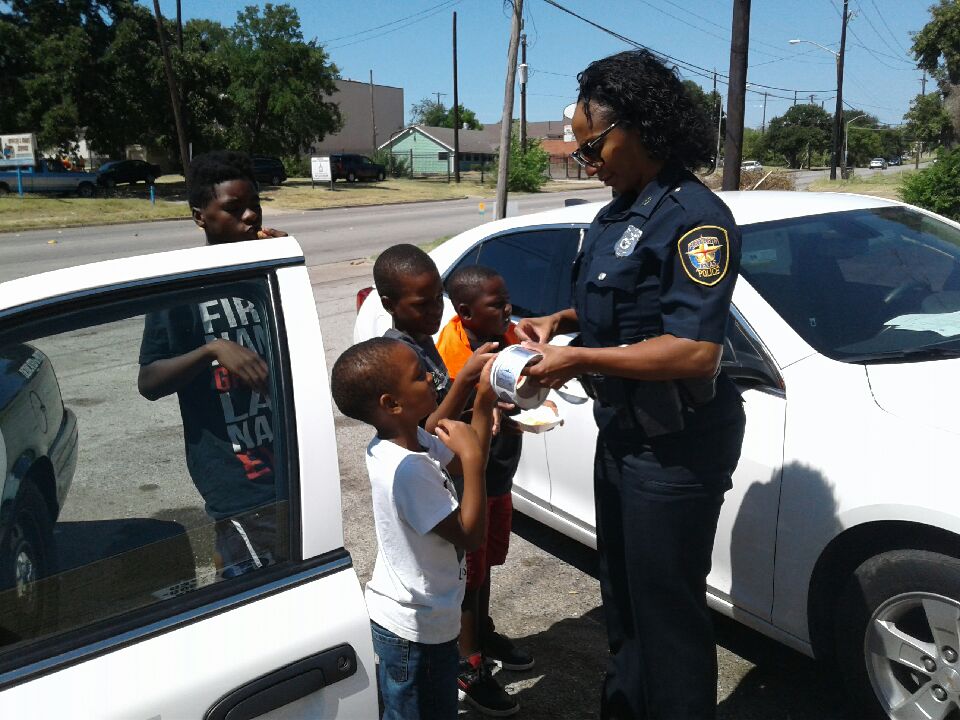 This event is a future course of action to bring healing, restoration to community relations, as well as to bridge the gap between our hurting communities and our misunderstood law enforcement officers. We'll discuss solutions and answers, rather than pointing out problems. We already know what the problems are. We will talk job resources and job referrals.
Since the beginning of this year, our city has seen a spike in killings. Murders that are being committed by our youth, and the victims are youth as well. Youth violence is increasingly rising in our communities. Parents are burying their children. Children are losing their young parents, and our communities have been silent. Our youth and our communities are suffering in silence. As an extension of our "Walk a Mile in My Shoes" project, it is Mr. White's intent to bring a voice to the pain of our community in hopes of beginning a healing process and a holistic understanding of bettering our community relations with the Fort Worth Police Department. Remember it is easier to create strong children than it is to repair broken men.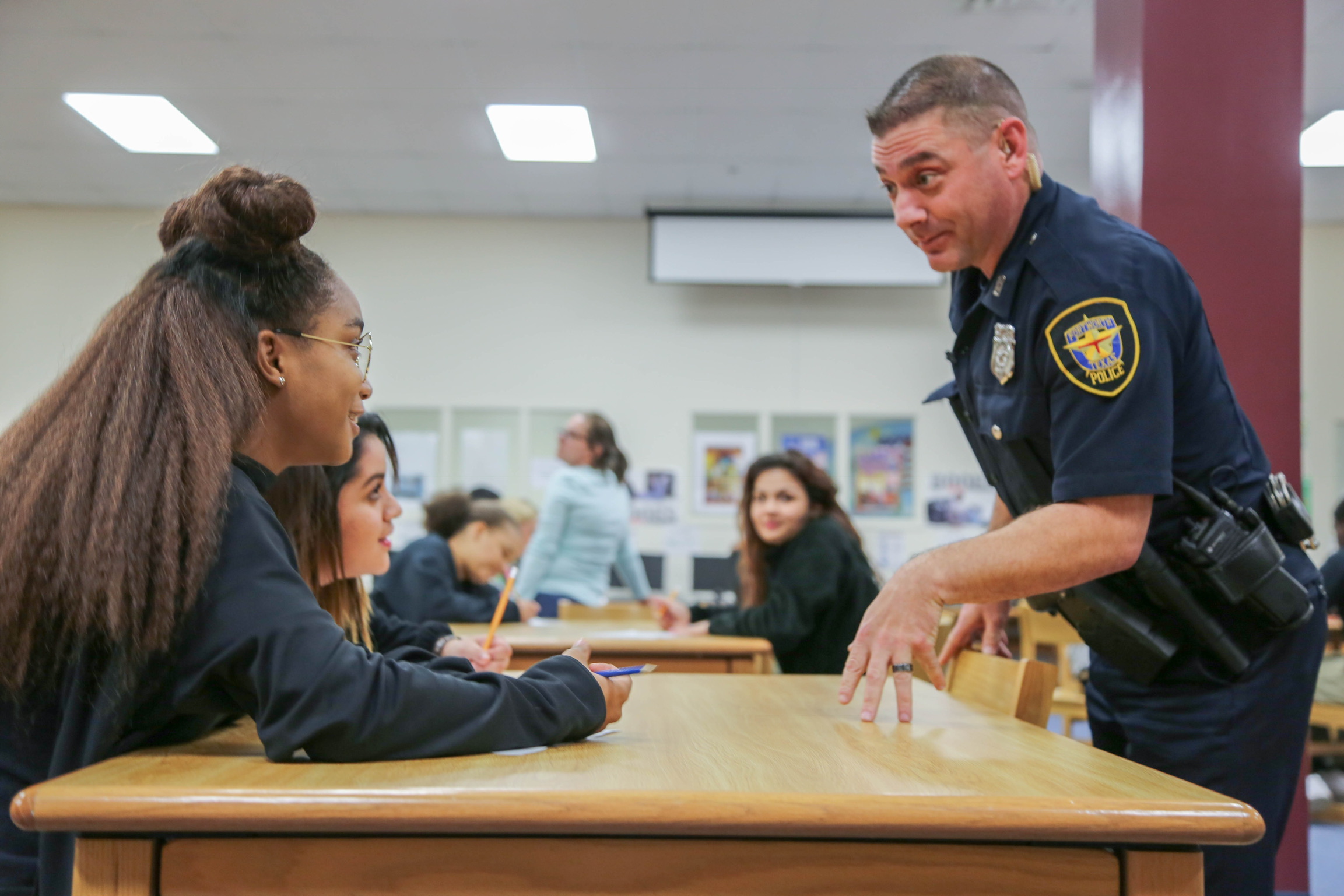 This is an event that was created to promote peace, unity, and the spirit of the law -loving thy neighbor, praying for thy enemy, putting the 'neighbor' back into our 'hoods', showing compassion, restorative justice, forgiveness, seeking to understand rather than to be understood; and knowing who we are as a city, community and as a nation! WE invite all to come out. If you are not aware, there's a spike in murders and shootings in our communities, and this violence is being projected by our youth. We must cease to be a threat to our community and to one another! IF WE DON'T VALUE US, HOW CAN WE EXPECT OUR YOUTH TO VALUE US?
This event is made possible through partnerships and collaborations with Fort Worth Police Officers Association, Fort Worth Police Department, Journey 4ward -which is a local victim's group of mothers whose children have been murdered by gun violence, Hyped About Hype, The Classy Lady and TGIM Digital Publishing. For more information about this event, you can reach Mr. White at: 817.449.4380. I'd like to give a special "Thank you" to my mentor "Pops" and FWPD Gang Unit Officers Rogers and Owens.
"It ain't them that's killing us, it's us that's killing us; it ain't them that's knocking us off, it's us that's knocking us off"
~Tupac Shakur "White man's world"
Back the BLUE …Black. Love. Unifying. Everyone