Description
Learn how to bring Farm to School to your classroom!
Join Food Connects at MKT: Grafton on Tuesday, May 28 for a special presentation by Springfield educators, Becca Osborn, Liz Coen, and Keegan Harris. In an effort to connect their students with the local food system, they designed two new courses for middle and high school students in Springfield. Becca teaches Farm to School, an elective for Riverside Middle School students, while Liz and Keegan teach Food and Social Justice at the high school level. Come hear their story!
They will share their insights regarding:
Processes for course development

Challenges they've faced

Successes & student learning
Discussion to follow.
Menu
Coffee & Tea
Sparkling Seltzers
Vegetable Crudite Platter
Fresh Fruit & Veggie Platter
Farmstead Cheese Slab Featuring Vermont Cheese & Local Charcuterie
Double Dark Chocolate Mini Brownies
We hope to see you there! RSVP required. This is a free event, catered by MKT Grafton. Please join us from 4 to 6 pm on May 28 to hear from these cutting-edge Springfield educators!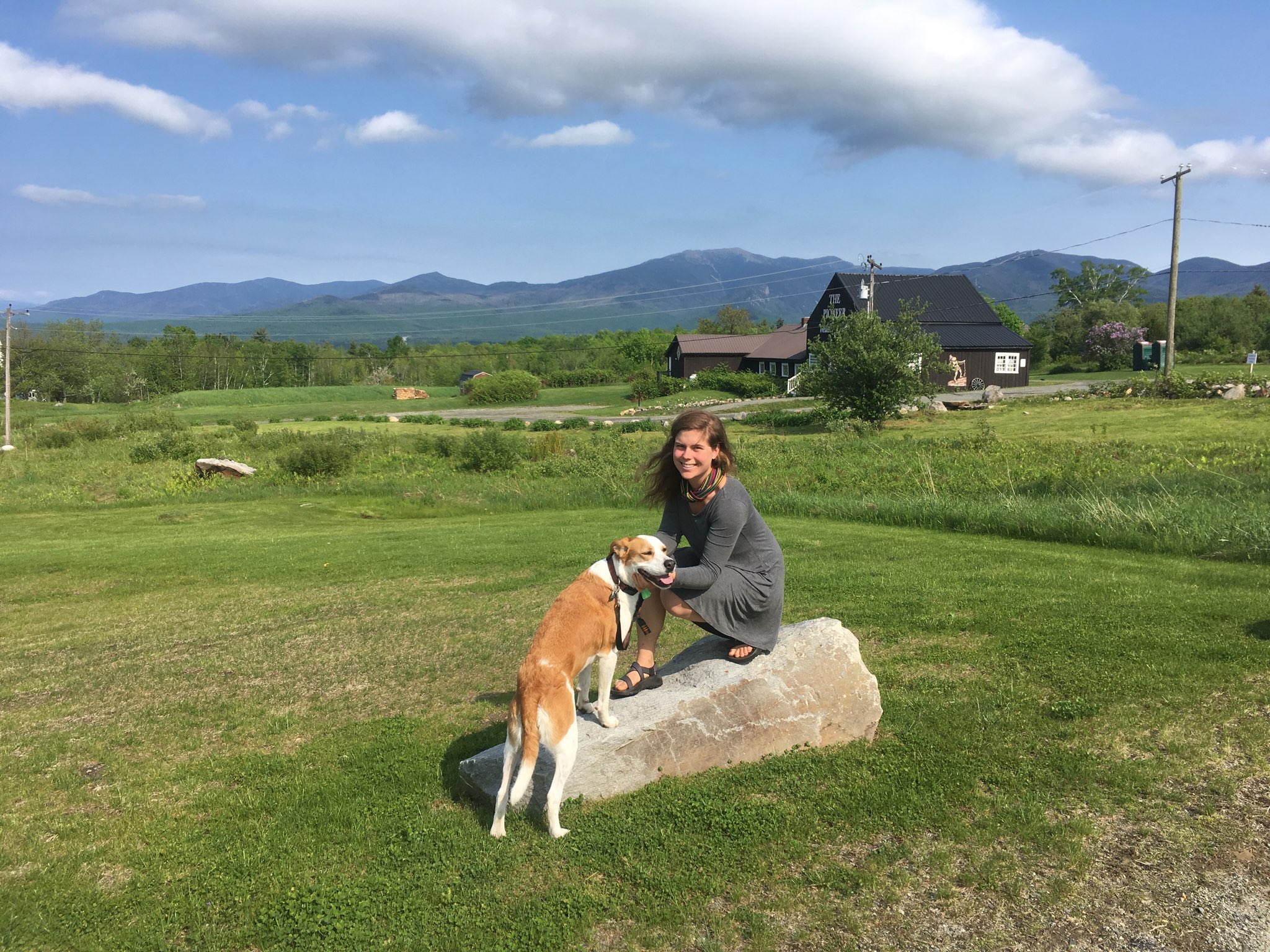 Becca Osborn is the STEAM teacher at Riverside Middle School in Springfield, VT. She teaches project-based STEAM enrichment classes to 6th, 7th, and 8th graders. Classes she has offered include Farm to School, Renewable Energy and Sustainability, Environmental Education and Forestry, Bikes, and Engineering Challenge. This is her second year of teaching middle school. Before returning to school to become a teacher she studied Environmental Science at SUNY ESF and worked on various organic and educational farms for five seasons in Vermont and the Mid West.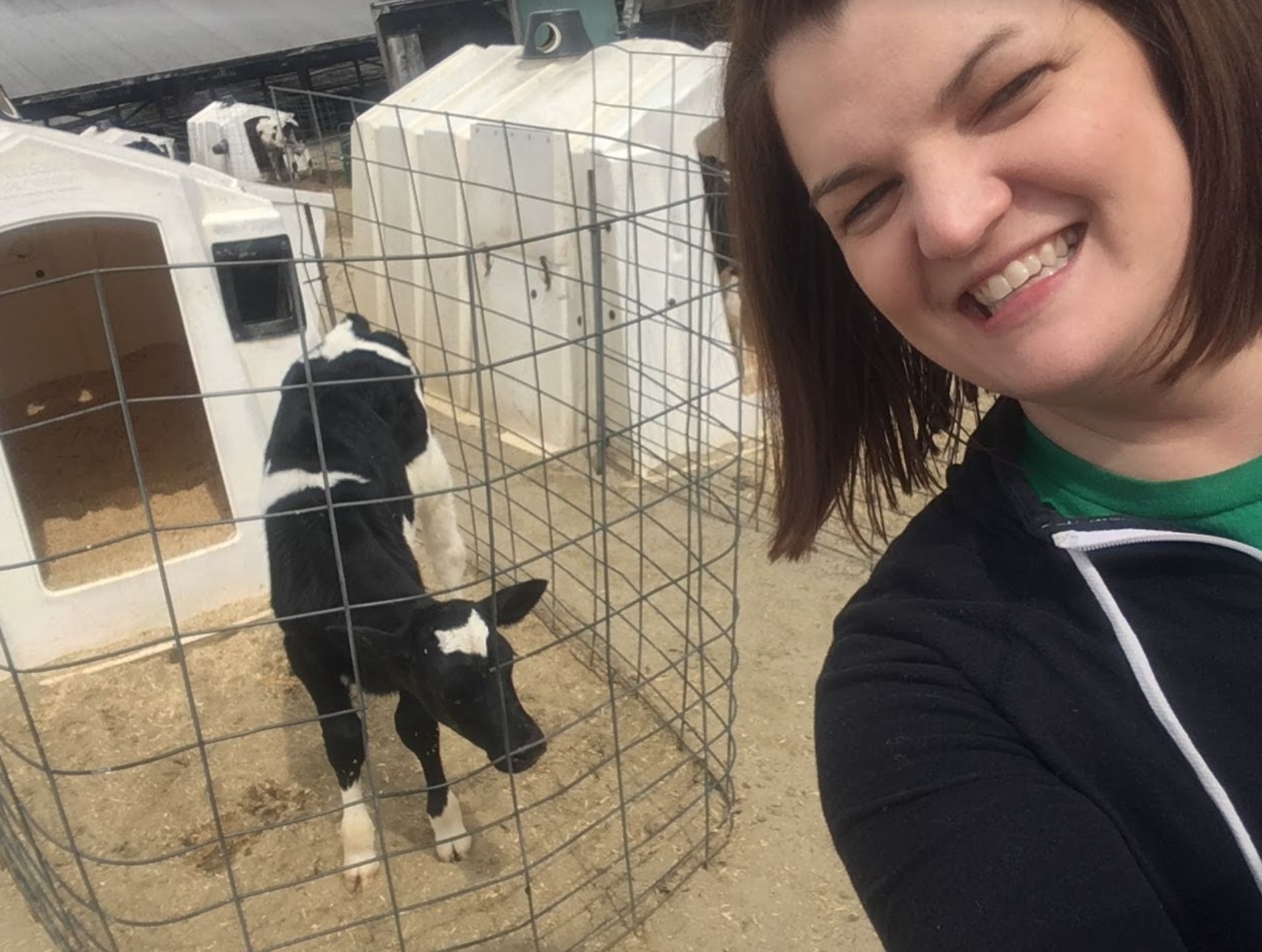 Liz Coen has been an educator at Springfield High School for 11 years, six of those years were spent teaching Social Studies. For the past two years, she has been an instructional coach working with the humanities, art and world language teachers. She co-teaches Food and Social Justice with Keegan Harris. She is passionate about connecting her students to the community in meaningful ways and often has students engage in problem-based learning as a way to do that. In her spare time, she enjoys gardening, reading and spending time with her husband and their two young children.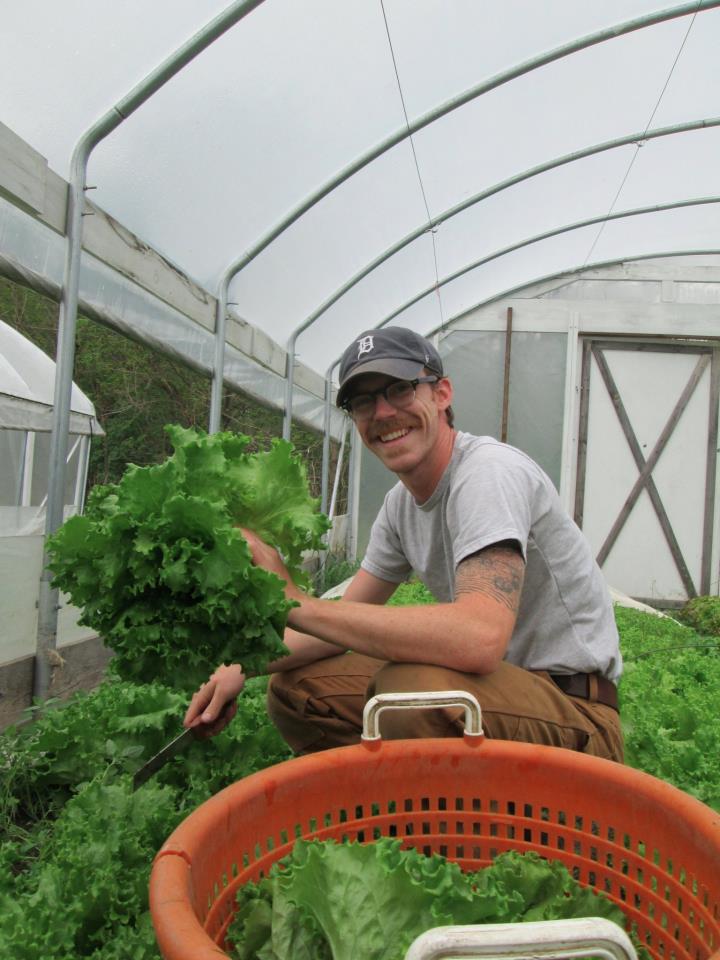 Keegan Harris worked as a field hand on organic mixed-vegetable farms for five years before coming to Springfield High School as a teacher. He has worked in the social studies department there for five years and does field work during the summer for the Mountain School in Vershire, VT. Outside of teaching and farming, Keegan studies the history of mass political movements and is a community organizer with the Vermont Workers' Center.

Questions? Check out our Let's Grow Together workshop series page to learn more.