Khrys Maxwell invites you to join him as we continue our tours of the towns, people and distilleries that make tequila!
About this Event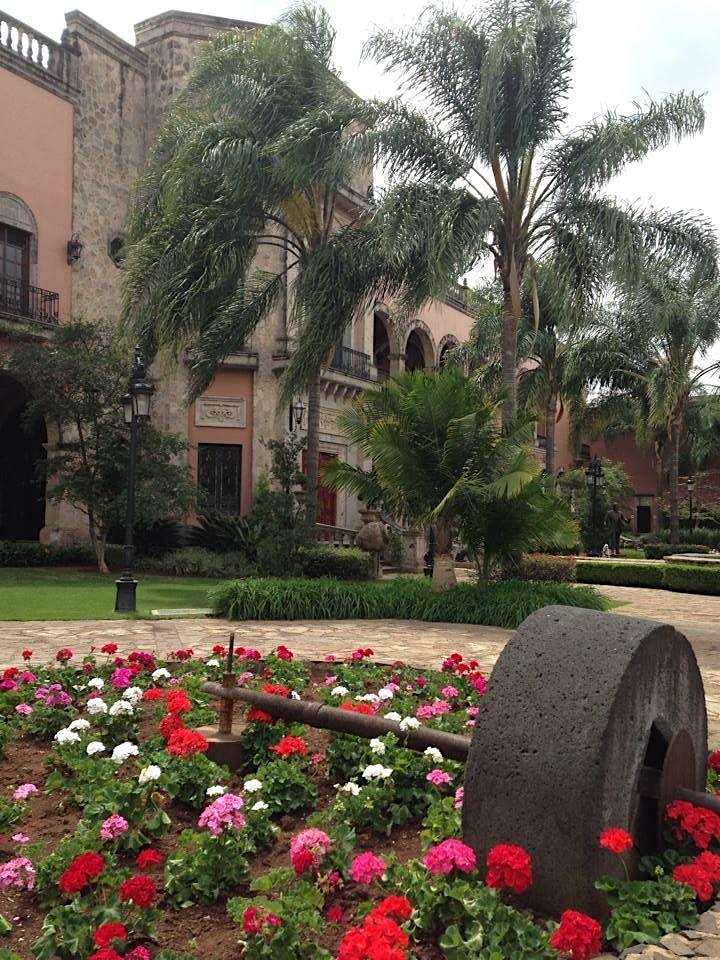 Los Altos, Jalisco. Fourth in the Tequila Distillery Tour series. In Khrys you have the ultimate tour guide for a virtual trip to Mexican tequila distilleries. Khrys has traveled the beauty of Mexico and visited over a hundred different distilleries since 2006. He has guided many years of in-person distillery excursions. We will visit the towns of Atotonilco, Jesus Maria, & Tepatitlan and the distilleries of Siete Leguas, Simbolo, El Pandillo, & San Matias.
This engaging event is for both armchair travelers and those who have been to a Mexican tequila distillery. We look forward to learning about your experience too! Planning a future trip? Ask Khrys for advice! Make yourself a tequila cocktail or pour yourself an excellent tequila and look forward to an enjoyable afternoon in a relaxed, informal and fun conversation as Khrys shares the best of Mexico's hidden treasures with you.
NOTE: You are purchasing PART 4 ONLY of a 4 PART series where PARTS 2, 3, and 4 are presented as a package until February 28th in another listing. Each event is available as a stand-alone event. You may purchase the entire remaining 3 Part series as a discounted package until Sunday, February 28th.
Your ZOOM link is in your Eventbrite Order Confirmation email. Although Eventbrite tells you that you will be receiving a separate email from your organizer (us), this is not true. Please scroll to the end of your Eventbrite Order Confirmation and you will find your Zoom links and everything you need from us. We are an over 21 event requiring your Zoom video camera be turned on.
Khrys Maxwell is a well known Tequila and Mezcal Specialist who has traveled the beauty of Mexico and visited over a hundred different distilleries since 2006, written numerous articles for both print and online, hosts distillery excursions with the Blue Agave Tour, and recently wrapped up a ten year stint with Tequila Fortaleza. Khrys is delighted to be the Director of Tequila Curation and Education for the Museum of Distilled Sprits.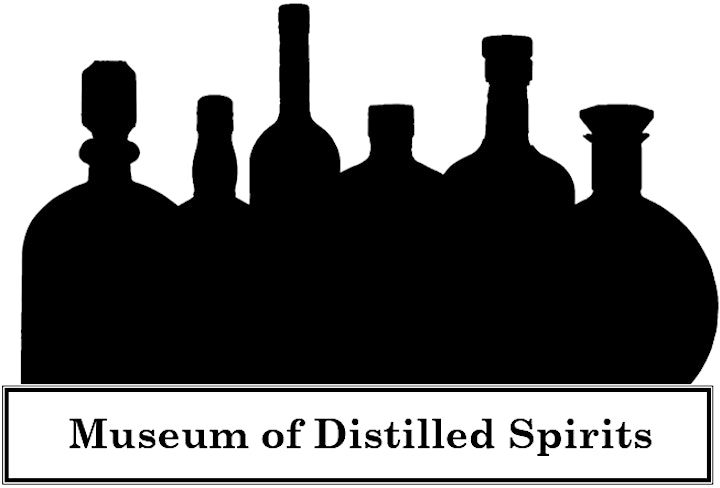 Museum of Distilled Spirits mission: To welcome the community that has an appreciation for brandy, gin, rum, tequila, vodka, and whiskey to share their stories while inspiring awareness of the significance of distilled spirits to America's cultural heritage in a celebratory, innovative, multisensory experience.
Date and Time
Location
Refund Policy