Description
Foxdenton Park to Chadderton Hall Park via the Rochdale Canal and return
UProjects invite you on a free led walk in partnership with Oldham Council's Environmental Services.
The walk is one of many Oldham walks featured in the Transport for Greater Manchester Walking Festival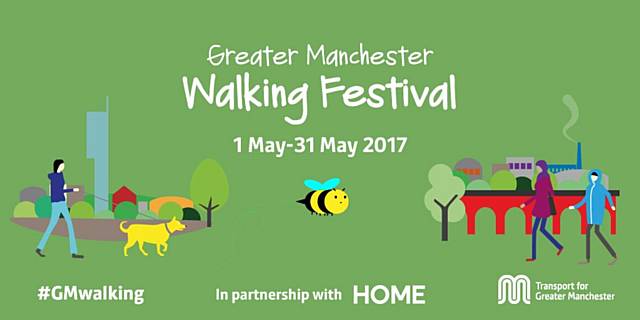 We will meet at Springs Street at the main gates to Foxdenton Park from 10:30am to set off 11:00am
Starting with a short 1.29K lap of Foxdenton Park, the park is an oasis away from the hustle and Bustle of modern day Chadderton Life and is graced with a 1620 Hall which is encompassed by landscaped gardens and an ornamental duck pond.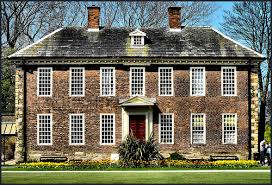 The Park is dominated by mature trees and attracts a rich array of bird, insect and mammal life.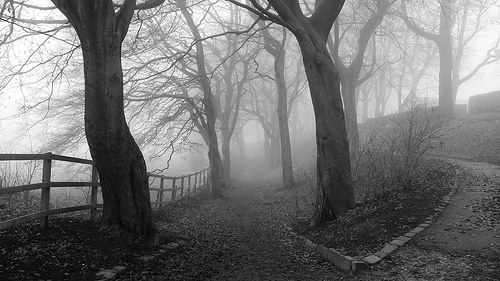 Leaving Foxdenton Park we will take a 2.63K walk along he Rochdale Canal to Chadderton Hall Park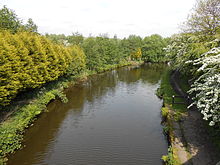 Chadderton Hall Park was opened on 19th May 1956 and is located on the former site of Chadderton Hall. Purchased by the council in 1953, the 6.47 hectare park has links to Tandle Hill Country Park, Irk Valley and Rochdale Canal.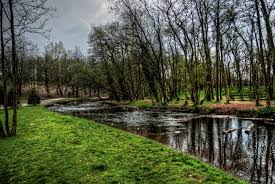 After a short walk through the park along the river Irk there is opportunity to stop for refreshment at the Pavilion Cafe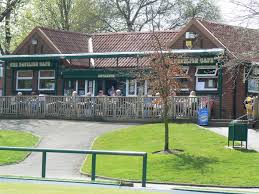 We will then retrace our route back along the Rochdale canal to Foxdenton Park
The walk will be led by Uprojects qualified walk leaders Alan & Gaynor Keane
The total walk distance is 7.30 KM
The walk route is mainly on good surfaces but some sections of the canal towpath and woodland walk can be muddy so comfortable walking shoes or boots are recommended.
Be prepared for the weather, bring waterproof coat/trousers in case of wet weather, hat and gloves. Any spare layers and water are best carried in a small rucksack or similar.
Children are welcome with responsible parents, some sections of the route are not suitable for prams and buggies.
We will be walking at a moderate pace (for health benefits)
There will be front and back leaders to ensure safety.
You will be expected to fill in a short questionnaire before we start the walk