Description
I've had the honor of recording podcast conversations with Rainn Wilson, Noor Tagouri, Jamie Tworkowski, Jeremy Courtney, Golriz Lucina, and many other incredible humans. Each one of them lead drastically different lives but they all have the same in common—they all give so many damns!
It is with great pleasure that I invite you to our very first live podcast recording! On this special night, you'll get to enjoy drinks, snacks, music, and a live podcast recording. I'll be recording a podcast conversation with Barrett Ward—super human and the the founder of Fashionable!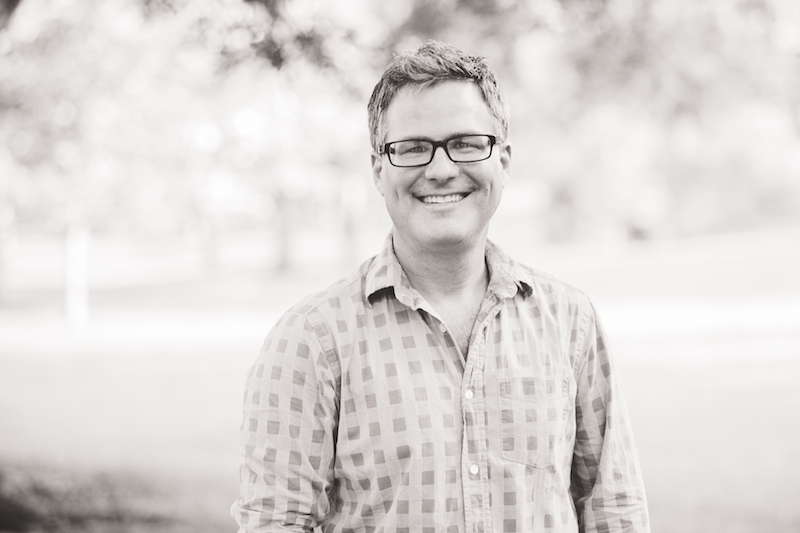 I've done eveything I can to make this a free* event for you. We are, however, going to raise money for relief efforts happening all over Texas as a result of Hurricane Harvey. My friends at Preemptive Love are on the ground loving and serving so many people in need. I would love for us to some raise money that I know will put to incredibly good use.
On September 25th, I will email everyone registered to attend with a schedule for the evening and a few more details so you will know what to expect. Know this—it's going to be epic! Your presence will make it more epic so don't miss it.
There are a limited number of tickets! Reserve your spot at this event immediately! What are you waiting for?
*If you'd like to supoort the podcast and want to help us make more of them, you can do so here.
---
Many thanks to our sponsors & partners for this event! We're grateful for their generosity.