About this Event
If you're thinking of applying to Oxford or Cambridge, you've probably thought (with horror, maybe) about the requisite interview. Fear no more! In this panel, Oxbridge admits of different disciplines will debunk the myths around the interview, and share the principles they used to nail theirs and receive offers. The talk will also give you a bird's eye view of the UK application process, so you'll walk away with both the conceptual framework and detailed insights to get started. Check out the full description below for more information.
For the US, we'll be tackling the CommonApp Essay. A deep source of anxiety for most students, this workshop will dive into what admissions officers actually want to read, as well as the common mistakes to avoid that result in cliched-sounding essays. Our expert, who has more than 10 years of admissions experience, will also dissect what an Ivy League worthy essay actually looks like, using real examples from the student admits that she's supported. More details on this below!
Seats for these talks are free, but are secured on a first come, first serve basis. Reserve your seat today!
Nailing the Oxford and Cambridge Interviews (3pm - 4pm)
You've probably heard rumours, or more likely - horror stories - about the Oxbridge interviews.
2 years ago, students were asked a question about the "Keep off the lawn" signs that are a common sight on the college grounds.
"If no one could see you and if no one would find out, would you walk on the grass?"
How would you answer that?
Designed to assess a student's comprehension skills and their ability to take in information, analyse it, and think critically (on-the-spot!), Oxbridge interviews are notoriously technical, obscure, and hard to prepare for.
Let actual admits to Oxbridge break down the interviews and share crucial preparation tips, so you can sleep a little easier. We'll also cover a logistical bird's eye view of the Oxbridge application process (deadlines, timelines etc.) to give you a fuller picture of the role the interview plays in differentiating between students. (Hint: It plays a big role. Essentially make-or-break, once you do get an interview.)
In this information-packed talk, Oxbridge interview experts will discuss:
An overview of the Oxbridge application process and what you'll need to secure an interview
What the interview is like, including debunking of common myths/horror stories
Interview preparation tips: what can students do now, regardless of where they are in the application cycle, to help prepare themselves for the interview?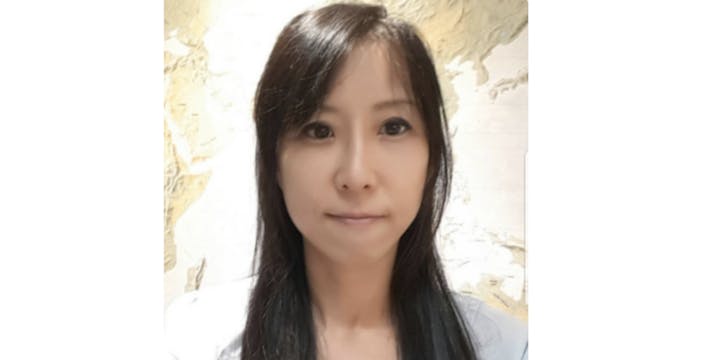 Speakers include Crimson's Admissions Consultant Evelyn Wu, who graduated from the University of Oxford with Honours in both her Bachelor's and Master's degree in Mathematics. She has more than 10 years of admissions consulting experience, having previously worked for the British Council in Taiwan.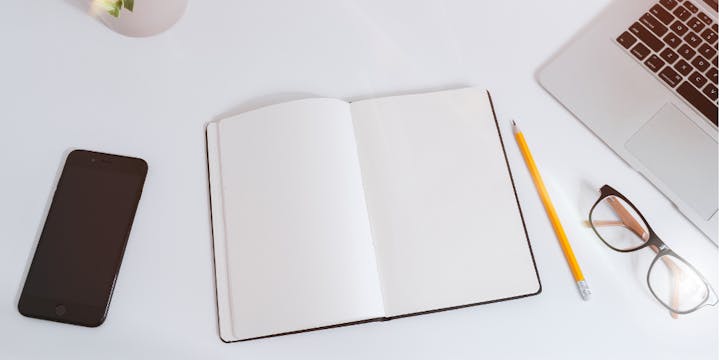 Cracking the CommonApp Essay (4pm - 5pm)
You only have one chance to tell the admissions office your story. Do you know what you're going to say?
The task might seem simple at first. Explain why you want to attend university. Or tell the story of your greatest triumph. You start typing a response, but quickly delete what you had written.
You might start to wonder: is what I wrote too cliched? Too personal? Not personal enough? Are my reasons for wanting to pursue a particular university or course specific enough? Will the admissions officer understand what I'm saying? Will I stand out?
With so many questions, it can be easy to get bogged down. And thinking about the tens of thousands of other applicants vying for the same university seats certainly doesn't help!
Feeling stressed already?
Crimson's expert strategist, Heidi Gay, can help. Flying in for this event, Heidi has10 years of experience in working with students by equipping them with the skills and capabilities to excel in their chosen paths, one of which is writing. In the past, her students have gained acceptances to institutions such as Dartmouth, Brown and Cornell. Join us for this deep dive into the writing process of the application essay and learn how to maximise your chances of admission to your university of choice!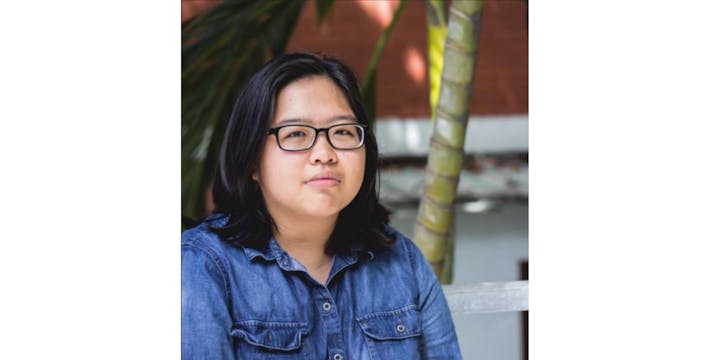 Topics we will cover:
The Common Application Personal Essay: what's important, and what common mistakes to avoid
How to pick a topic that will bring out the best in your story
What a good essay actually look like: dissecting our own students' essays, and the why behind it all!
These events are for students in Grade 10/Sec 4 and up (and yes, forward planning helps when applying overseas!). Parents are encouraged to attend and can register for free.
For insight into the US & UK experience, visit Crimson Education's YouTube channel.
Crimson Education Singapore has a 98% success rate in supporting students to gain admission to at least 1 of their top 5 US and UK university preferences. Learn more about our recent student admissions.