About this Event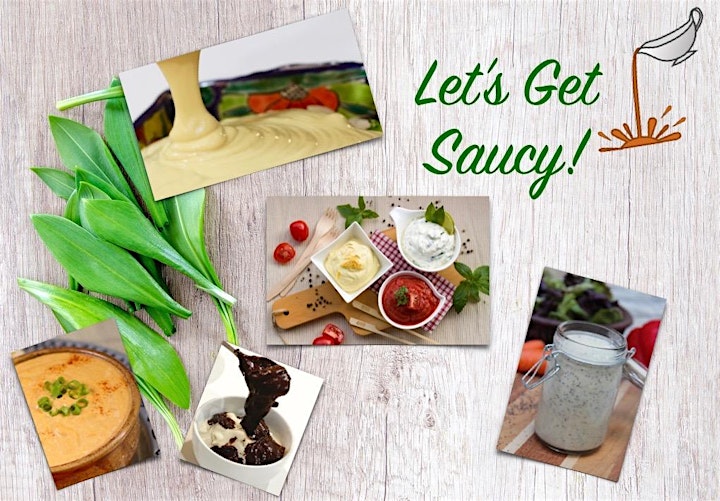 Note: 25 spaces are available for this class
Instructor: This class is lead by PlantPure's culinary educator, Kim Campbell
What to Expect:
1.5 hour cooking demonstration
Copies of recipes demonstrated
Samples provided
Question & Answers
PlantPure Cookbooks will be available for purchase
Door Prizes
Sauces can either make or break a dish by creating creamy, gooey, tangy, or spicy flavors and textures. In this class we'll learn about sauce-making techniques and how to create great oil free sauces with a few simple ingredients. Learn about plant-based staples, flavorful ingredients, and the simple techniques behind building great sauces and recreating those all-American classic dishes. Join me for an afternoon of healthy food and fun. Enjoy delicious samples along with a few door prizes! Cookbooks will be available.
All tickets are nonrefundable.