Description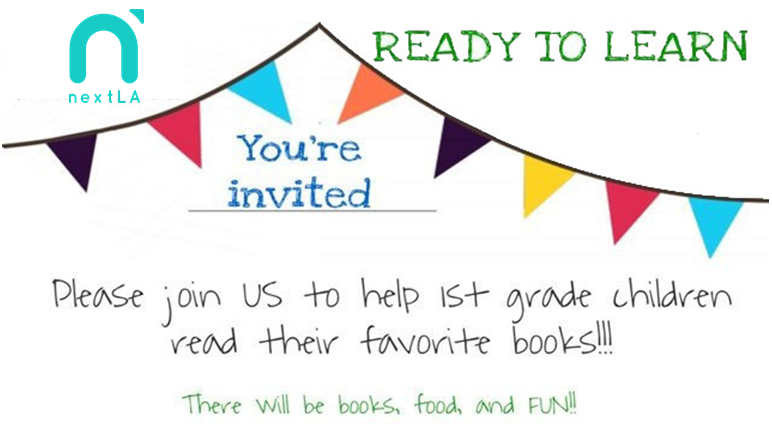 Reading Session Dates for the 2016-2017 Academic Year
Sept 10, 2016
Oct 8, 2016
Nov 5, 2016
Dec 10, 2016
Jan 14, 2017
Feb 11, 2017
Mar 11, 2017
Apr 22, 2017
May 13, 2017
We spend time listening to first graders read, assisting them as needed, and helping them with arts and crafts project of the day. RTL helps students improve their reading skills to prepare them for academic success and to inspire a lifelong love of learning. We look forward to having you help us make a positive impact on the futures of the children at 49th Street Elementary School.
Please invite colleagues, family, and friends to also attend, and follow us on
Facebook
and
Instagram
. Please contribute to our
Crowd Rise -
your support and generosity is appreciated!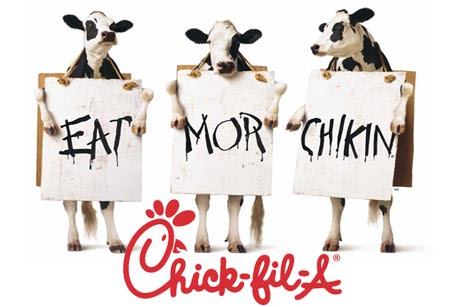 Best regards,
Ready to Learn Leadership Team
Keanna, Lucy, Marty, Nicole, Robert, Karin, Eileen
Note:
- We welcome volunteers who are 18 years or older, but also welcome volunteers ages 15-17 if they are accompanied by a legal guardian.
- We ask that volunteer groups limit participation to 10 members per session - however, if there is greater need at certain sessions, we would be happy to coordinate via email to accommodate more members. We also ask that members from volunteer groups RSVP individually on Eventbrite and indicate which group they are a part of.