| | |
| --- | --- |
| Let's Get Ready to Learn!! | |
Ticket Information
This event is invite-only
You need an invitation to register for this event. Contact the
host
to find out more.
Event Details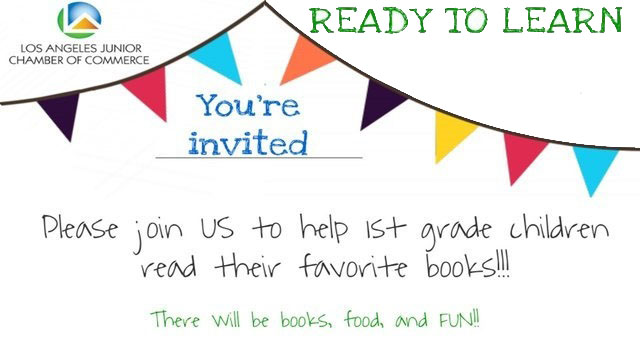 Ready to Learn (RTL) is our reading program that takes place one
Saturday morning a month.
We spend time listening to first grade children read, helping them as
needed. There are also opportunities to help them with arts and crafts related to their reading.
Ready to Learn helps students improve their reading skills to prepare them for academic success and to inspire a lifelong love of learning.
We would love to have you help us have a positive impact on the futures
of the children at 49th Street Elementary School.
A Very Special Thanks to our Lunch Sponsor USC In-Line Chick Fil-A
http://www.chick-fil-a.com/usc
Chick-fil-A is a Los Angeles's best restaurant offers a family-friendly dining experience.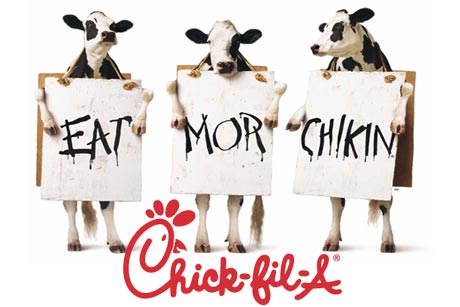 Organizer
NextLA, founded in 1924 as the LA Junior Chamber of Commerce, continues to be a platform for the enhancement of Greater Los Angeles' young professionals lives through career development, civic engagement, and networking opportunities.