Let's Get Productive! Creating Greater Focus and Efficiency in 2017 - WPN Roundtable

Friday, January 6, 2017 from 3:00 PM to 5:00 PM (EST)
Event Details

Bring your friends, co-workers and fellow WPN members and join us on January 6th for the first 
Women's Power Networking's 
Executive Roundtable of 2017
This month, we will focus our discussion on:  
Let's Get Productive! Creating Greater Focus and Efficiency in 2017 
What does productivity look and feel like?
 What does it mean to you and why is it so important to so many?  
Experts agree that your professional and personal success depends primarily on your ability to see the truth in this; consider the accomplished professionals you know. It's not necessarily technical expertise, hard knowledge or even superior intelligence that makes them so successful. It's their exceptional skill in prioritizing and knowing what they need to do daily, weekly and monthly to generate their desired outcomes.  This is the skill that propels businesses, boosts productivity and ensures attaining your goals.    
In January's Roundtable discussion, come learn about the skills and techniques you can implement immediately that will propel you to where you want to be in your business in 2017.
Let's get together and tackle our productivity roadblocks!  We all have them whether it's paper, priorities or technology.
Together, we'll take the guesswork out of achieving success and focus on the actions that can make a significant difference in your business and your life.
We'll brainstorm ways to identify your real priorities and bring order to your chaos.
What works for you?  Bring your ideas and share them! 
We'll also explore ways to defeat procrastination, plan and strategize your work day and work environment which will lead the way to amazing results.
This open discussion is important for anyone who is curious and ready to look deeper into their goals, plans and their business direction.



Let's have a great conversation!
COST:    Tickets $5.00 in advance, $10 at the door.   If you like, you will be able to order meals, beverages and/or appetizers from the menu, at your own cost.  However, there is no obligation to do so. 



ABOUT OUR GROUP FACILITATOR:  
LORI BRUHNS
Lori Bruhns, the founder of

 

LoriBruhns.com

 

and the creator of Power Up Your Productivity, efficiency system, works with individuals and businesses throughout NC and across the United States who are ready to maximize their time and talents.
Her integrative approach to productivity mentoring stems from a rich and varied background in education, organizational leadership, and business practices. As a former educator for nine years, a mother of twin boys, and a single mom, Lori understood the need maximize her time. The more efficient in her life she became, the more productive she was at work, the more time she had to enjoy her family and friends. She was inspired to start her own consulting business to mentor others how to maximize their time and talent, and bring empowerment to their own lives.
Through her extensive knowledge of how individuals learn, Lori uses a collaborative approach to teaching her clients how to make the most of their day, week, month, and year with systems tailored to their learning styles.
Lori has worked with companies such as, Duke University Medical, SAS and top performance teams of Rodan and Fields and Herbalife in NC and around the United States.
Lori loves sharing her knowledge to others. If you know of any organizations looking for speakers please see Lori after the Roundtable.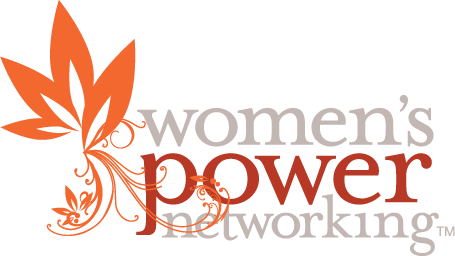 Women's Power Networking, LLC, the nation's premier networking organization for professional women, is pleased to offer this month's Executive Roundtable event.  
Here is your opportunity to learn from and share insights with other business leaders and power players about how to grow personally, professionally and profitably.
Be sure to take this opportunity to be part of a forum where you can experience being "Extraordinary" by contributing to the various discussions/issues presented by guest speakers.
When & Where

Mia Francesca Trattoria
4100 Main at North Hills St
Raleigh, NC 27609


Friday, January 6, 2017 from 3:00 PM to 5:00 PM (EST)
Add to my calendar
Organizer
Women's Power Networking, LLC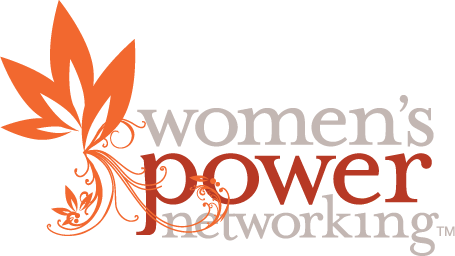 ABOUT WOMEN'S POWER NETWORKING, LLC


Women's Power Networking is a North Carolina-based national women's business organization.  Our goal is to support women and help them grow personally and professionally.  We invite you to stop by www.WomensPowerNetworking.com  to learn more about us and our upcoming events.  We look forward to seeing you at one of our weekly chapter meetings, monthly Roundtable Discussions, Cocktails and Contacts, Lunch and Learn events and more! 
Let's Get Productive! Creating Greater Focus and Efficiency in 2017 - WPN Roundtable