About this Event
LINE UP INCLUDES:
Mitchell Lee, MC
Jesse Lyons, @JesseLyonsLive
Center Lane Band, @centerlanerocks
Bull Moose Party, @BullMoosePartyOfficial
Maddie Rean, @MaddieRean
A Fun night of entertainment to support Muscular Dystrophy Association Summer Camp! Bands will play to win the heart of the crowds and the judges to win prizes. Hosted 2017 The VOICE contestant, Mitchell Lee, this event will be packed with entertainment! Don't miss out on the opportunity to meet the bands early and cast your vote for your favorite band!
Vote by dropping donations into the drop box for your favorite band. At the end of the night, the band with the most money donated will win the crowds choice trophy and get to keep their winnings as a cash prize. The other two bands donate their money to MDA. Bands will also win a prize for Judges Choice and Best Original Song.
Our goal is to bring ERA Wilder and the community together to raise awareness about MDA, those that are affected by various muscular diseases, and how we can help them live a better life. All Proceeds benefit the MDA summer camp - a camp specifically designed for children with muscular dystrophy and other related diseases. Your generosity will allow these children the opportunity to participate in activities that are normally not accessible to them such as horseback riding and zip-lining. Thank you to all of you that have made this event possible!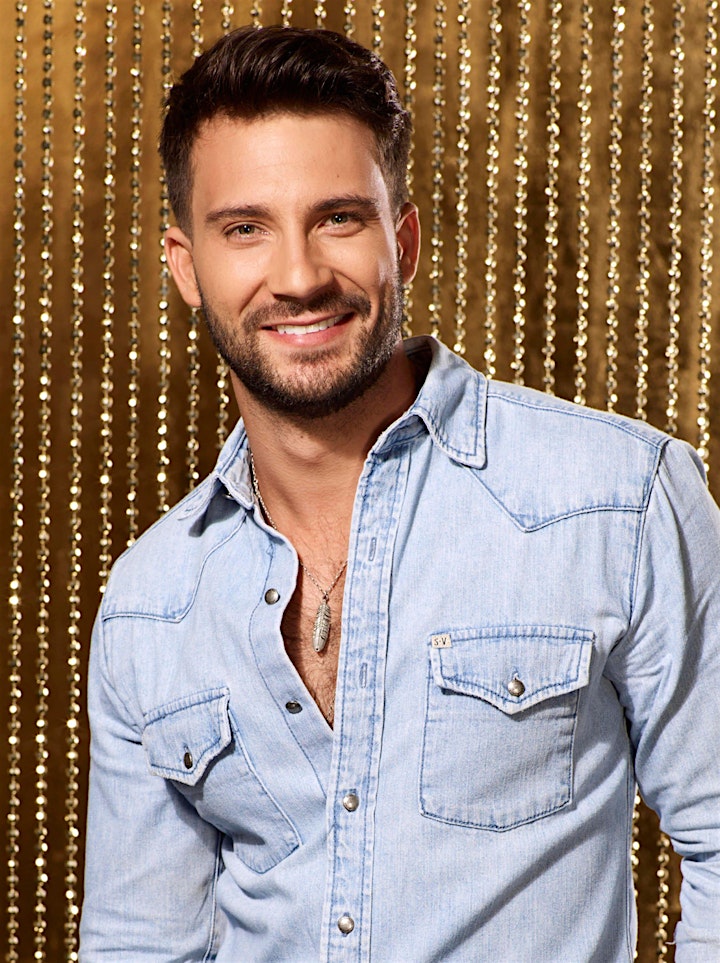 Thanks to the Center Lane Band for participating !! Can't wait to see you perform!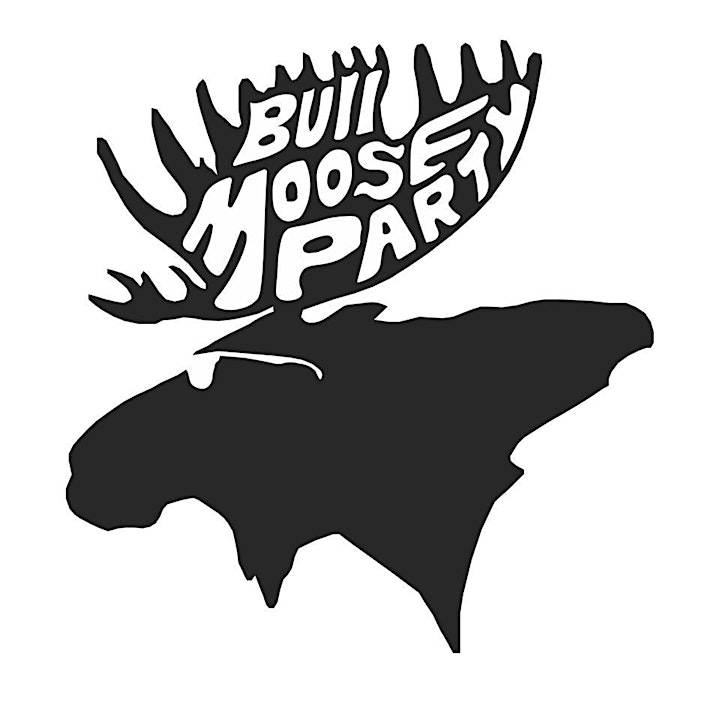 Thanks to Bull Moose Party for being one of the first bands to jump on board! Look forward to hearing you rock the show!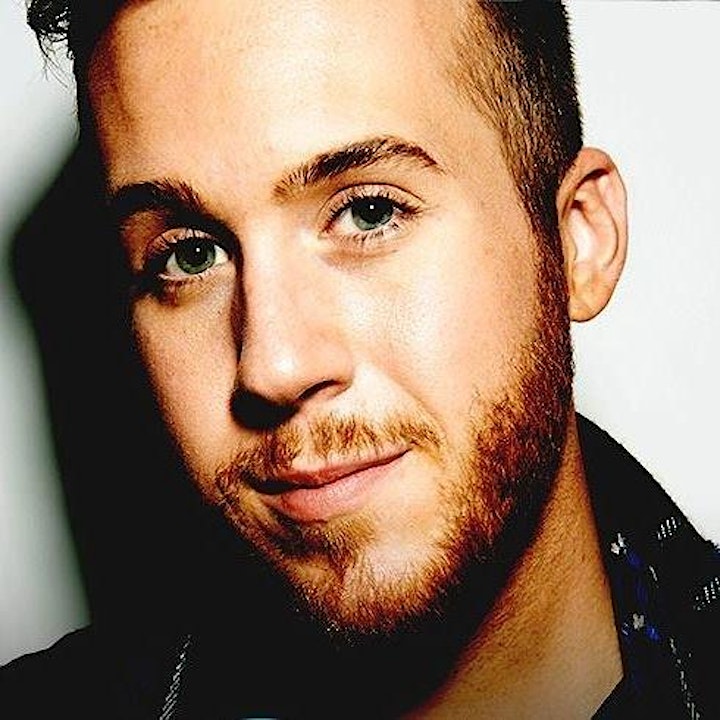 Jesse Lyons will open the show for us! Jesse made it through to Hollywood in the 2017 Season of American Idol. His soul vibe and amazing voice is sure to make him a contender for the crown!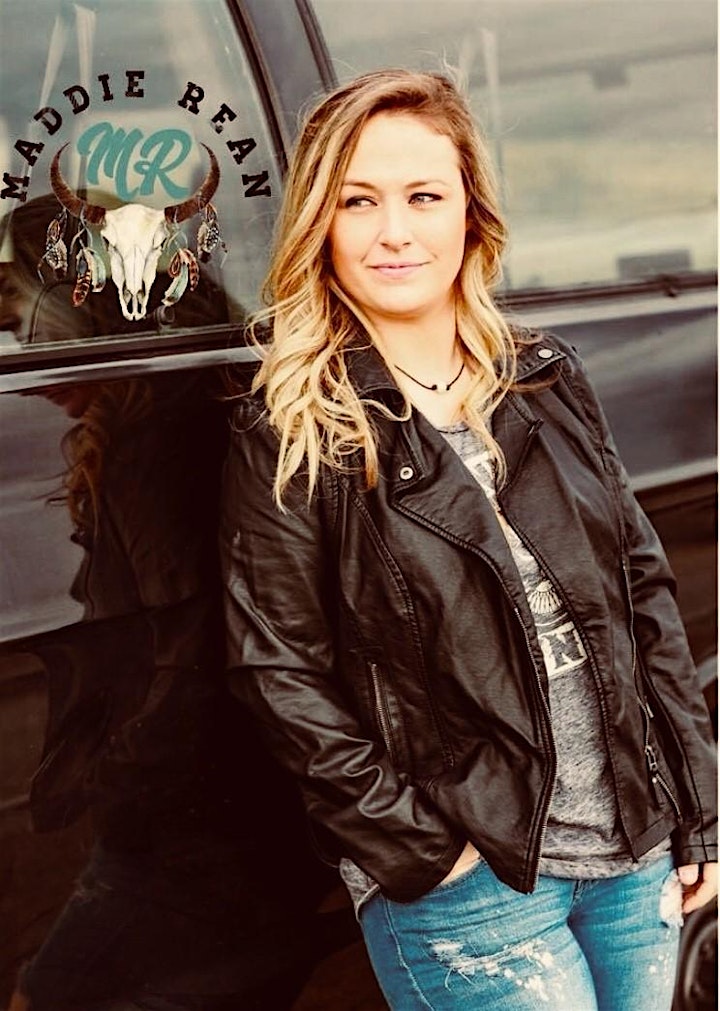 Welcome MAddie Rean! Maddie has recorded her first single and performs in NC, SC, and Tennessee! Check our the rising star at https://youtu.be/N28XHhn6TQo