Description
Our Jackson, MS community is welcome to attend the area's ONLY Lifestyle Medicine Wellness Conference - EatMoveRelax
Brought to you by LocalWellnessList.org to Introduce Integrative Health to Mississippi
---
Educate yourself to take care of yourself
Most of us want to enjoy a life full of health and wellness.... and this journey begins with loving and caring for yourself. Taking care of your body, soul, and mind is the most effective plan for lifelong well-being.
Come learn up to date wellness strategies and practices that can change they way you look, feel and act.
---
Hear From Our Thought Leaders and Practitioners of Integrative Medicine and Wellness in Mississippi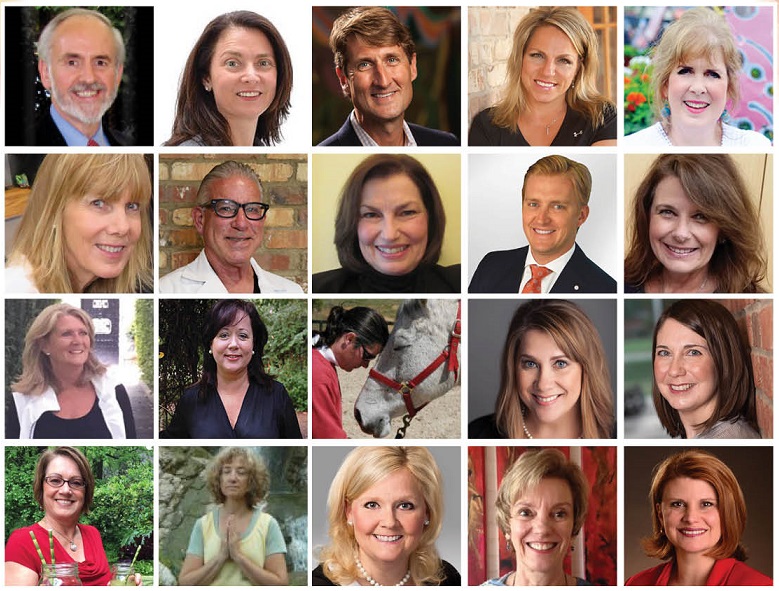 OUR MISSION - Health and Wellness Available to All
Connecting you to the health and wellness community available in Mississippi and teaching the latest wellness trends that integrate well with traditional medicine.
Safe, functional and conservative.
Community Welcome:
Panel Discussions
Table Exhibits
Meet Our Members
Sponsors
Gifts & Prizes
Date and Time
Location
Refund Policy